This is a delicious recipe. It requires no baking, its simple and versatile. You could pretty much shape it in any way you like and decorate it for any party theme.
Ingredients:
200g ground dark chocolate
200g ground almonds
2 bags of Vanillin sugar
2 egg whites
3tsp of rum ( I used 1 tsp of vanilla extract instead)
Chocolate vermicelli
Roasted hazelnuts (optional)
In a small bowl combine ground almonds and ground chocolate. Mix well together. Add the Vanillin sugar.
Separate the egg whites and whisk a little with a fork. Add rum or vanilla extract to the eggs and add to the chocolate mix. Mix well with your hand until completely combined. Place in the fridge for a minimum of 30 minutes.
Remove from the fridge and roll into small balls about 1.5 cm or about 0.5inch in diameter. Roll them into the vermicelli and place in mini muffin paper cups.
If you like you can shape the balls around the roasted hazelnuts. After roasting remove the skin and place in the middle, then roll into the vermicelli or any other decorative sprinkles you like. I think I actually prefer this with a nutty surprise in the middle. Come to think of it, you could pretty much put anything you like in the middle.
Enjoy!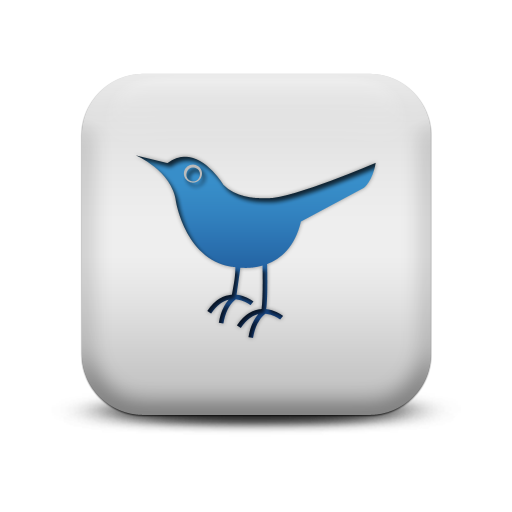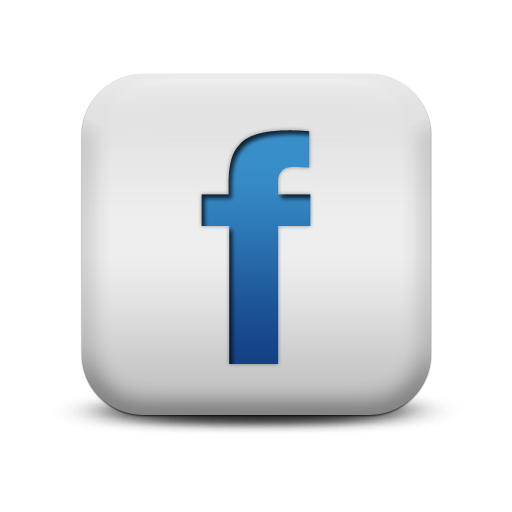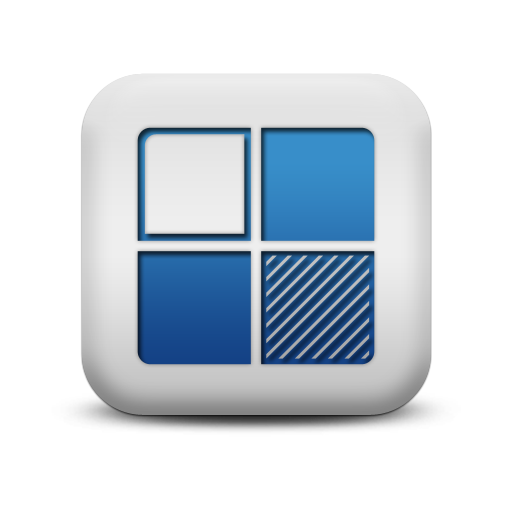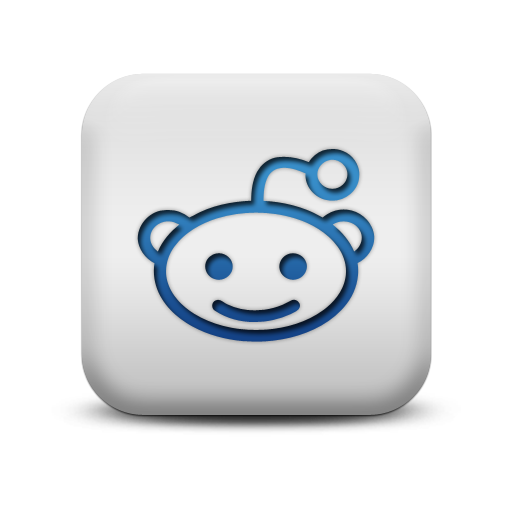 We appreciate comments! As a thanks, this is a do-follow blog.