Another fun Christmas craft. A snowman ornament for the tree.
What you'll need:
Half an A4 (letter) size white felt
Green felt
Red pipe cleaner
Mini pompoms
Ribbon
Black marker
Small piece of orange felt
Glue
Roll the white felt into a long cylinder and glue it together. Then tie the ribbon to make a scarf. Take a small rectangular piece of green felt, cut small strips on one side of the rectangle and fold the other side. Glue green felt around one side of the cylinder to make a hat.
Next take a piece of red pipe cleaner and twist around the hat so that it tightens the hat and makes a loop which will be used to hang on the tree. Glue three mini pompoms to the body of the snowman to make buttons.
Glue a small triangle of orange felt for a nose and draw the rest of the features with a black marker. And you're done!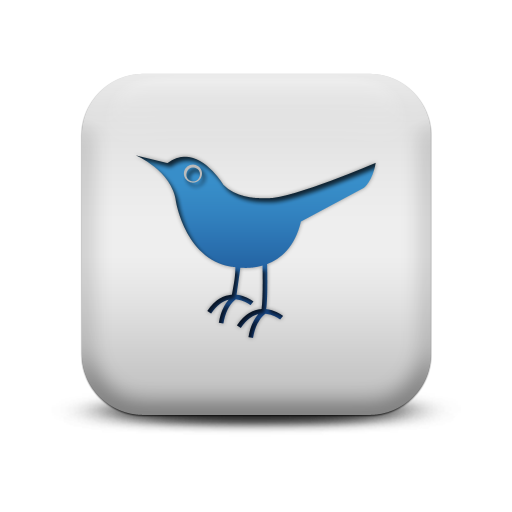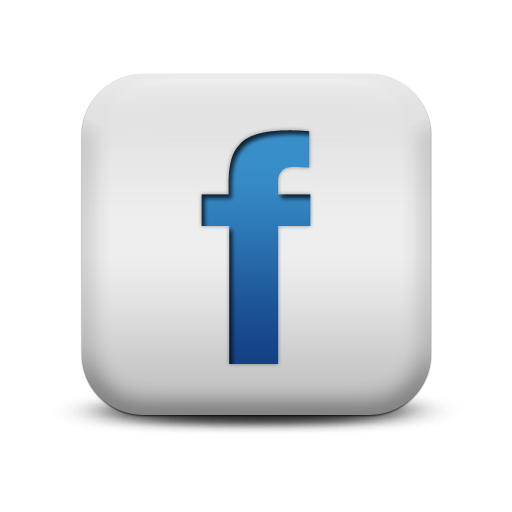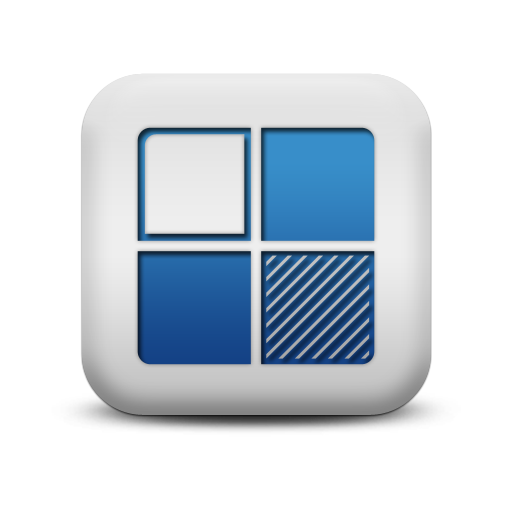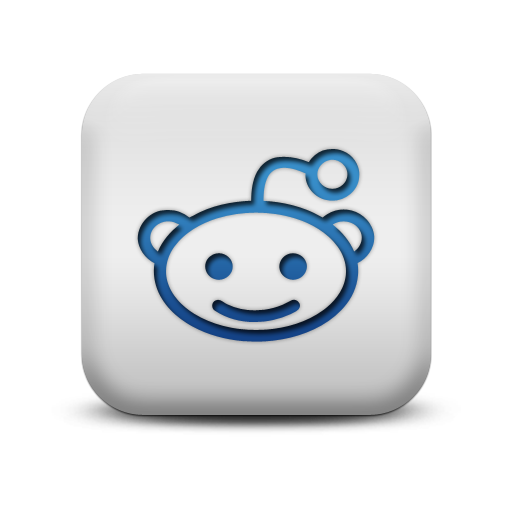 We appreciate comments! As a thanks, this is a do-follow blog.