I was planning to create an elaborate advent calendar for Emma, full with sewn felt pockets and embroidered numbers but then I woke up and realized I've got a preschooler and an infant.... This will be a project for next year.
Emma was home today recovering from a cold and we decided to do something fun. In bed! Luckily a few days ago I came across a great idea on
Pinterest
for a fun,
simpler version
of an advent calendar, something Emma would like much, much more. We totally made it our own and I think I like the outcome quite a bit more :)
What you'll need?
Black board paper
Red felt
White felt
Peach foam (paper or felt will do)
Large goggly eyes
Large white pompom
Medium red pompom
Number circles click for a printable
(best results if printed on thick white paper)
Countdown poem click for a printable
(best results if printed on thick red paper)
Scissors
Glue
25 white pompoms or cotton balls
Cut Santa's hat out of red felt do the same for the mustache and hat trim. Cut out half face out of peach felt.
Glue first the hat to the black paper, then the face, hat trim and finally the mustache. Next glue the goggly eyes, red pompom for the nose and the white pompom for the hat.
Print the date circles, cut them out and arrange for a beard. Print the countdown poem and glue to the bottom of the black paper.
Santa's beard is very bare.
On his chin, there is no hair.
So each day add one puff of white.
And when they're all on,
He'll come that night!
All that's left to do is add a white pompom or a cotton ball as the days near Christmas.
And here is my little patient & helper, the reason all these things get done :)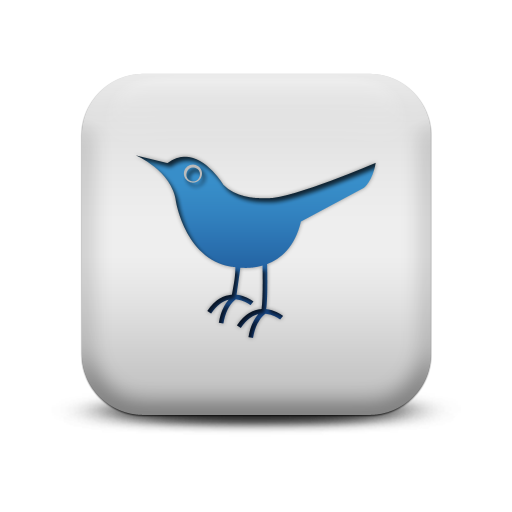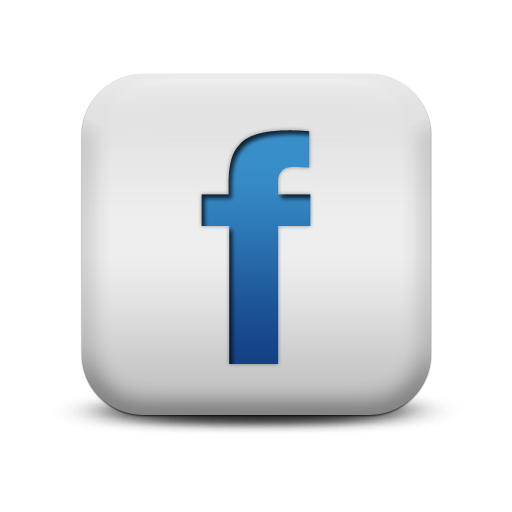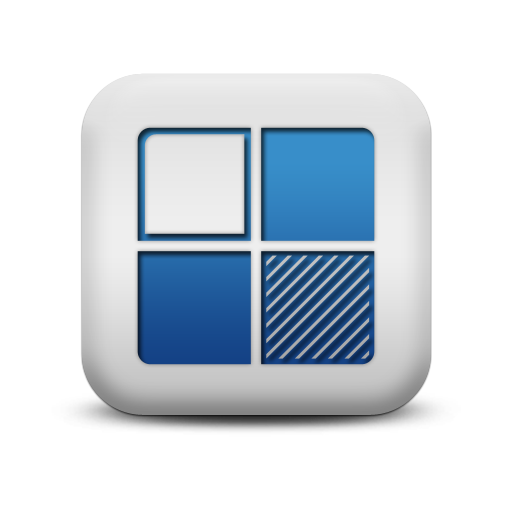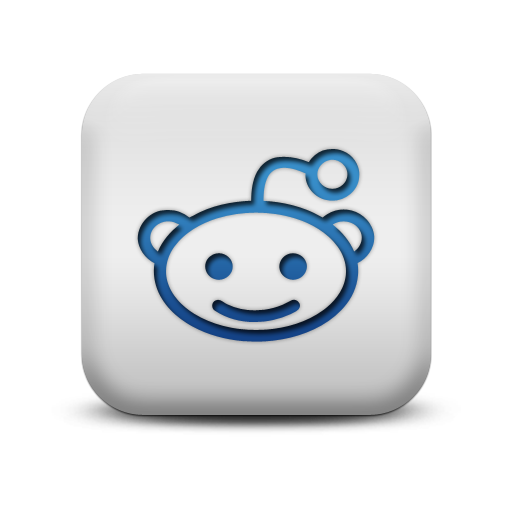 We appreciate comments! As a thanks, this is a do-follow blog.