We're working on winter crafts in our household. We are hoping to fill up our Winter Wall, as we've done with
Spring, Summer
and
Fall
!
We decided to make paper snowflakes!
I remember doing this as a child and Emma had just as much fun with it. Its a classic, old school winter craft and much more fun if you add glitter!
What you'll need?
Paper
Scissors
Glue
Glitter
Ribbon
Take a square piece of paper and fold in a
special snowflake way
, cut chunks out of the triangle you created. Open and marvel at your creation!
Next get your child to apply glue and glitter to the snowflake. Tie a ribbon and hang on your wall or Christmas tree.
If your child is old enough they can also do the cutting. The key? Use thin paper so that it would be easier to cut once folded.
Happy decorating!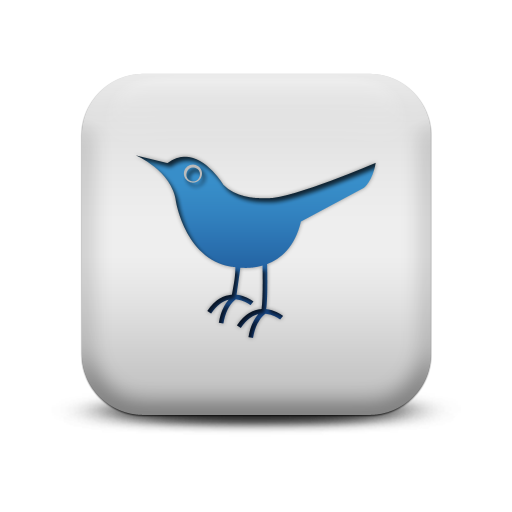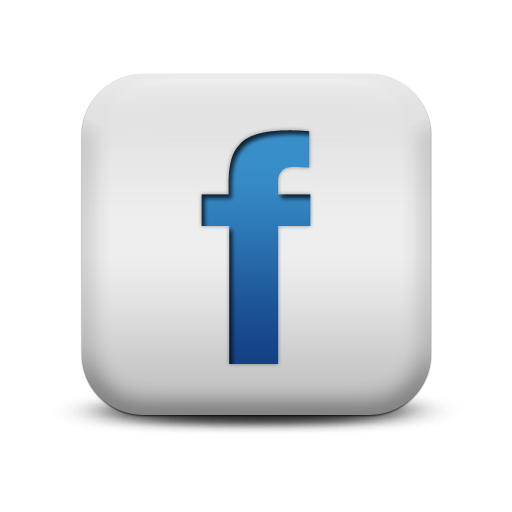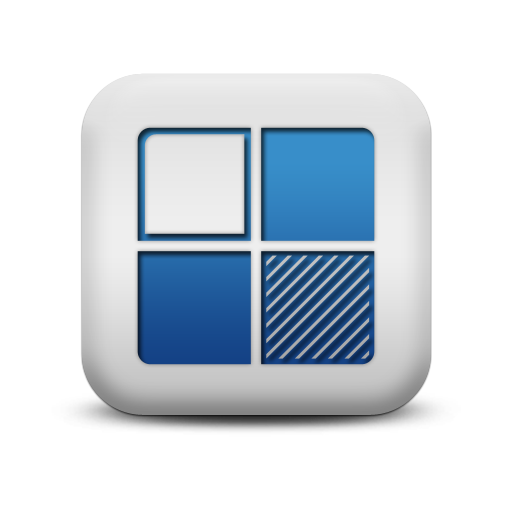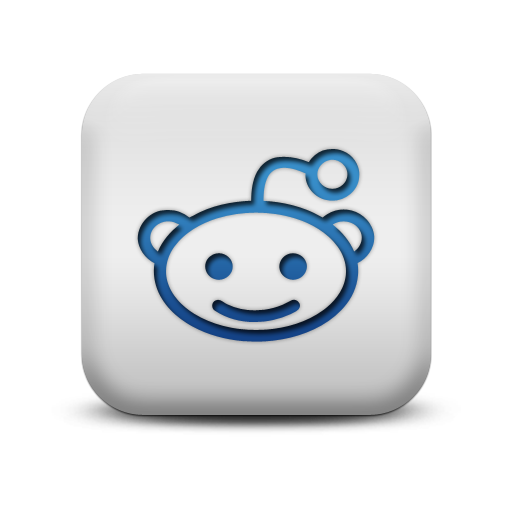 We appreciate comments! As a thanks, this is a do-follow blog.