Today is the last day of the year. Its a good day to think about resolutions. As Emma's Lunch I resolve to visit and comment on more blogs.
But besides it being the last day of the year it is also my mother's name day. So in this post I resolve to honor her. My biggest and most indispensable helper, supporter and cheer leader. She stands behind any crazy party idea I decide to do and is there 100% ready to help in any way possible. I really wouldn't be able to do all that I do without her help.
Whether its to babysit at a moment's notice, to come and hold Lia while I decorate my pops, or to work on one cake while I finalize another, to roll out the icing... Whatever it is, my mom is there whenever I need her and copes very well with all my perfectionist desires. So thank you mom, for being there and happy name day.

And Happy New 2012 everybody!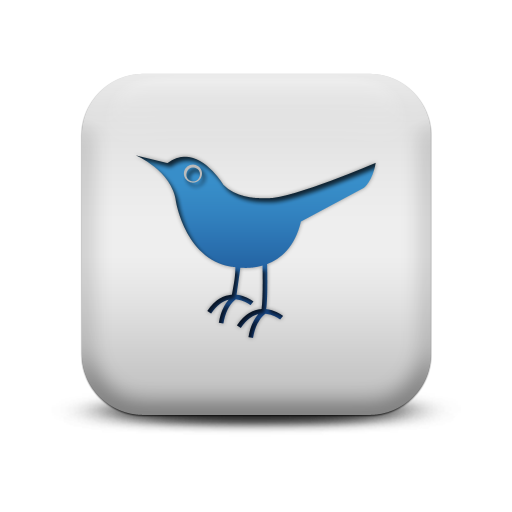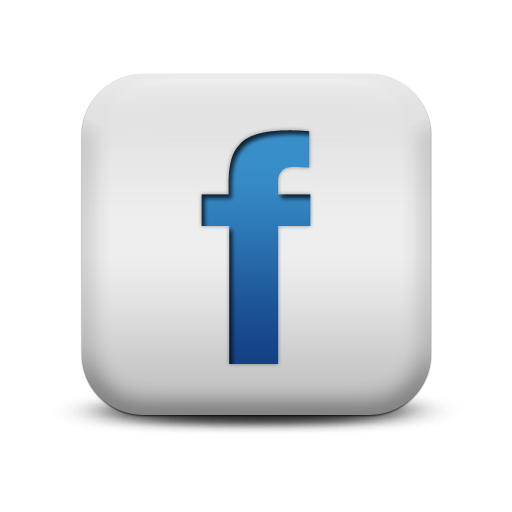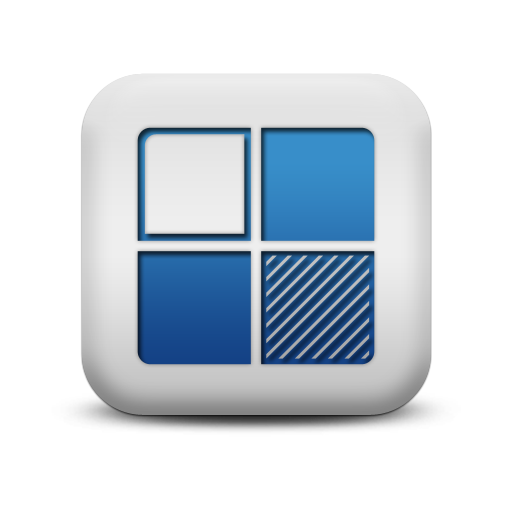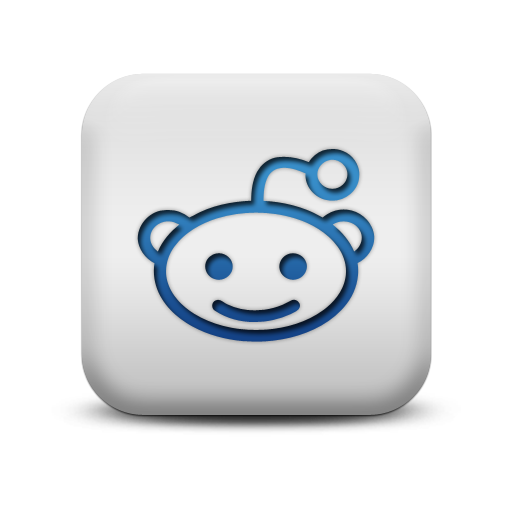 We appreciate comments! As a thanks, this is a do-follow blog.