Here is some hearty fun!
Emma loved this tin, we made this quite a while ago, but I thought I'd share it again because its just so much fun!
What's in the tin? Chicken pieces, yoghurt, waffles, cucumber hearts, rice with carrot hearts and berries!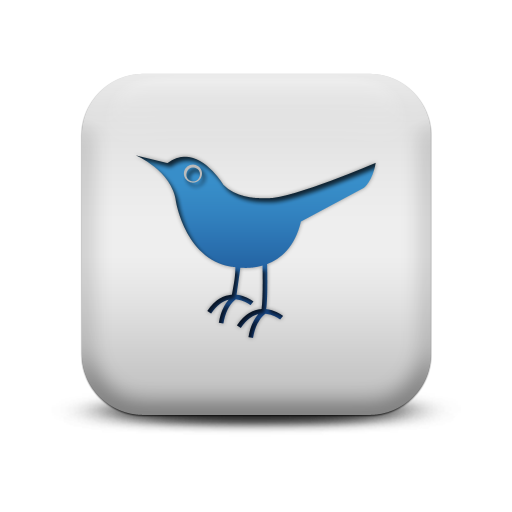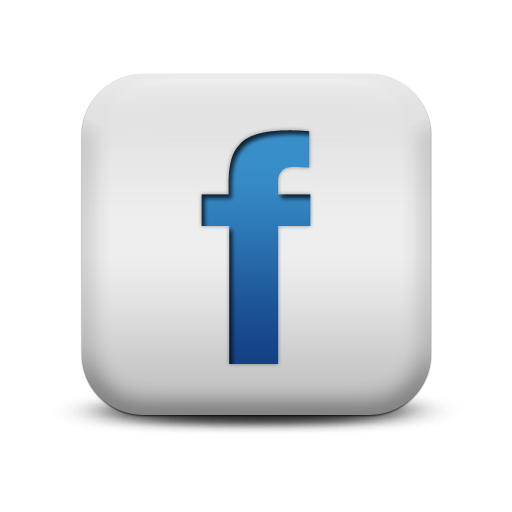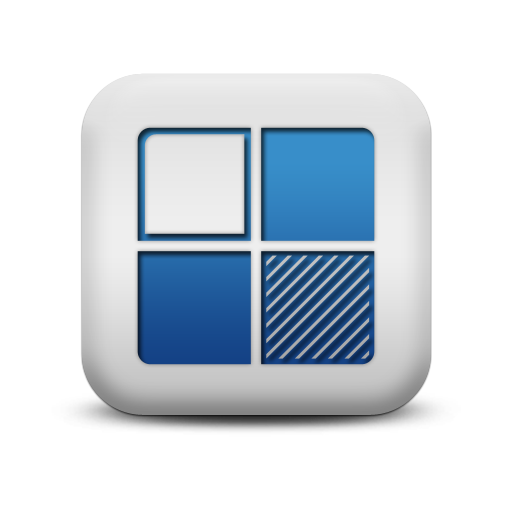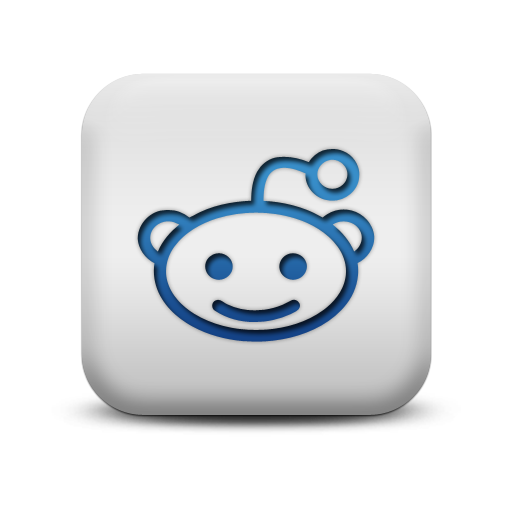 We appreciate comments! As a thanks, this is a do-follow blog.