I love Christmas crafting... This year we decided to create our own Christmas Stockings!
Red and white embroidery thread
Draw the shape of a stocking on paper and pin it to the red or white felt depending on which you want to be your base. Make sure you've got two pieces of felt pinned. Cut around the paper to create the stocking shape from felt.
You may now decorate your stocking anyway you like. Create small bows from ribbon, cut shapes out of contrasting color felt (if your base is white, use red for decorative shapes and vice versa), find buttons, pompoms and anything else you might like to add to your stocking. See example below, the white stocking in finished and the red still needs work.
I was planning to create the decorative felt shapes myself, but while shopping in Ikea last week I found exactly that! They are exactly what I needed and I definitely would not have attempted to create reindeer so it came in really handy!
Arrange detail as you like and sew them onto one side of stocking. Next stitch the two sides of stocking together with embroidery thread. Use ribbon to create a loop and attach to one corner of stocking for easy hanging.
And that's it! A very simple yet effective craft to hang above your fireplace and wait for Santa.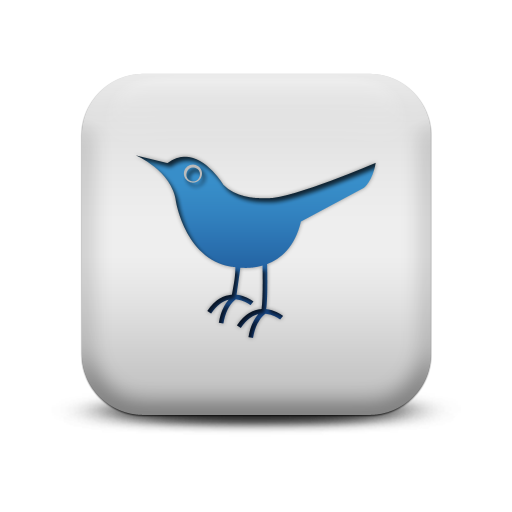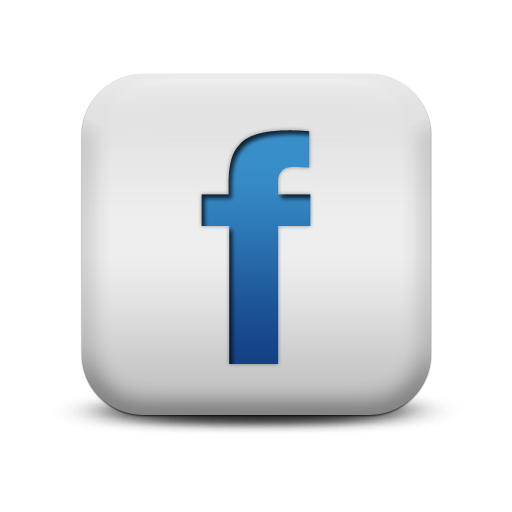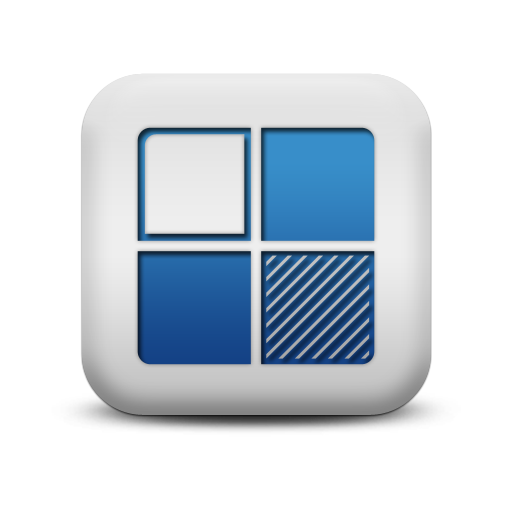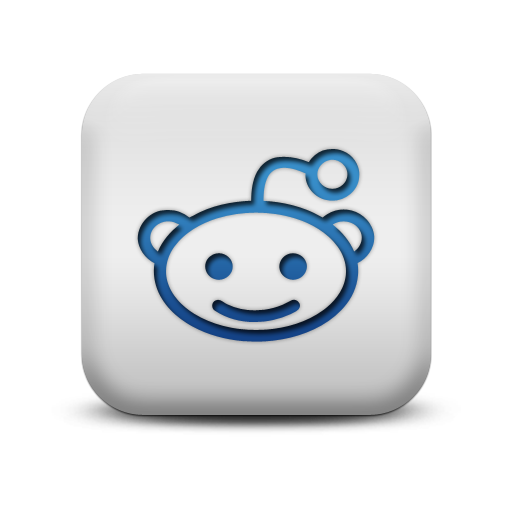 We appreciate comments! As a thanks, this is a do-follow blog.