Emma and I have been busy creating Christmas cards. We have a large family and we need to make quite a few.
What you'll need?
Hard paper (A4/Letter size of any color, Emma said green is the most Christmas-y!)
Mini red pompom
Small white pompom
2 goggly eyes
Red felt
White felt
Glue
Black marker
White paint
Fold the paper in half, color your child's hand in white and press it on the paper (make sure the hand is facing down). Next cut out a hat from red felt and trim from white felt. Glue it carefully to the card. Glue the goggly eyes and the mini red pompom for a nose and the white one as a tussle for the end of the hat. Draw the mouth using a black marker.
That's all it takes. Fill in the card and give it to grandma, she will love it!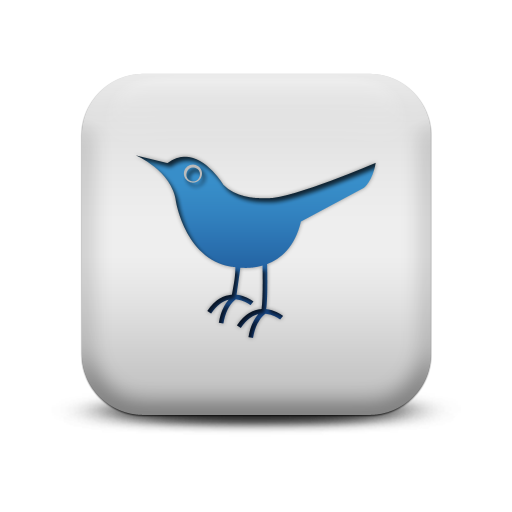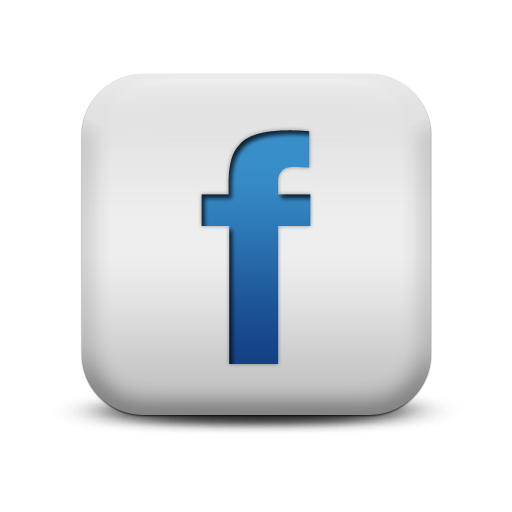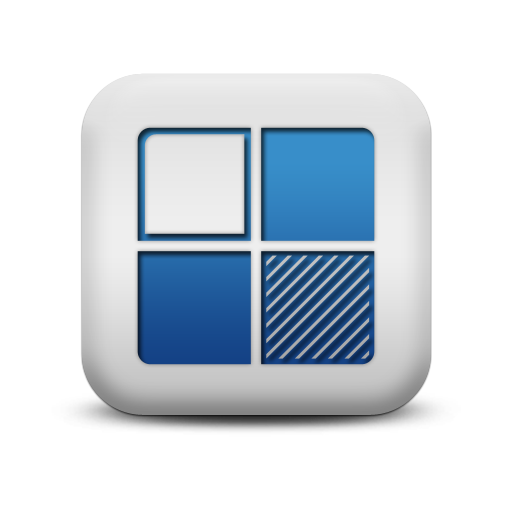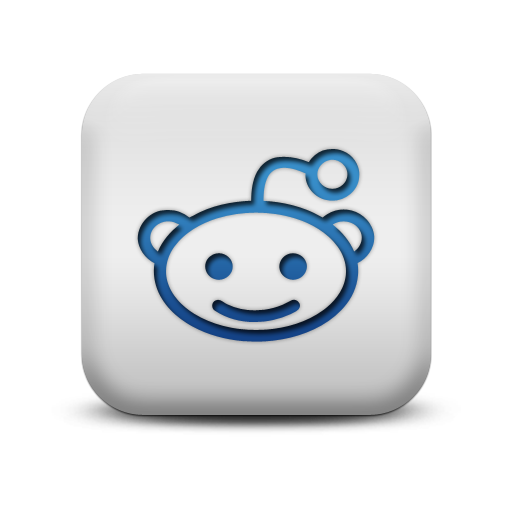 We appreciate comments! As a thanks, this is a do-follow blog.