Christmas is so much fun! Yesterday Emma and I pealed a whole bunch of crayons and made them into Christmas trees.
What you'll need?
Crayons
Silicone form
We got a large cylindrical container of crayons from Jumbo. The good thing about it is that it was pretty cheap and each color of crayon repeats 4 or 5 times. So I didn't feel bad to use them.
Peal the paper off the crayons or use old scraps of crayons, break them into small pieces and place into the silicone mold.
Next place in the oven to melt at 110C or 230F for 15 to 20 minutes. Remove from the oven, let them cool and remove from the mold once hard.
And that's it! You've got a perfect, fun, Christmas crayon! On Christmas day provide a paper place mat for the kids and have them use these to draw during the holiday lunch. These colorful crayons are perfect when you are making them for many children. Each child would get many colors.
Alternatively, you could keep similar colors together. That way you'll be left with a tree for each color. You could even mix only two colors if you like. You could also shape these into pretty much any shape you like.
For more inspiration,
early childhood education degree
is a great resource for fun and educational activities.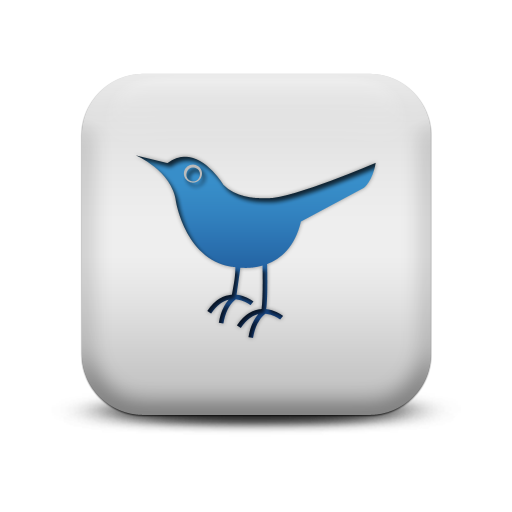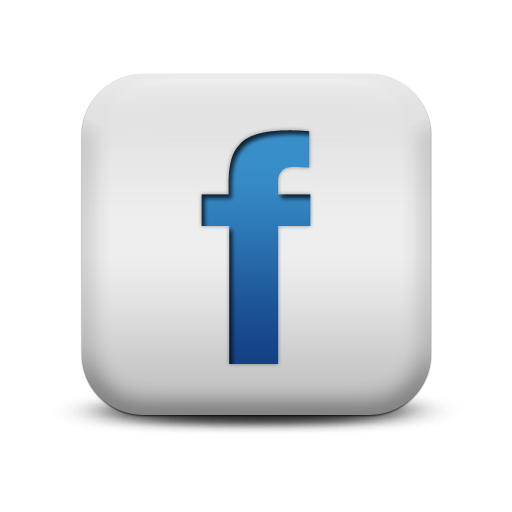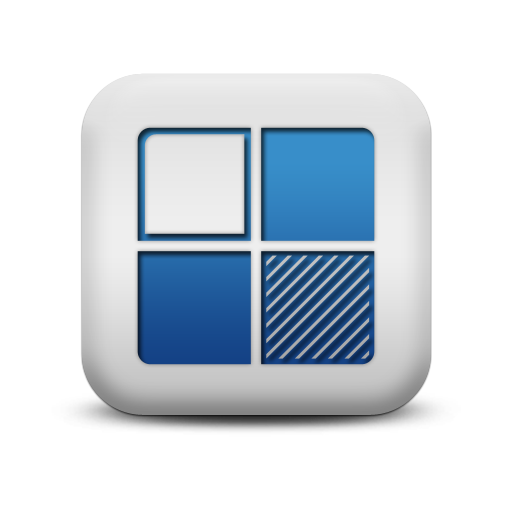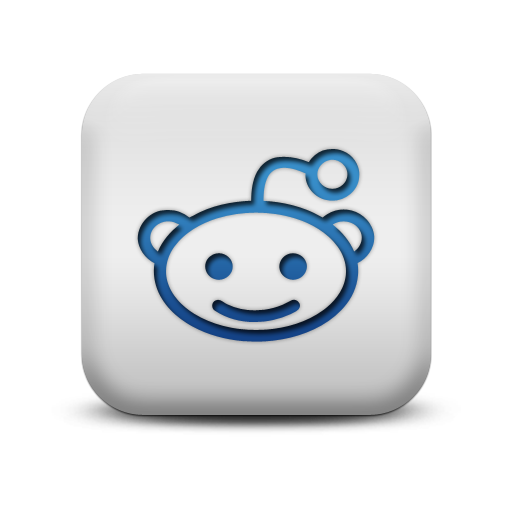 We appreciate comments! As a thanks, this is a do-follow blog.