Christmas was very special for us this year... It was Lia's very first Christmas so we decided to have the Christmas lunch at our house. Just as we did for Emma's first Christmas.
We had a lovely time, great company, lovely food and most importantly the look on Emma's face when she came downstairs and saw all those gifts under the tree. It was the first time she really grasped the idea of Santa Claus, I think this
video
from Santa really reinforced the whole concept. She was mesmerized. This was also the very first year we put gifts under the tree for her to find them on Christmas morning.
It was quite a challenge to keep her from opening them all... She got to open just one gift and the rest were to be opened after lunch, luckily this only happens once every few years, usually when lunch in not at our house we open our gifts first thing in the morning.
So lets get down to the details. This time I even created an invitation, so that all Lia's grandparents, aunts & uncles could save it as a keepsake. It was very simple to make. I printed the text on white paper, cut it out and glued it to red paper. Nothing to it.
We prepared as much as possible before Christmas morning so that on that day, just the minimum cooking and organizing had to be done. I prepared the table a day in advance, and went with a red & white theme. There was a place setting for everyone as well as a place card for each guest. The place card was the same style as the invitation. I will post a tutorial on how to fold this type of napkin. The flower arrangement are white Chrysanthemums in a short vase filled with cranberries and water.
In addition to this, children had their own place settings which included red card paper as the place mats and
Christmas tree shaped crayons
to draw with, in order to keep them entertained during lunch.
The food was lovely, if I may say so myself! :) For appetizers we had the Caprese Salad served individually on sticks. It looked wonderful and had a very festive feel.
We also had warm mini bread balls with garlic butter, although that's the one thing that wasn't made in my household... I ordered the lovely half baked bread balls from
Marzano
and finished baking them just before serving. They were delicious!
Everyone also got a serving of eggplant, fresh mozzarella and homemade tomato sauce baked in small individual sized bowls. Unfortunately I didn't manage to take a picture of that when served, but you'll be able to catch a glimpse of it in a photo below.
In addition to the meat, we had potatoes, delicious Sauerkraut (which I can't get enough of I'll make sure to share that recipe as well) and my grandmother prepared a traditional Croatian side called "milnci" but the best I can describe it as is home made sheets of pasta, which get haphazardly broken up into many pieces, covered with boiling hot water for a minute or so until softened, drained and then cooked in the turkey drippings once the turkey has been taken out. I think I'm overusing the word delicious in this post, but really, its just so delicious.
There was also a broccoli Christmas tree. Various salads, one of which is my sister's incredible recipe which includes so many veggies, nuts, avocado, pomegranate, chilly flakes all chopped in different ways for texture and as a cherry on top grated beetroot which gives it that wonderful deep red color. I will attempt to share this recipe as well, although I have never tried to make it myself.... there is just too much chopping involved.
I also created Jamie Oliver's tomato basil salad. This picture above is taken from his book, but that's just what it looked like! Its so simple, jet incredibly tasty and it went along with my color theme. I used a white platter, it was a great contrast to red tomatoes and the green basil dip.
In addition to the pops, there was a Christmas tree shaped Doukissa (duchess cake) a recipe for which is to follow.
And a couple of ideas I found on Pinterest which I thought would be perfect for Christmas. The jello chocolate wedges and the white chocolate covered cherries!
Once we were done with the food, it was gift time! The kids got a lot of presents, and since we are such a big family we also had Secret Santa gifts, in addition to that we as hosts wanted to get a gift for each of the visitors so we bought as many gifts as there are people and had everyone play the gift game where each guest picks a number, and each goes to take a gift from the pile. But if you like a gift that has already been opened you can take it from that person and they would have to either take a gift from someone else or take another gift from the pile. This was so much fun! Everyone got involved and at some point gifts were being taken even by my 80 year old grandmother! But in the end, most people left with the gifts they liked!
We really had a blast, even though we needed quite a few days to recover.
Merry Christmas everyone and a very Happy 2012!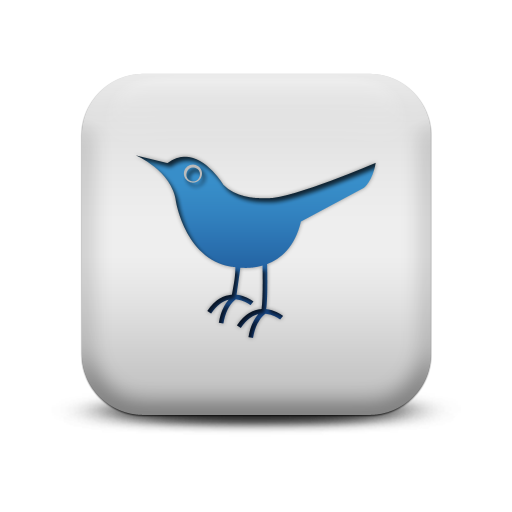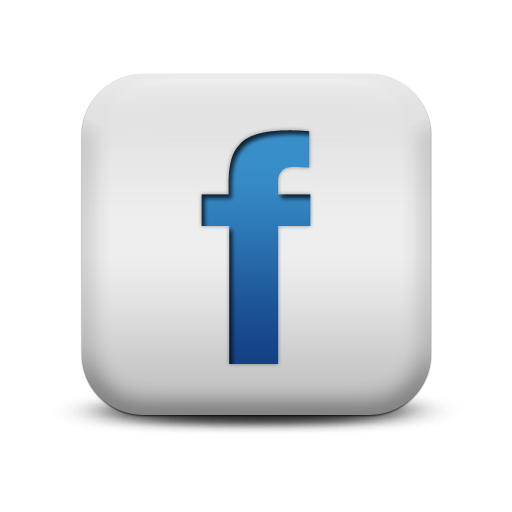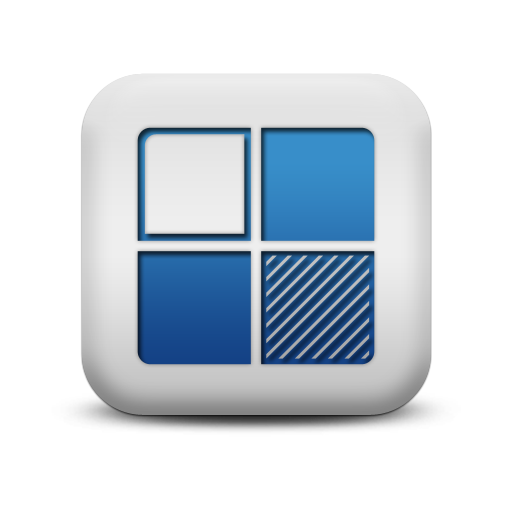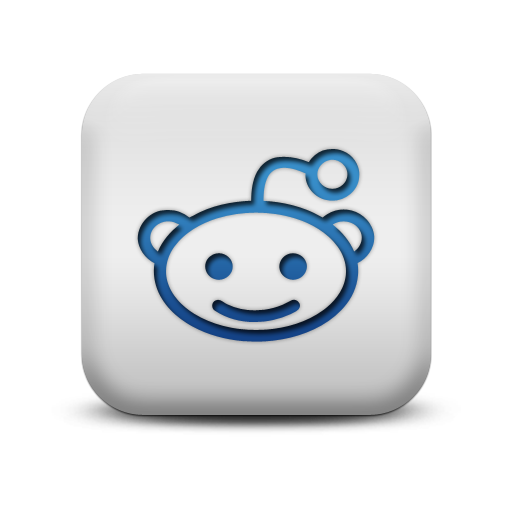 We appreciate comments! As a thanks, this is a do-follow blog.