Here's our Muffin Tin this week.
Its got buttered bread sticks, leafy pasta, yoghurt, green peas, cheese rollups and some more green peas. Emma loves this new pasta we found, it looks like leaves and its perfect for fall.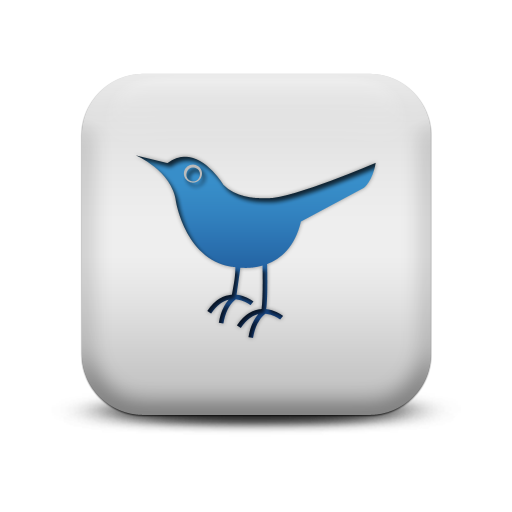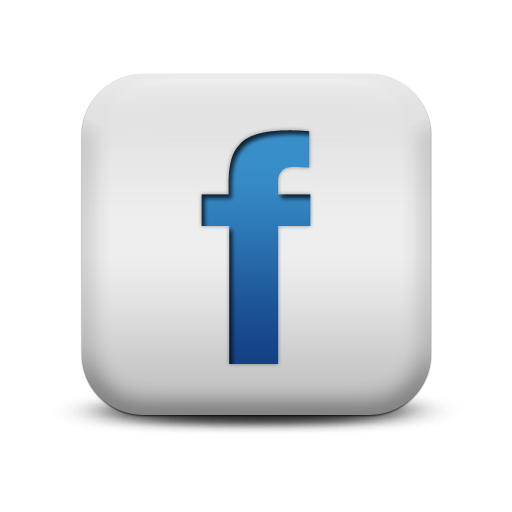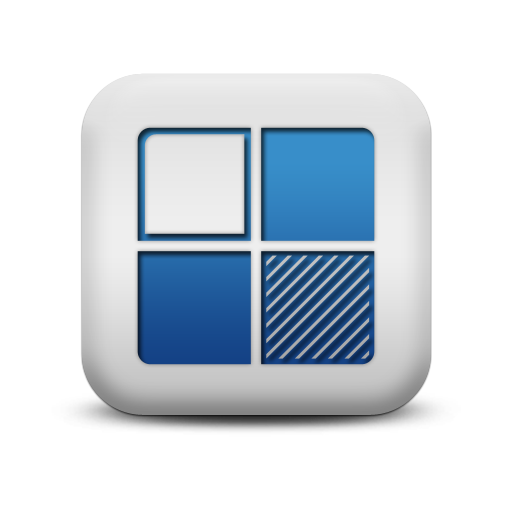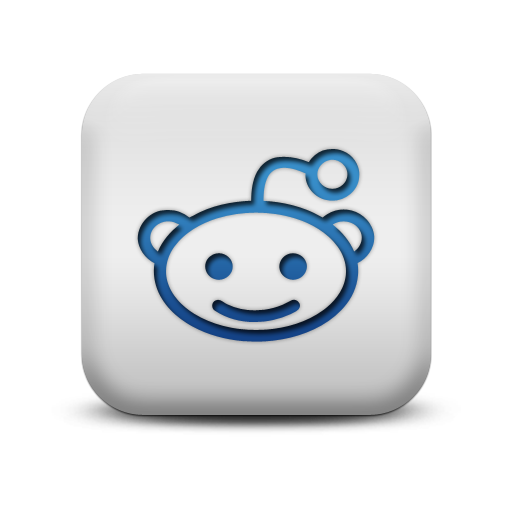 We appreciate comments! As a thanks, this is a do-follow blog.