This is a very simple, no cook recipe which a friend shared with me. It looks great and it is really easy to make it into a Halloween recipe which is exactly what I did this year's
Halloween party
.
I had to make some changes to this recipe in order to make it just the way I like it. So here it is...
Ingredients:
56 Oreo Cookies
2 cups (500ml) milk
2 packs (62g) of instant Vanilla pudding (in Cyprus the brand isYotis/Γιωτις)
200g cream cheese (I use Philadelphia)
2 cups (500ml) fresh cream
Gummy worms for the Halloween feel (omit if not Halloween)
Other equipment:
Glass bowl
Whisk
Electric Mixer
Place Oreos in a food processor and blend until you have coarse crumbs. In a separate bowl first put milk and then add the pudding powder and whisk with a manual whisk for a while and then continue with a mixer for a little bit.
In another large bowl beat the cream cheese with the mixer and little by little add fresh cream. Wait for the mixture to thicken a little before adding more fresh cream. Once that's combined add the vanilla pudding in the same way.
To create the layers start with a layer of Oreo crumbs in a glass bowl, alternating between the cream and Oreos until you run out ending with the Oreo crumbs.
To give it this Halloween feel add the gummy worms.
Enjoy!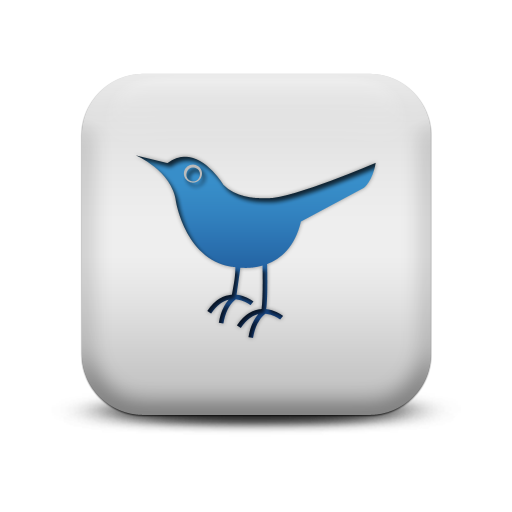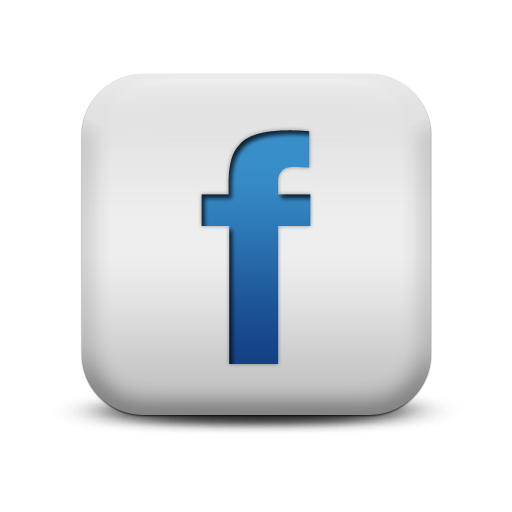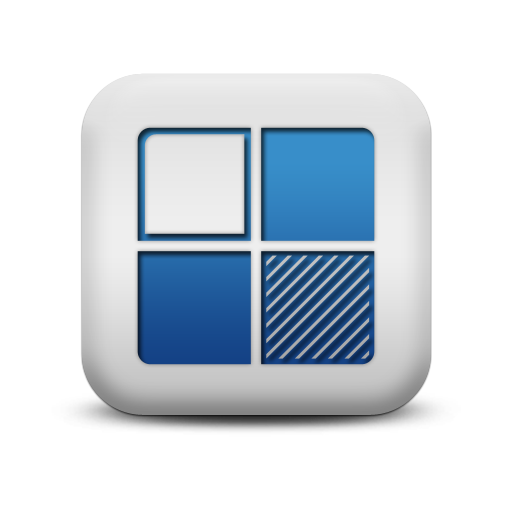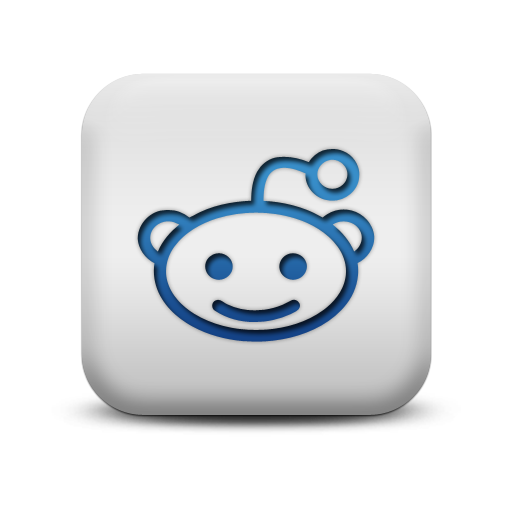 We appreciate comments! As a thanks, this is a do-follow blog.