This is a perfect recipe for playdough. My dear friend Eri, who runs
Greek4Kids
passed it along to me and it came out wonderfully!
Ingredients:
2 cups of flour
1 cup of salt
2 cups of colored water
1tbsp cooking oil
1tsp cream of tartar
You put it all together in a large pot and mix with a wooden spoon on medium high heat. This yields a huge quantity! We used yellow color, so what I did was take half the dough and add blue food coloring and knead it until evened out to make some green playdough . Just make sure to wear gloves!
The kneading didn't work as well as I'd hoped so what I'd recommend is halving the amount of the ingredients and making two separate batches of different colors.
Store in a plastic container in the fridge.
Happy molding!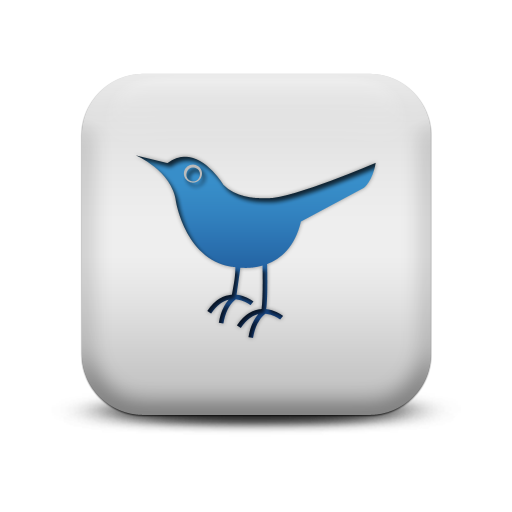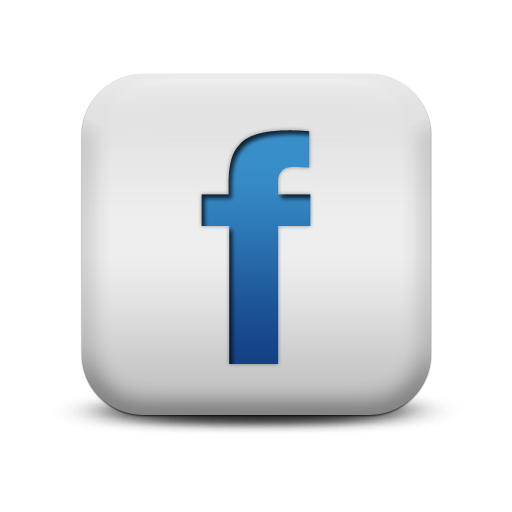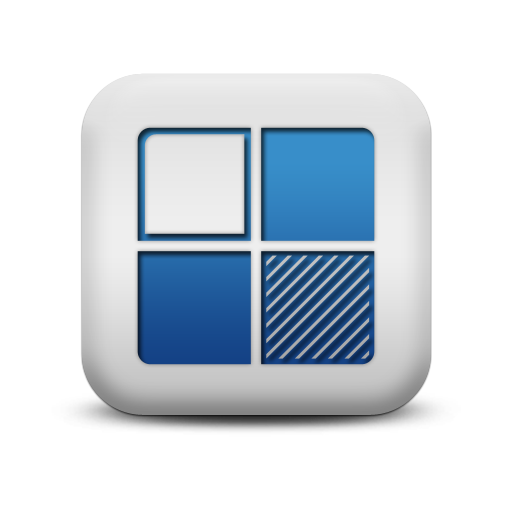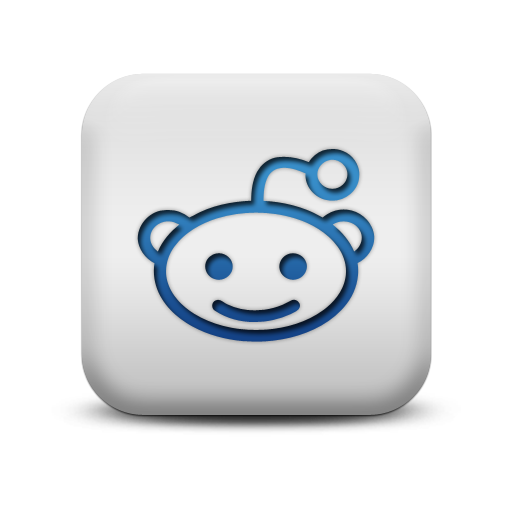 We appreciate comments! As a thanks, this is a do-follow blog.