Here's a fun fall craft to do with your little one. Emma and I worked on it while Lia slept in the sling, so the tree trunk came out a little wonky, but otherwise a wonderful success.
What you'll need:
Paper
Red, Yellow, Gold, Green and Brown color
A hand and fingers
Paint your child's hand and arm up to the elbow brown and make an arm print on the paper. Next have your child make leaves of different colors using her finger tips.
Emma loved making the tree and even said that she needs to add falling leaves because its autumn.
This is another fall craft which is going up on our wall. Check out some other
Fall Craft ideas
.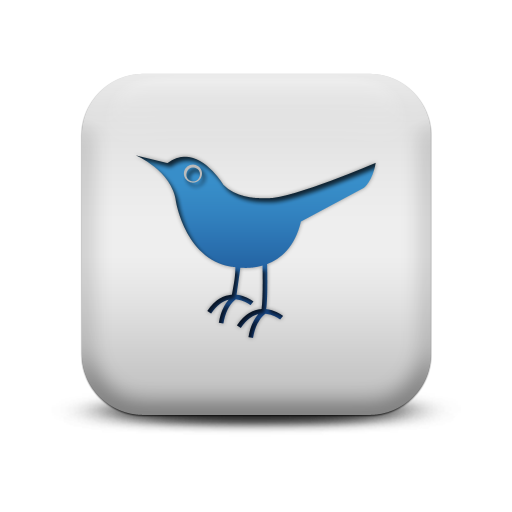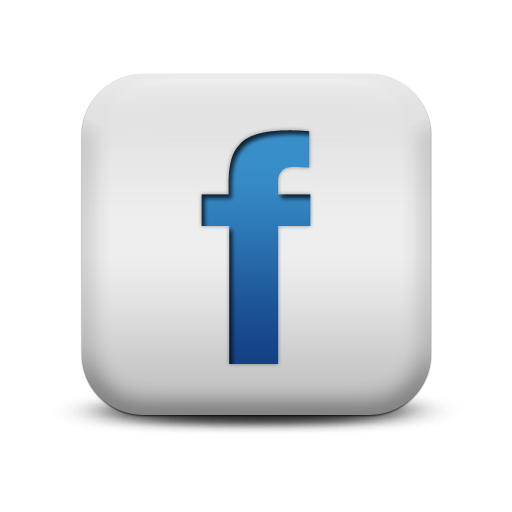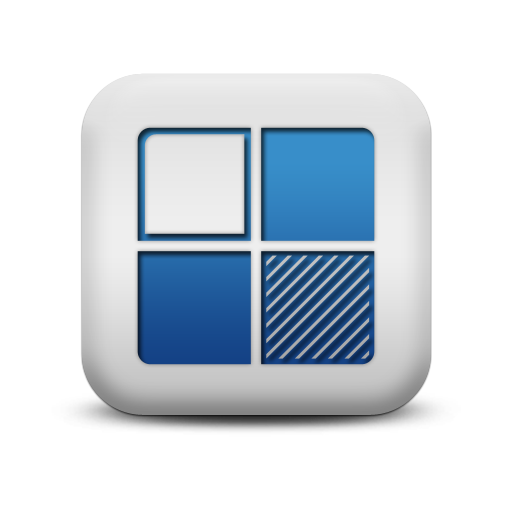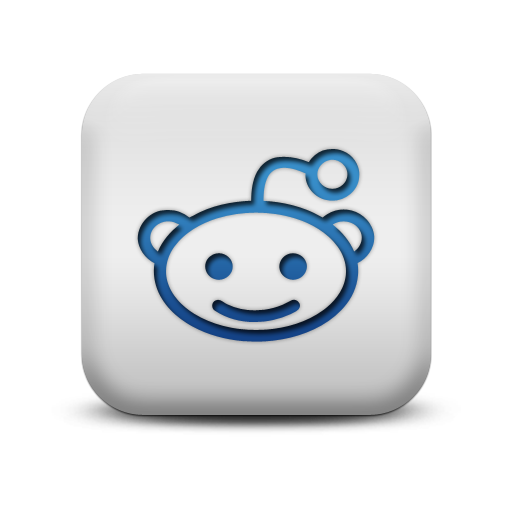 We appreciate comments! As a thanks, this is a do-follow blog.