What you'll need:
White glitter
Silver glitter
Red Glitter
Black cardboard
White glue
Thin brush
Pencil
Emma and I created this craft together, to do it well with a young child you will need to apply the glue and have your child apply the glitter.
Cut & fold the cardboard to create a card. Draw a snowman with a light pencil. Using your brush apply the glue carefully only on white areas of the snowman, making sure that you leave out the features. Sprinkle white glitter all over and shake the page about until all the glue is covered.
Once the glue has dried, carefully apply more glue to all the areas where you want red; the scarf and the hat and the nose (unless you've got orange glitter in which case you could use that for the nose). Have your child apply red glitter to all glue covered areas.
Next apply glue to the bottom of the hat and sprinkle silver glitter over that area.
That's it! You've got a gorgeous, glittery greeting card for the holiday season.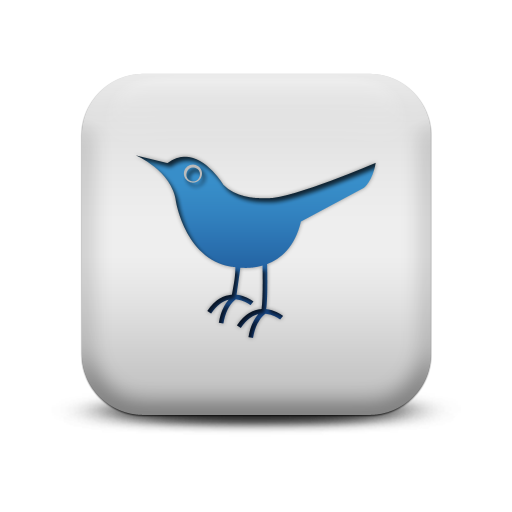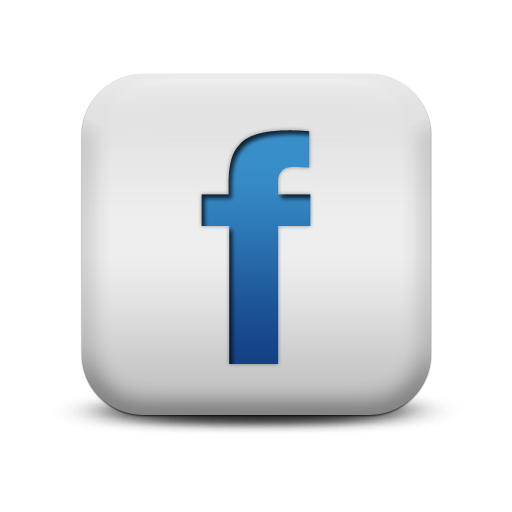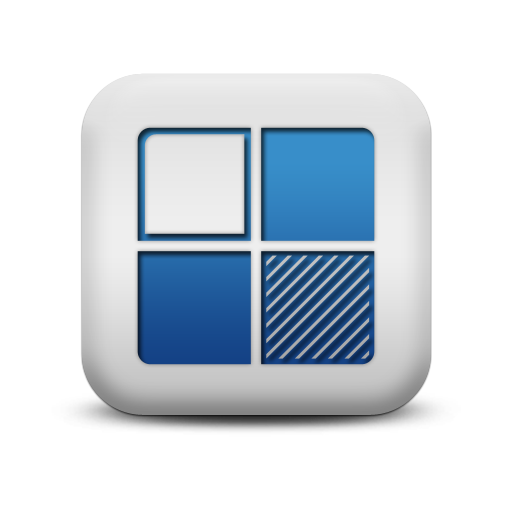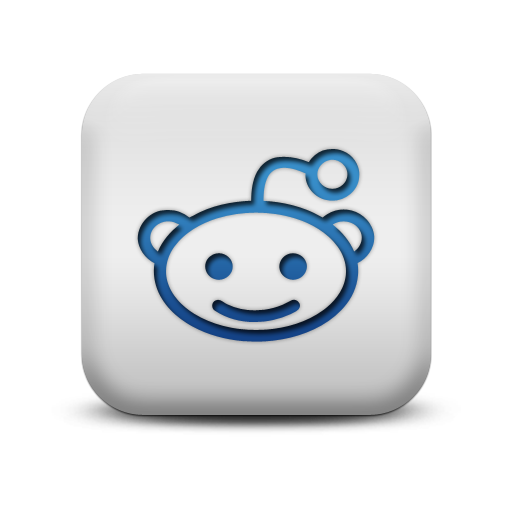 We appreciate comments! As a thanks, this is a do-follow blog.