While making
this turkey
Emma came across some glitter. And that means, definitely having to play with it. It is impossible to have glitter in Emma's proximity without her doing something with it.
We decided to create an impromptu Christmas tree, which we made into a card. It came out quite well considering no thought whatsoever went into it :)

What you'll need:
Hard paper
White glue
Brush
Green glitter
Gold & silver stars glitter
Glitter snow flakes
Create a Christmas tree shape on the paper using a brush and white glue. Sprinkle green glitter generously over the page. Shake the page about until all glitter is on the glue area.
Continue adding glitter until the entire area is covered. Next apply spots of glue to the tree and glue gold and silver stars to it. Apply spots of glue around the tree and glue snow flake glitter.
Leave to dry, fold in half and that's pretty much it. You've got your Christmas card! There are many variations of this you could do. You could make
a snowman on black paper and white glitter
. You could make Santa's hat with red and white glitter. Just make sure that you fist create only the red bit with the glue, cover with red glitter and wait to dry. Once its dry create the white part using glue and sprinkle white glitter over it.
The great thing about white glue is that once it dries its no longer white but transparent and none of it will show later even if it at first looks kinda messy.
The most important thing you should keep in mind is that the glue drawing should be as precise as possible, because the glitter will stick anywhere the glue is and it is a bit of a mess to remove later.
Enjoy!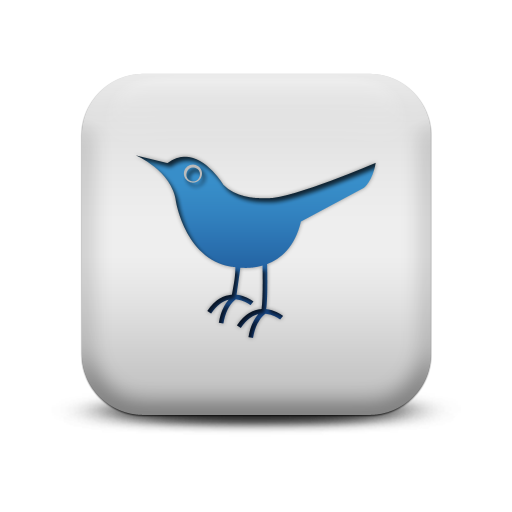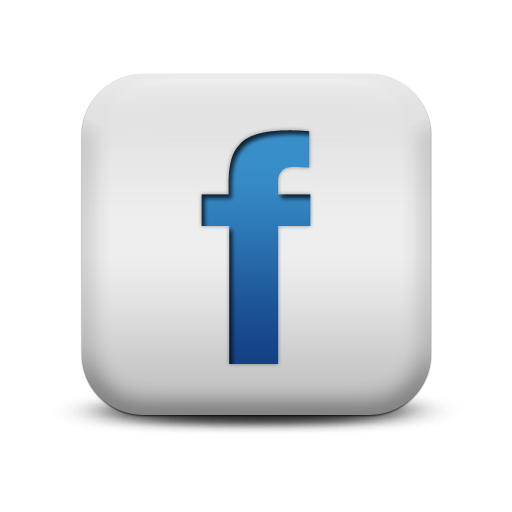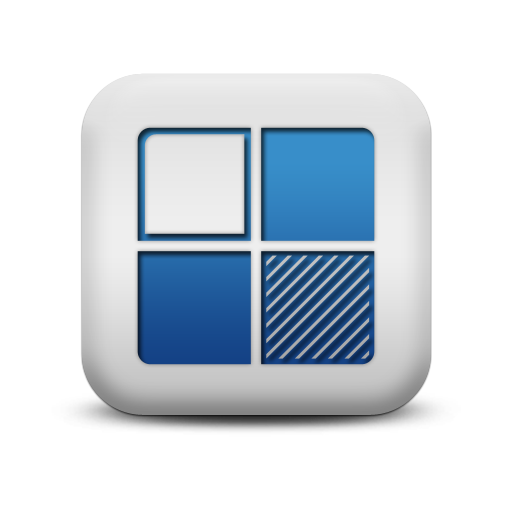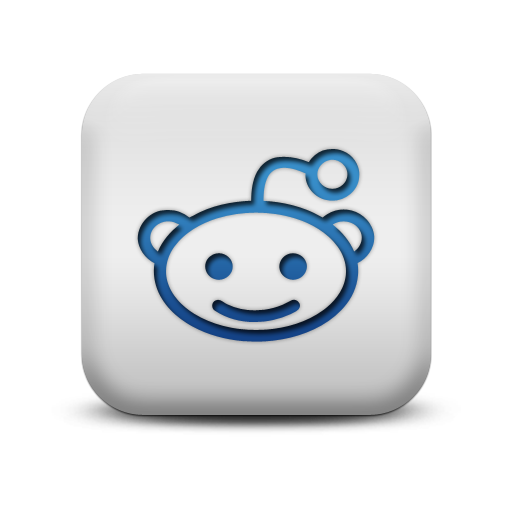 We appreciate comments! As a thanks, this is a do-follow blog.