Thanksgiving is an American holiday and not something we celebrate in Cyprus or Serbia, but I have a soft spot for it from my years spent in New York and that very first turkey I burnt made.
Today Emma and I made a turkey, not because of Thanksgiving though, although its great timing! Emma loves to sing the Greek children's song
Uncle Brilios
, about a farmer and a turkey that got so big it ate the farmer! Its one of the songs she sings everyday on the way to school with her daddy. Check out
Greek4Kids
to get all the words!
What you'll need:
Crepe paper (red, yellow and orange)
2 Styrofoam balls (one smaller than the other)
Orange pipe cleaners
2 Goggly eyes
Glue
Brown paint
2 Toothpicks
To make the body of the turkey: Stick a toothpick in each styrofoam ball and use it as a holder while painting the balls brown (if you don't have brown color, you can mix green and red to make brown, just as we did). Leave balls to dry, we stuck the toothpicks in some play dough until they dried.
Once dry take the toothpick out of one ball and join the two balls together using just one toothpick. You should get something that looks like a brown snowman!
To make the tail: Cut the crepe paper into approximately A4/Letter sizes, one in each color. Scrunch each paper in the middle, bend it in half and join them together into a kind of a bouquet. Keep it together by twisting some pipe cleaner around it and attach it to the body either with some glue or by twisting the pipe cleaner around the body as well. We used the pipe cleaner.
To make the features: Bend the orange pipe cleaner to create two feet, a crest and a beak and stick them into the body. Glue two goggly eyes where they belong!
Gobble gobble everyone!
Next week I need to find a way to make Uncle Brilios! :s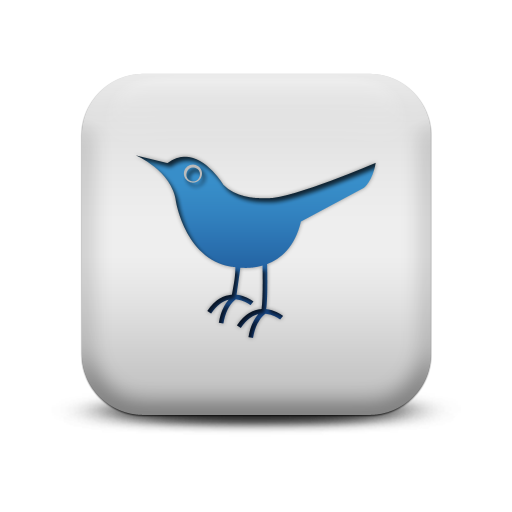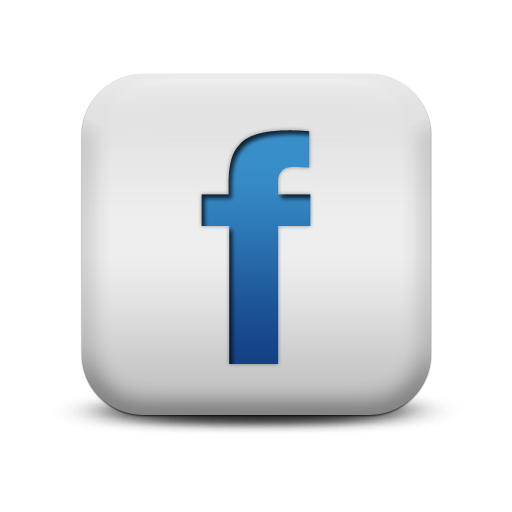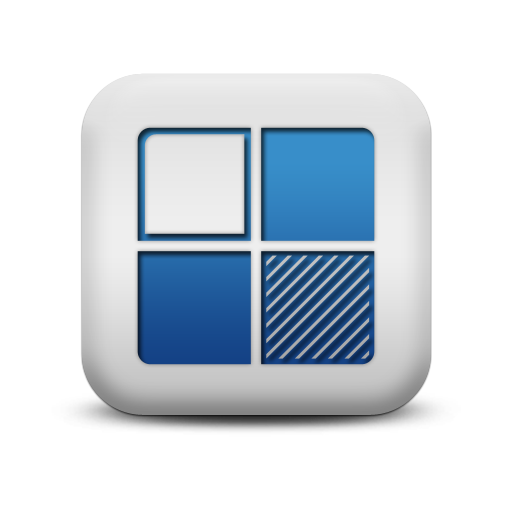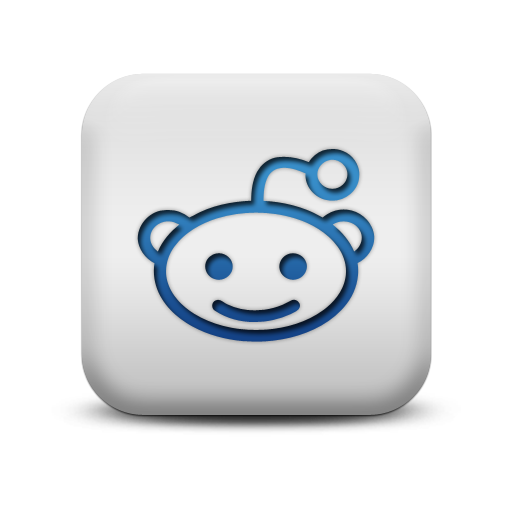 We appreciate comments! As a thanks, this is a do-follow blog.