Fall is almost over and winter is upon us, so this is the perfect time to share our autumn wall.
As you know we change our wall every season and we've already had a
spring and a summer wall
. Although now that I'm writing about this I don't think I ever took a picture or posted the completed summer wall. Oh well...it was just after
Lia was born
so it was a crazy time...
Our Fall Wall displays most of the things we created this year, as well as some things Emma had done at school. We have a big sign which says Fall/Autumn in Serbian, as well as the names of the months in this season. Once the basics are up, we go about filling it!
These are the things we've done this season:
There are a couple more Turkey ideas which I'll post soon. I hope you found these fun this fall!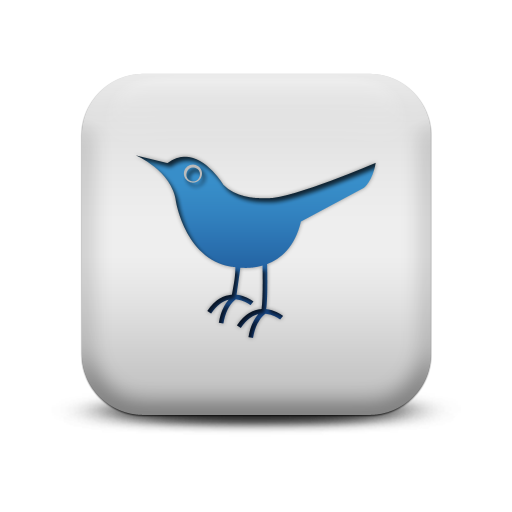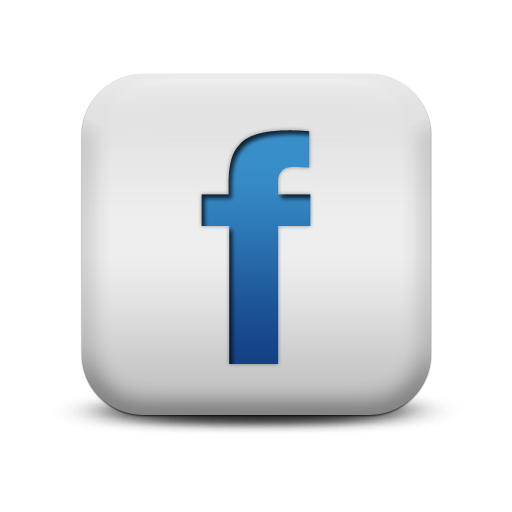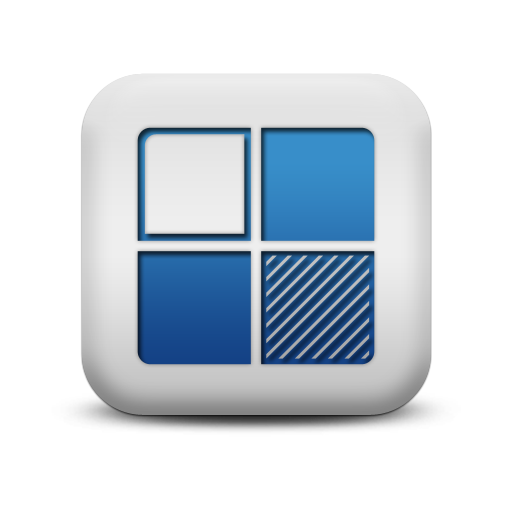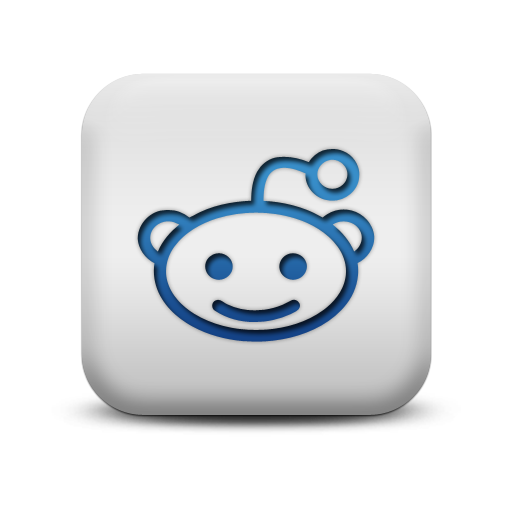 We appreciate comments! As a thanks, this is a do-follow blog.