Emma and I have started on winter crafts already. We used the same concept to create this Christmas tree as we did to make this
Fall Tree
.
What you'll need:
Cardboard
Green crepe paper
Pom poms
Empty toilet paper roll
Glue
Cut a triangle shape out of a cardboard and have your child glue the pom poms around haphazardly.

Once that's done make balls out of the crepe paper and glue to the tree around the pom poms. You could apply glue to the entire triangle and just glue as you please or you can do what Emma did and apply a little bit of glue to the area you want to use. Continue gluing the crepe paper until the entire tree is covered.
Next glue the empty toilet paper roll to the back of the cardboard triangle to make a tree trunk. That's all it takes! You've got a gorgeous tree you could even use as decoration.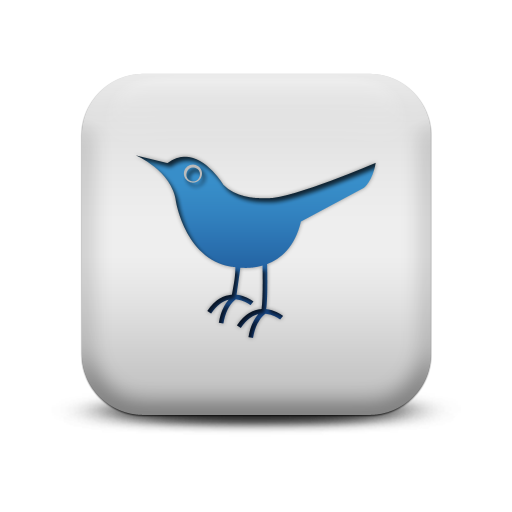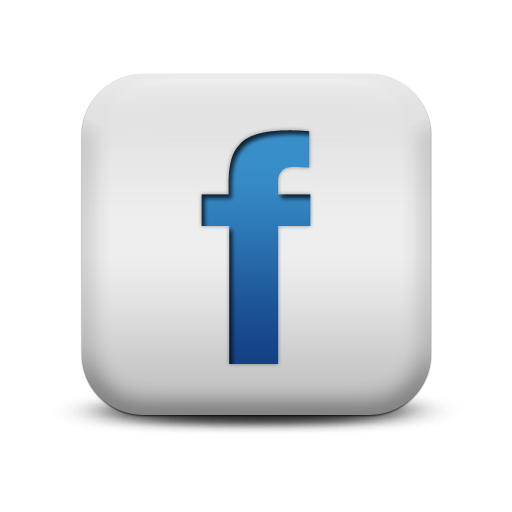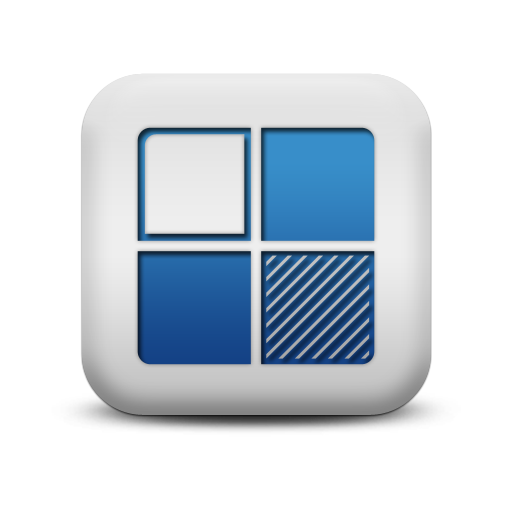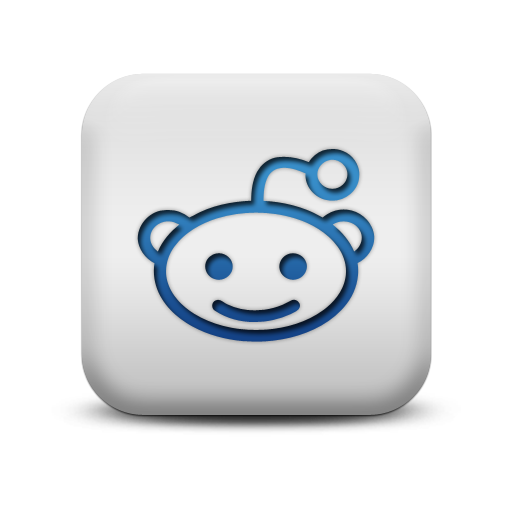 We appreciate comments! As a thanks, this is a do-follow blog.