We're in the process of creating our Christmas Stockings, so while working on our regular size stockings, Emma created a Christmas Stocking Ornament of her own.
What you'll need:
Red felt
White felt
White pompoms
White pipe cleaner
Glue
Scissors
Cut a stocking shape out of red felt. You can make it any size you like, we went for something a little bigger but it could really be any size.
Cut out circles and hearts out of white felt and have your child haphazardly glue them to the stocking together with white pompoms.
Next make a little hole in the top corner of the stocking and pass through the white pipe cleaner or instead you could use white ribbon and make a loop.
There you go, a really simple, fun, totally easy for a child to do Christmas craft!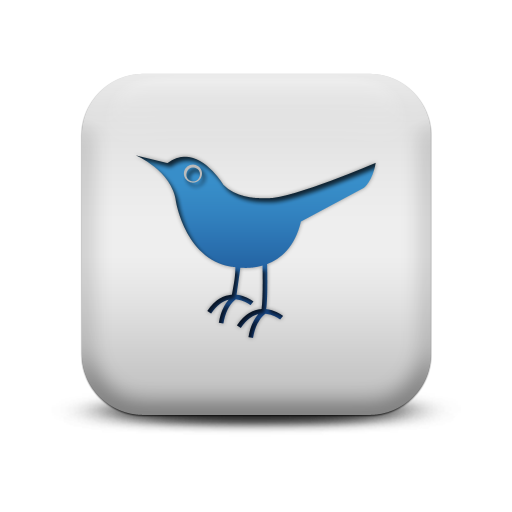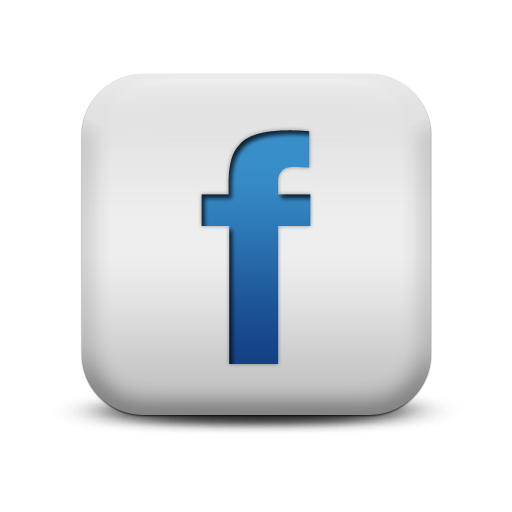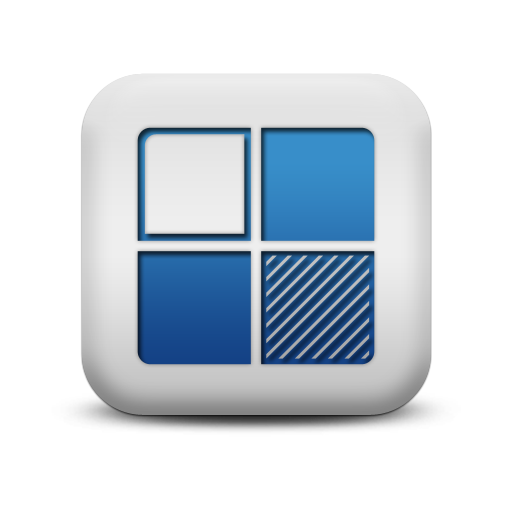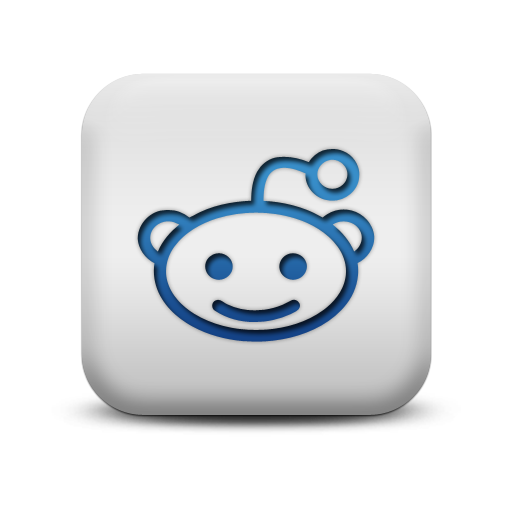 We appreciate comments! As a thanks, this is a do-follow blog.