Winter is almost here and Chicken Korma is a perfect dish to serve on a cold night!
I adapted this recipe was adapted from Ainsley Harriott's Gorgeous Chicken Korma recipe from his book
Meals in Minutes
.
Ingredients:
1 tbsp vegetable oil
1 onion, chopped
500ml yoghurt
25g butter
1/2 tsp of salt
1 tsp ground turmeric
2 tsp hot chilli powder
3 garlic cloves, crushed
3 tbsp ground almonds
400g boneless, skinless chicken breast cut into 2-3cm (1 in) chunks
Rice or naan bread & salad to serve
Preheat oven to 200C/400F.
Heat the oil in a small pan and cook the onion until softened and translucent. Place onion, yoghurt, butter, salt, tumeric, chilli, garlic and almonds in a food processor or in a bowl to blend with a handheld blender and whizz until well blended.
Place chicken in a casserole and pour korma mixture over it.
Bake for 30 minutes until chicken is cooked through.
Spoon onto plates and serve with rice or naan and salad.
Enjoy this incredibly simple, quick and delicious recipe!
California culinary schools
have great classes on all sorts of ethnic cooking, to expand your daily menus and make your family happy---if you can get them to try new things! If not, I find introducing new foods in
muffin tins
does the trick!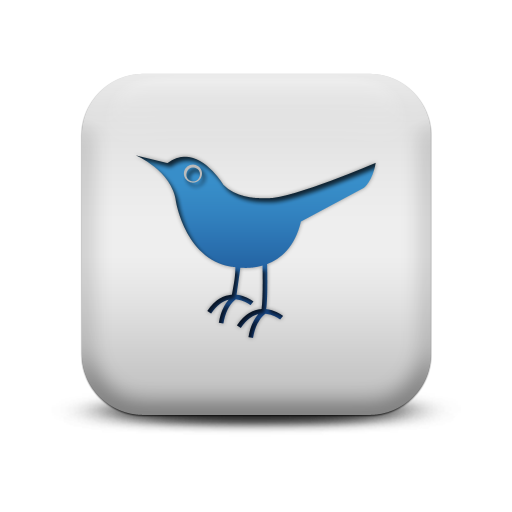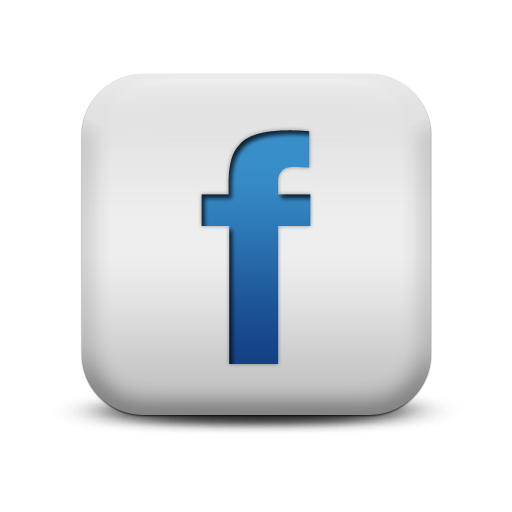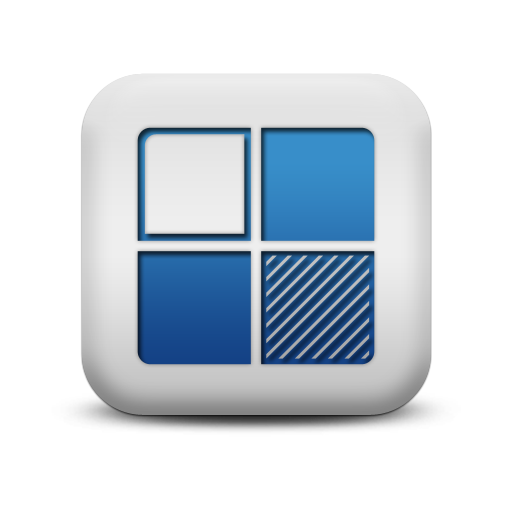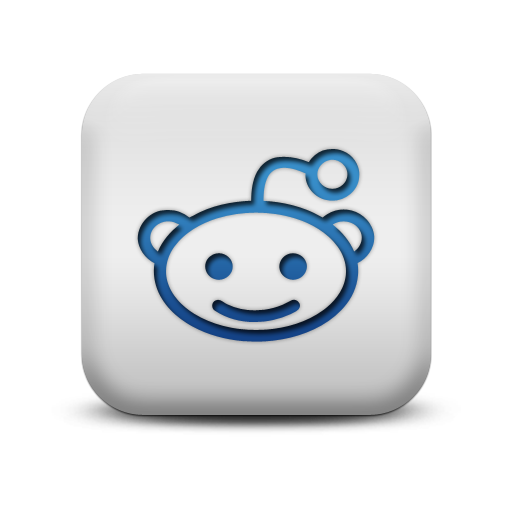 We appreciate comments! As a thanks, this is a do-follow blog.