I've posted a couple baby food ideas in the past; the simple veggie purees and the a little more complicated
spinach recipe
.
Now that Lia is nearing the first solids stage, I've started thinking about baby food again. I though I'd share a few fruity ideas.
When first introducing food you should pretty much do it one new food at a time. So at the beginning you should just pick one fruit and then add another to it, one at a time. In case of allergy you will easily be able to determine which food the baby is allergic to.
There are a couple of ways to offer fruits to baby, you could simply blend fresh fruit, like apricots, peaches, plums or mangoes etc using a hand held blender and offer one at a time at separate occasions.
Later, you could also mix two or three fruits together, providing that you've already tried the fruits separately in the past. Banana, for example, mixes very well with most fruits. You could try banana apple, banana peach, banana melon, banana avocado; banana also goes very well with berries. All of these could be easily combined using a hand held blender. Adding yoghurt to these is another healthy option.
Online nutrition degrees can help further enrich and diversify mealtimes for babies and older children.
Another way to offer fruits, especially hard fruits like apples and pears is by boiling or steaming them. They come out incredibly sweet, soft and warm! In the winter this is a great plus. When boiling or steaming, these fruits retain a lot of water and become really soft. You could even mash them with a fork. To create a more consistent mixture and not as watery add some baby rice or porridge to it.
When Emma was small she loved all of these and many other combinations, hopefully Lia will as well :)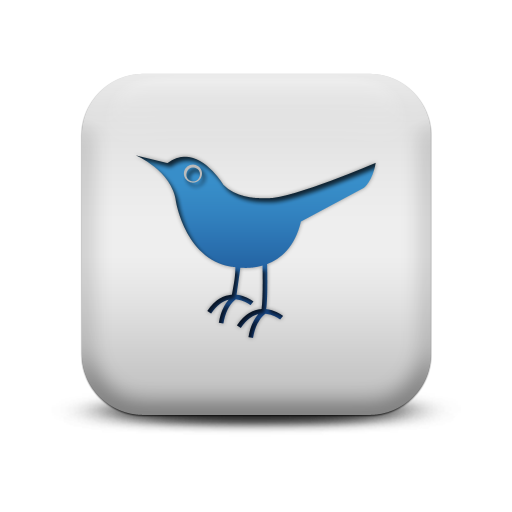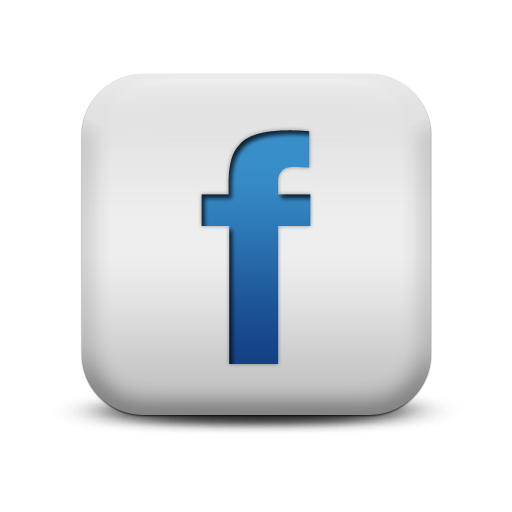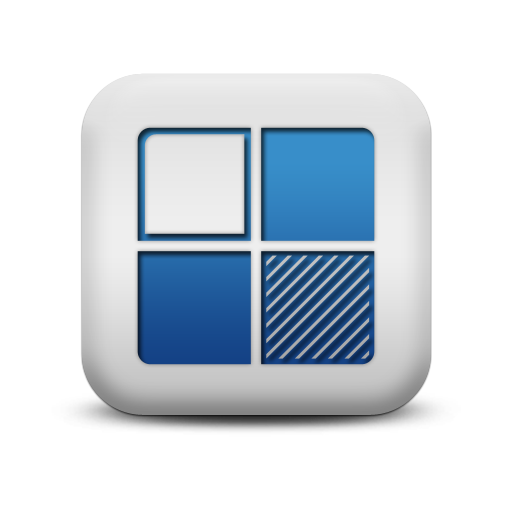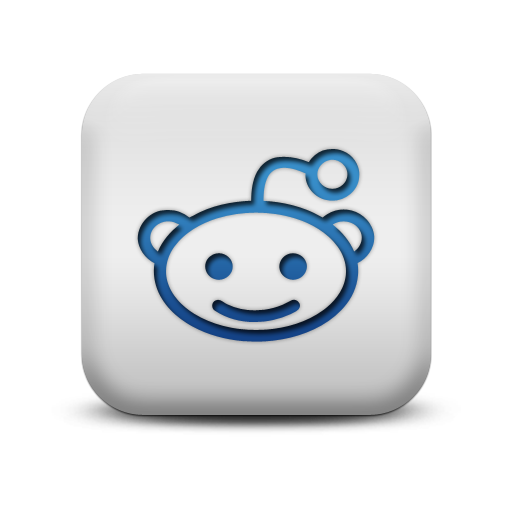 We appreciate comments! As a thanks, this is a do-follow blog.