I was introduced to the world of natural wreath making by my new friend Veronika. In Germany, where she's from, it is customary to create Christmas decorations at home with friends and family. This morning we joined this lovely tradition!
Four mommies and four kids making advent wreaths! Veronika showed us many tricks and gave us lots of ideas!

The wreath includes 4 candles, each of which should be lit up on Sundays leading up to Christmas. This year on Nov 27th the tallest candle should be lit. During the week you can light this candle for ambiance or as you please, the following Sunday the next candle in line should be lit and so on. Until you light all four candles and in the week leading to Christmas all four would be lit up.
What you'll need:
Well if you're Veronika, LOTS of patience, but otherwise
Mixed greens, different leaves and branches of evergreens
Flower wire
4 candles
Bows
Ornaments and other natural decorations like pine-cones, Cinnamon sticks, dried orange slices etc
Toothpicks
Start with a large branch and continue by adding smaller twigs to the wreath. Twist the flower wire around the branches in order to fasten all the greenery together. You have to make sure you tighten it well so that it doesn't fall apart. Continue adding new greenery until you complete a circle.
Once your wreath is created, the most difficult part is over and you can start decorating. Basically what you need to do is pick a color theme. I ended up using red and gold, but there are so many options. Pretty much anything that goes with your Christmas tree, or even something completely different. Its really up to you and what you can find.
Attach the candles to your wreath by sticking a tooth pick to the bottom of the candle and anchoring them into your wreath. Attach flower wire to the ornaments and fasten them to the wreath. You can also wrap wire around the toothpick and stick the ornaments into the wreath. Do the same with bows, pine cones and other decorative pieces. You can pretty much do anything you set your mind to.
I loved making this wreath! Although we were inexperienced, and needed a whole load of hand holding the wreaths came out amazing! Under the watchful eye of Veronika, of course! :) Great company, fun crafts, tasty ginger bread .... this is definitely something I'd like to do again.
Here we are, Lia and I, with our finished wreath. We were very happy to have made it for my mom & Lia's grandmother. She loved it!
A big, big thanks to Veronika, for introducing us to this and organizing the get-together! Can't wait to make fun stuff again! :)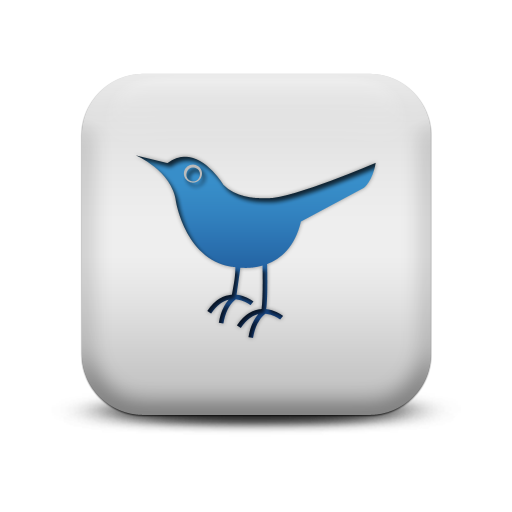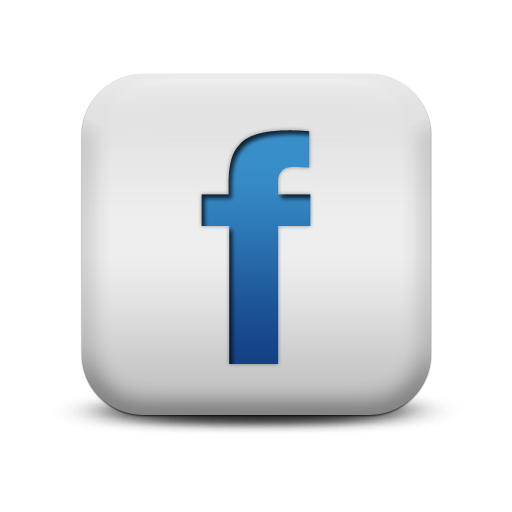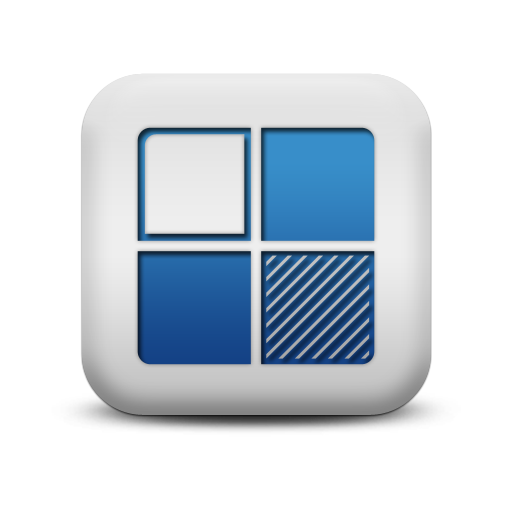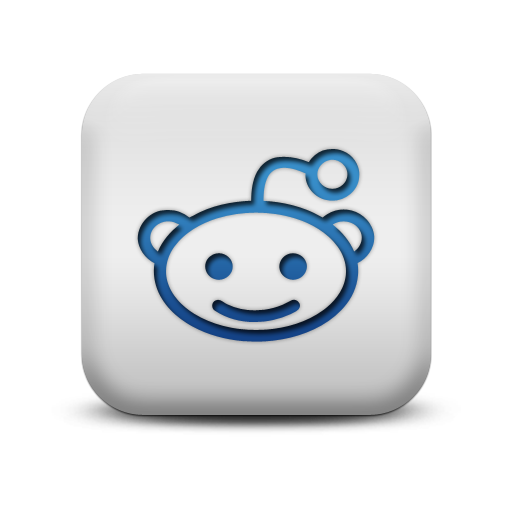 We appreciate comments! As a thanks, this is a do-follow blog.