Halloween is around the corner and we've been crafting.
What you'll need:
Black cardboard paper
Purple pipe cleaners
Glue
Round plate
Scissors
Pencil
Make a large circle on the cardboard by tracing around the plate. You will use this as base for the hat. Cut out the circle and use the rest of the black cardboard to create a cone. You can make a cone by either making a half circle from the black cardboard, in which case the diameter of the half circle should be bigger than the diameter of the base of the hat. Or just make a cone from the paper you have and cut around the base of the cone to make it straight as possible.
Once you make the cone, glue the edge so that it maintains the shape. Then glue the cone to the center of the base. Take the purple pipe cleaner and glue it around the base of the hat.
You can use the hat as decoration by putting it on the wall or cut a hole under the cone and use it as a real hat for your child!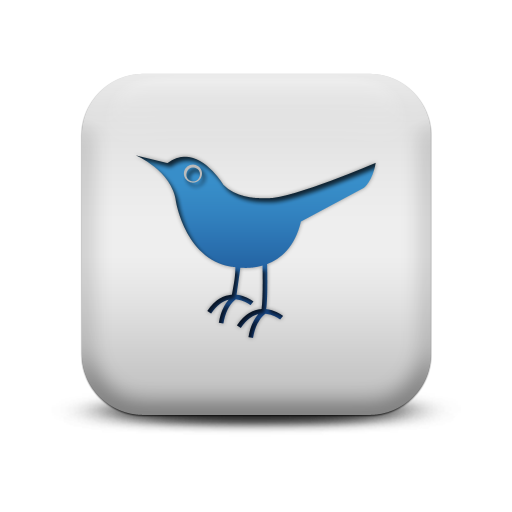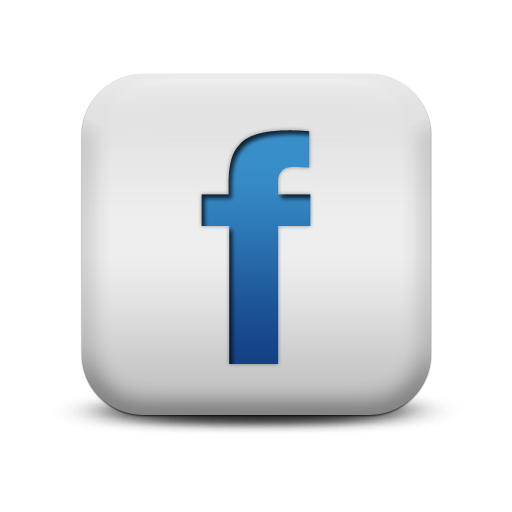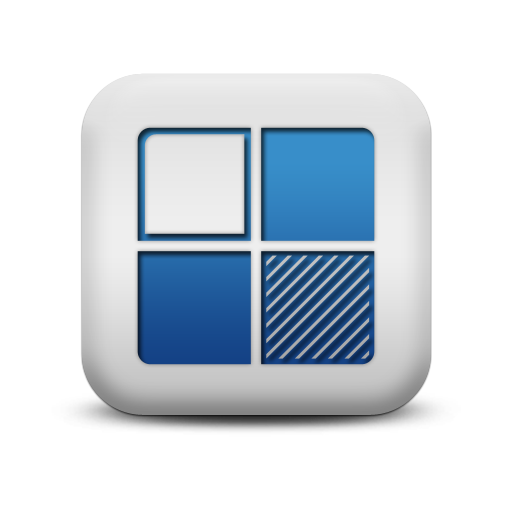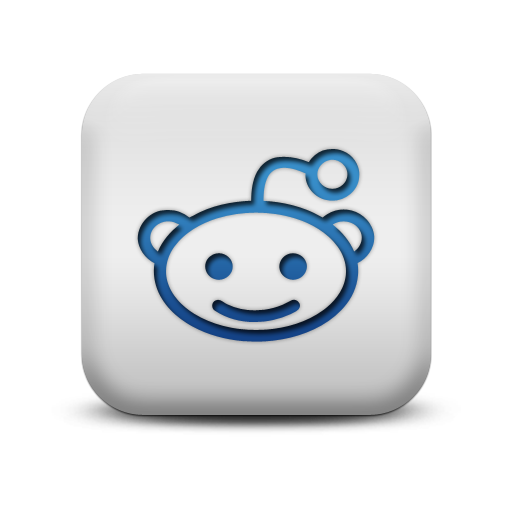 We appreciate comments! As a thanks, this is a do-follow blog.