Another very effective and simple recipe for Halloween.
Ingredients:
Frankfurters
Onions
Ketchup
Before you boil the frankfurters, make three cuts in the middle of the frankfurter where the knuckles should be. Once you boil them according to packaging instructions cut of the top where the nail should be. You should cut off about a centimeter down and about half the thickness of the frankfurter.
Next chop some onions thick and chunky to use as nails. Stick them to the frankurter using ketchup. To serve make them stick out of a ketchup fillled bowl to give an appearance of severed fingers! Creepy!!

If you have some Hot Dog buns ready, ketchup, mayo, mustard and caramelized onions these would make great Hot Dogs for everyone!
Here are some other fun Halloween recipes:
Creepy Eyeballs
Monster Smiles
Snack o'lanterns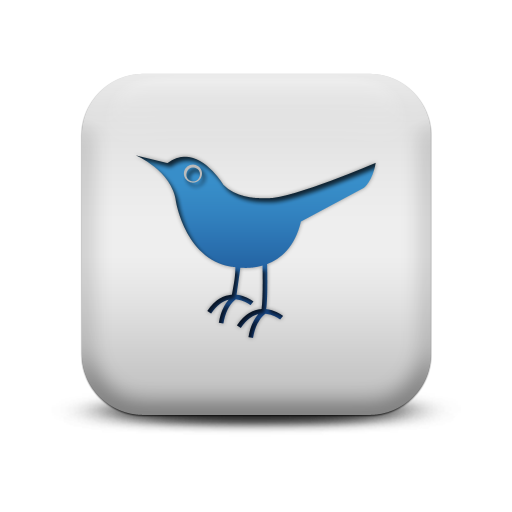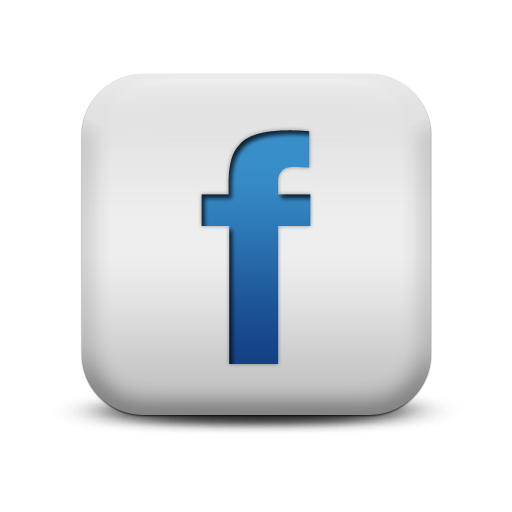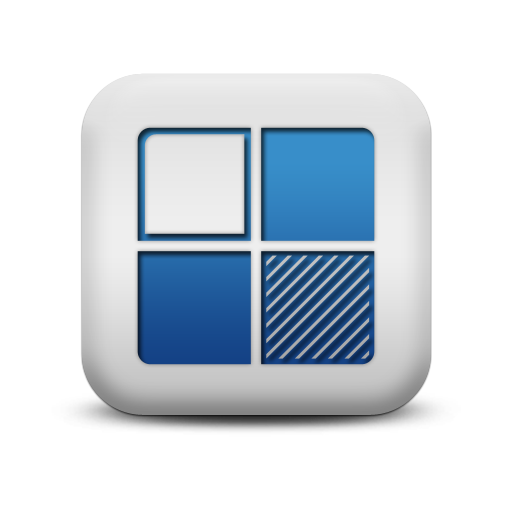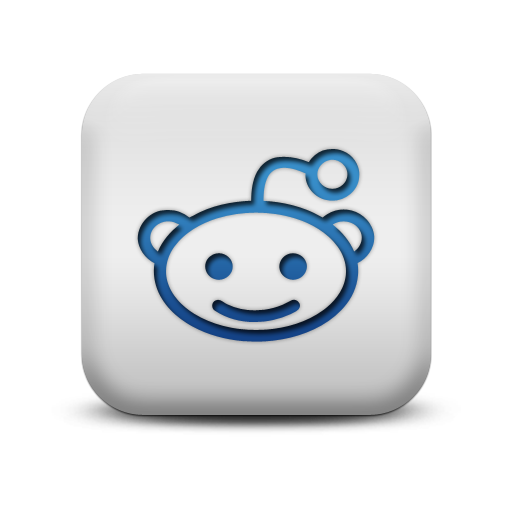 We appreciate comments! As a thanks, this is a do-follow blog.