Today we served Emma's dinner in the Muffin Tin.
She actually had seconds!
What's in the tin?
Top row: Yoghurt, salmon, Hello Kitty shaped rice
Bottom row: Cheese rollups, carrot chunks with a kitty pick, mini banana muffin.
Check out some more Muffin Tin Monday submissions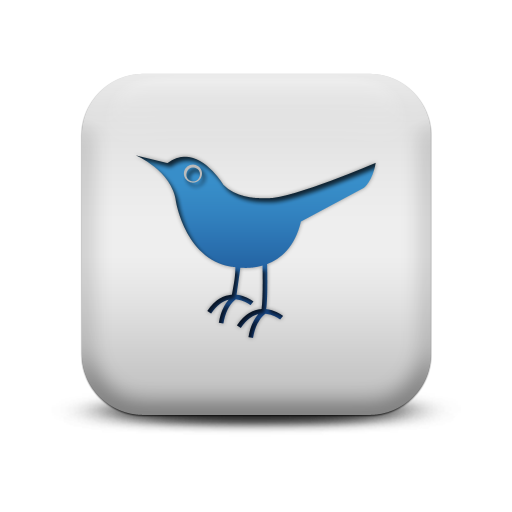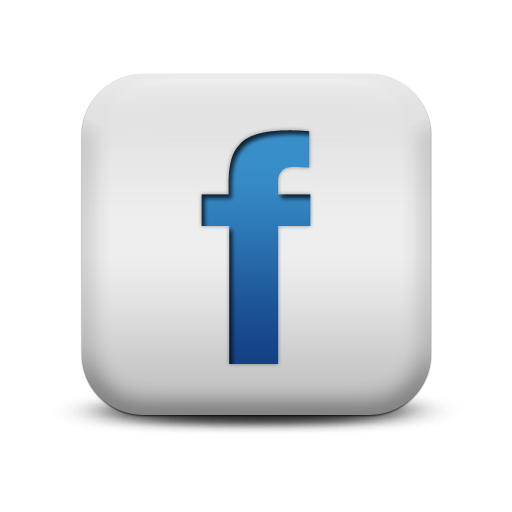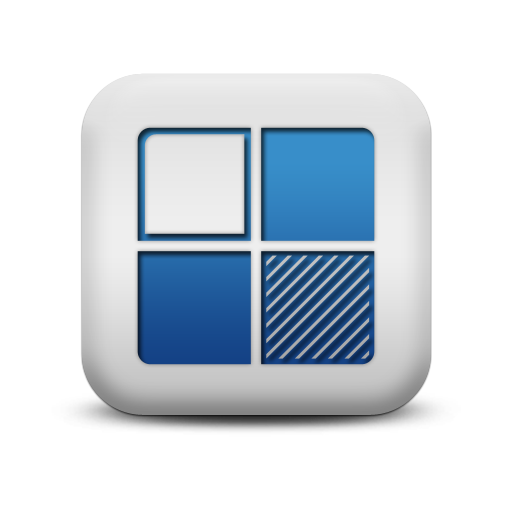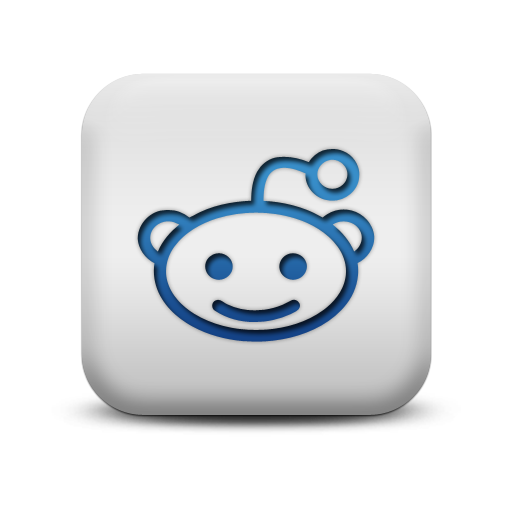 We appreciate comments! As a thanks, this is a do-follow blog.