Here is a Muffin Tin submitted by one of the contestants for the Muffin Tin Challenge.
It looks lovely!
Top Row: Grapes, Melon Balls, Orange Wedgies, Orange Wedges
Bottom Row: Orange Boats, Plum Half Moons, Banana Slices
I especially love the melon balls!
As you know I'm running a Muffin Tin challenge on

Emma's Lunch Facebook Page

! All you need to do is serve your child's food in a Muffin Tin for one meal this week, take a picture and upload it to

Emma's Lunch Facebook Page

by TODAY Monday October 17th.
Your kid will love it and you will enter into a draw to win a lunchbox for your child! You can also leave comment on the blog letting me know that you've done it :)
Here's what could win, depending on whether you have a boy or a girl! Note that the actual lunch box design may vary, I will give you a choice of designs if you win. Good luck!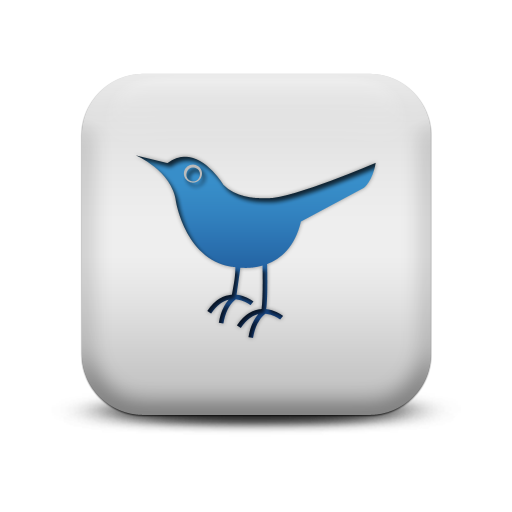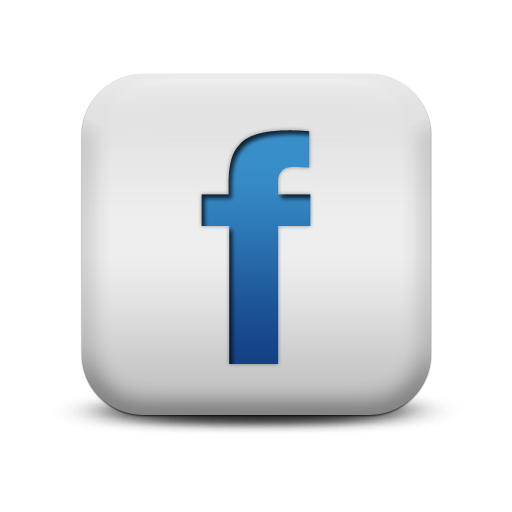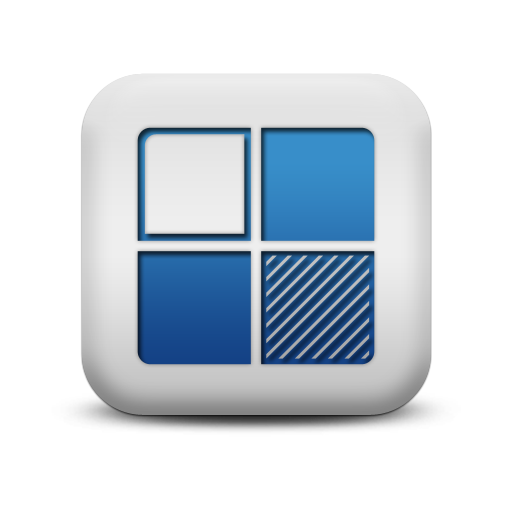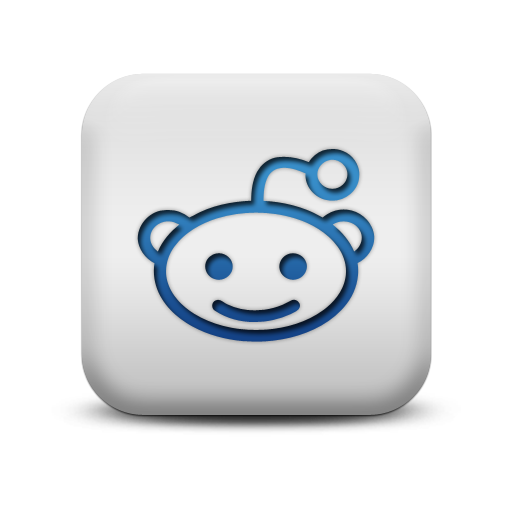 We appreciate comments! As a thanks, this is a do-follow blog.