With Halloween around the corner you can't have too many Halloween recipes. So these Monster Smiles make a great and simple addition to your Halloween spread.
Ingredients:
Red apples
Blanched Almonds
Orange juice
Slice apples. To prevent the apples from browning dip them in orange juice. Lemon juice is usually used but its sour, and if the kids don't like sour, orange will do just as well. Both are acidic and both prevent browning.
Chop the almonds and stick into the apple slices close to the skin to make teeth. Arrange slices on a platter to make scary monster smiles!!
Enjoy! because they are quite delicious, almonds and apples make a lovely combination.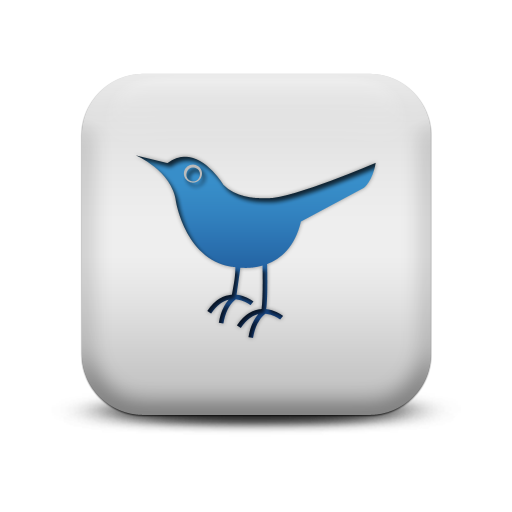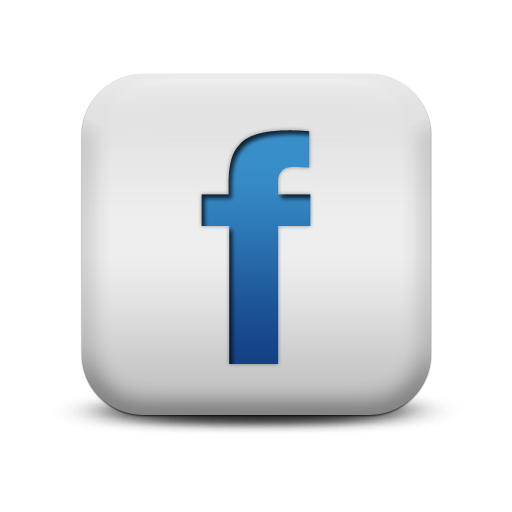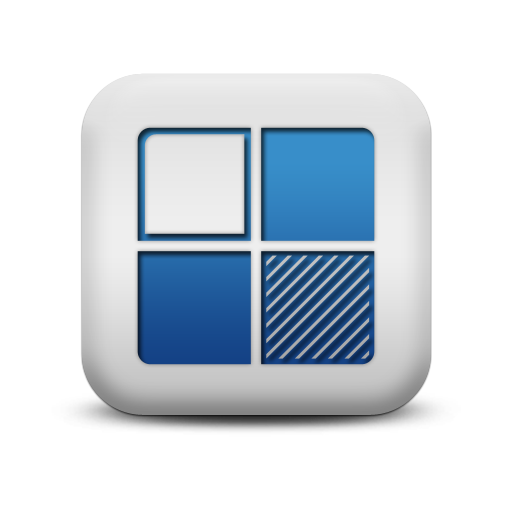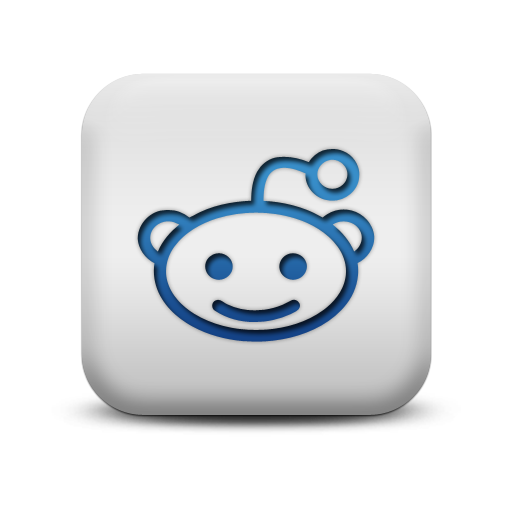 We appreciate comments! As a thanks, this is a do-follow blog.