This year, instead of using the Trick or Treat bags we bought last year, we decided to invite a bunch of friends and make our own! It was great and the kids had a lot of fun!
What you'll need:
A large yoghurt container
Purple paper
Black paper
White paper
Orange paper
Scissors
Glue
Save an empty yoghurt container (or other container with handle) and wash it. Cut a large purple strip to glue around the container to cover the print.
Cut out a black circle for the cover. Cut bats and witches' hats out of black paper, Jack o'lanterns out of orange paper and ghosts out of white paper.
Let the kids go about decorating their treat baskets! They loved it and each came up with a different and original arrangement!
Can't wait for Halloween! They were so proud of their creations...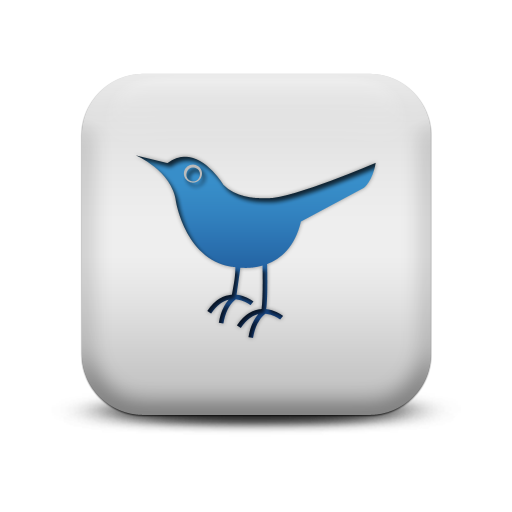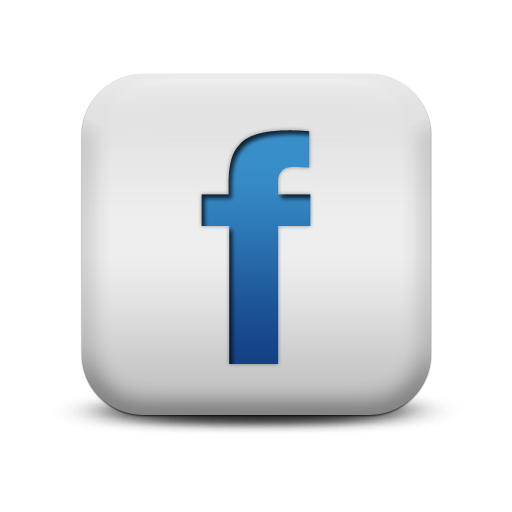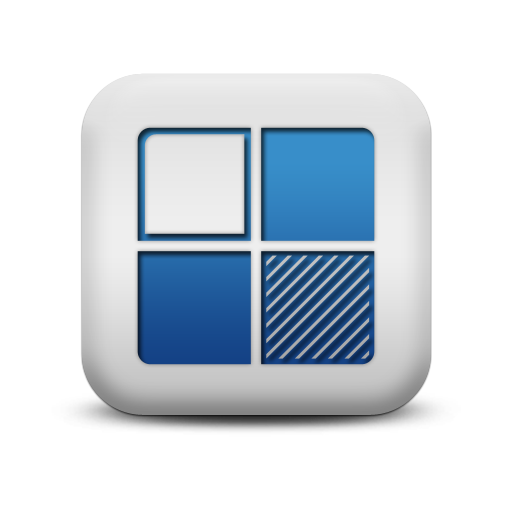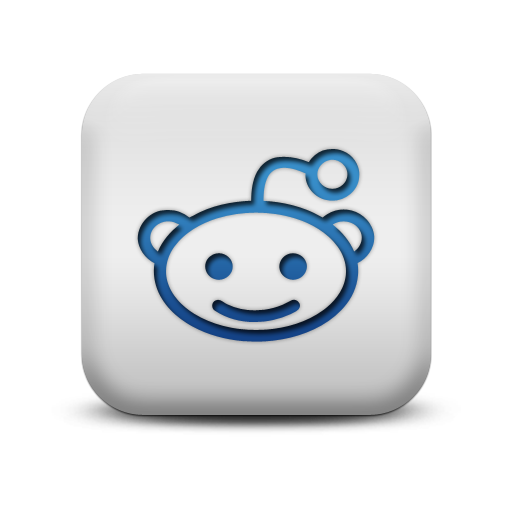 We appreciate comments! As a thanks, this is a do-follow blog.