I must share this new craft we did yesterday. Its the very first craft I did with Lia! She's only 2.5 months old and this craft becomes a wonderful keepsake.
Lia and I have started going to the Baby Antidote (mommy & baby group) organized by the
Antidote Theatre
. This group is great because they not only provide wonderful playtime, songs and crafts but they also put on an actual, educational, theatrical play for the kids. I love it and I'm looking forward to going again with both Emma & Lia.
This is a craft we actually did at Baby Antidote.
How to do it?
Trace your child's hand

Cut out two handprints

Glue the thumbs together (one on top of another)

Draw a face on the thumb

Glue the stick to the back of the paper
That's it, you're left with a fun birdie to play with!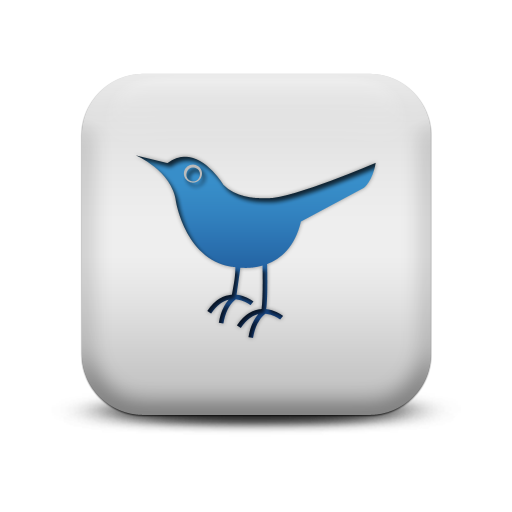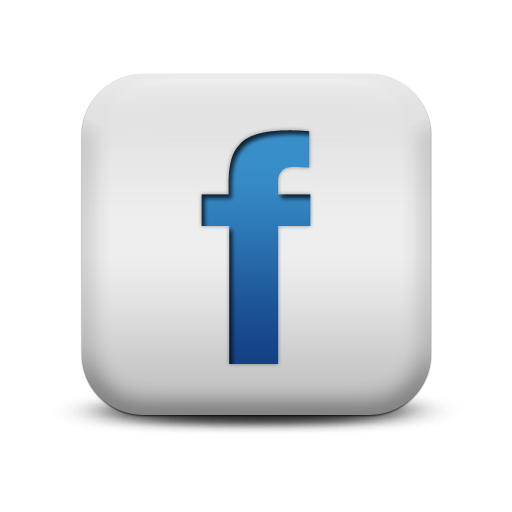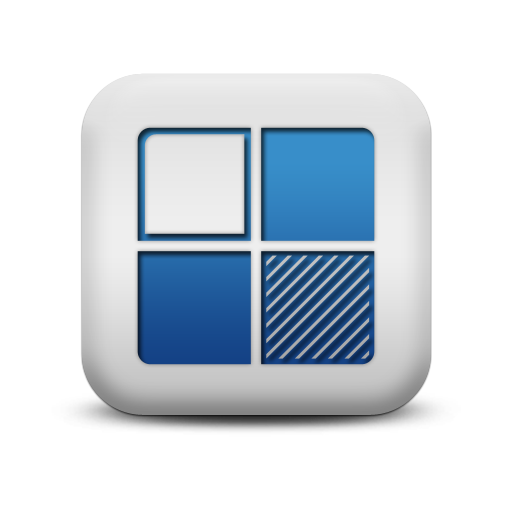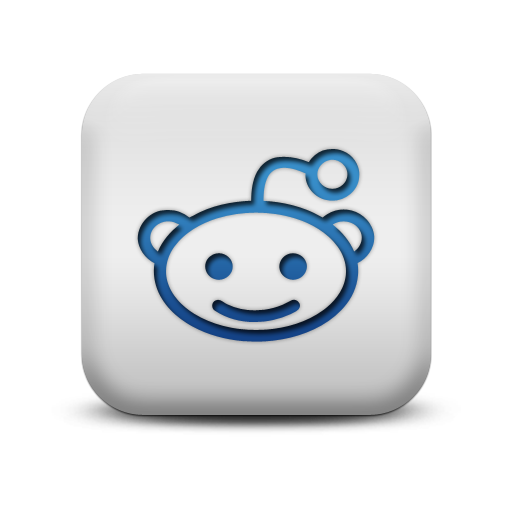 We appreciate comments! As a thanks, this is a do-follow blog.