A Halloween Wreath for your front door! Its really simple to do with your child and it will be their pride and joy on your front door.
What you'll need:
Black paper
Orange paper
Paper plate
Glue
Black pen or coloring pencil
Scissors
Black or purple pipe cleaners
Medium pom pom (any color)
Cut out the middle of a paper plate to be left with a ring. Draw bats on the black paper and pumpkins on the orange paper. You could also draw witch's hats or spiders.
Cut them out and start gluing them to the paper plate. Make a small spider, use these instructions for
Creepy Crawlies
.
Once the spider has dried take a piece of thread, tie it around the spider's head and glue the other end to the wreath.
The string should be long enough to reach the middle of the wreath, so that the spider appears to be hanging from his web.
Create a small hook from string at the back of the wreath and hang on your front door!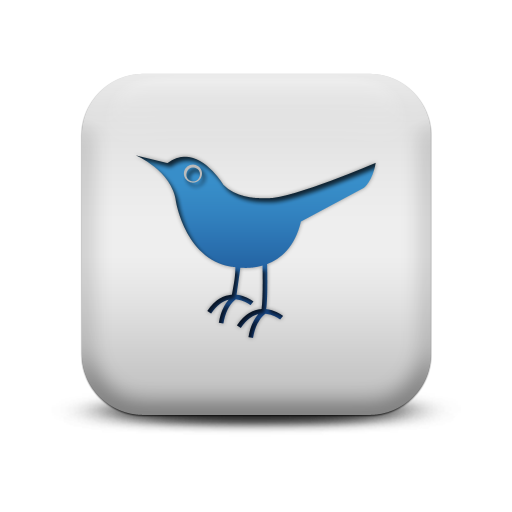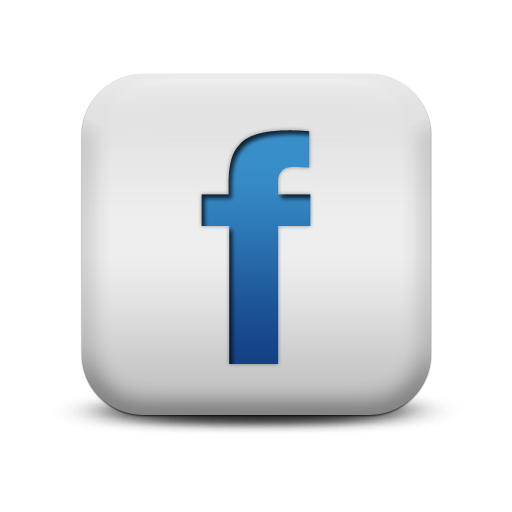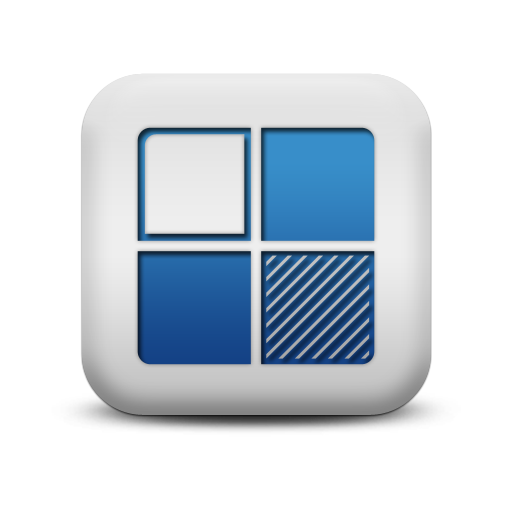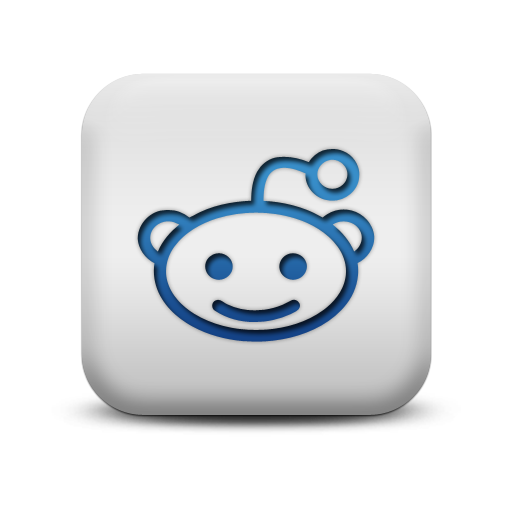 We appreciate comments! As a thanks, this is a do-follow blog.