Halloween is not traditionally celebrated in Cyprus, but every year in our neighborhood we organize Halloween and all the children go Trick or Treating. It is so much fun, the kids love it and its of course another excuse for a party!
We had a great time this Halloween! Last year Emma and her friends were much smaller and got afraid when they saw some of the scarier costumes. But this year, it was a whole different story! They couldn't get enough...
This year we carved our first pumpkin, Emma helped and it came out wonderfully! We also did a lot of other
Halloween decorations
which were a great hit!
And as soon as all her friends came, we made our way around the neighborhood, holding our
handmade Trick or Treat baskets
,
which, needless to say, got filled up very quickly!
We served indian food this Halloween and lots of spooky deserts! We had the
Ghost Cupcakes
,
Red Velvet Cake pops, Halloween shapes cookies, and a Wormy Oreo Cake!
We had a lovely time! Can't wait until next year. Happy Halloween!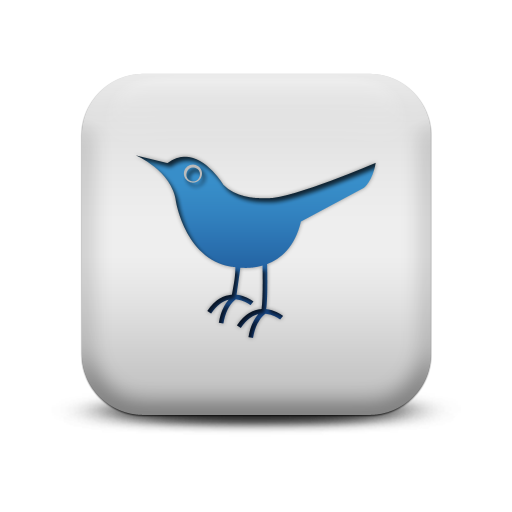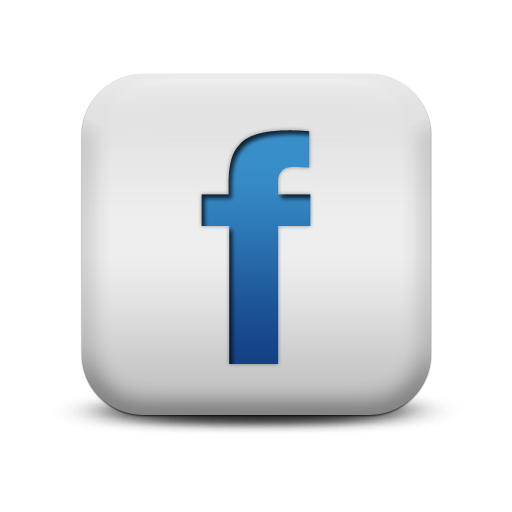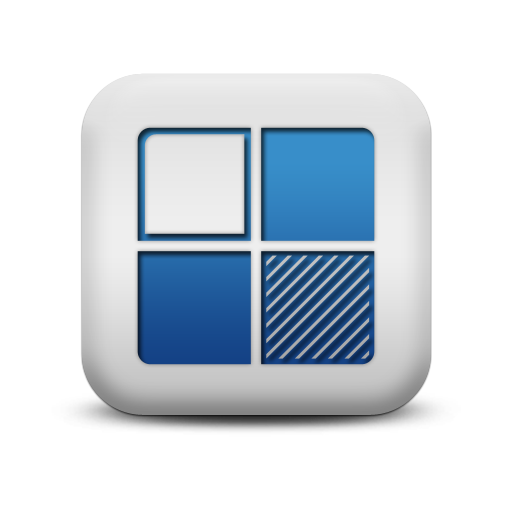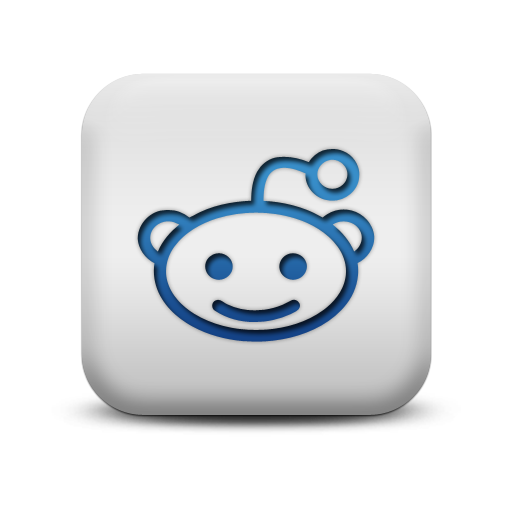 We appreciate comments! As a thanks, this is a do-follow blog.