I'm in the Halloween mood and its reflected in Emma's bentos!
We've got a Monster ham & cheese sandwich, bourgouri covered with ghostly cheese, cheese rollups on a bat pick, yoghurt and a Jack o Lantern mini spoon.
Emma loved it! You should have seen her face :)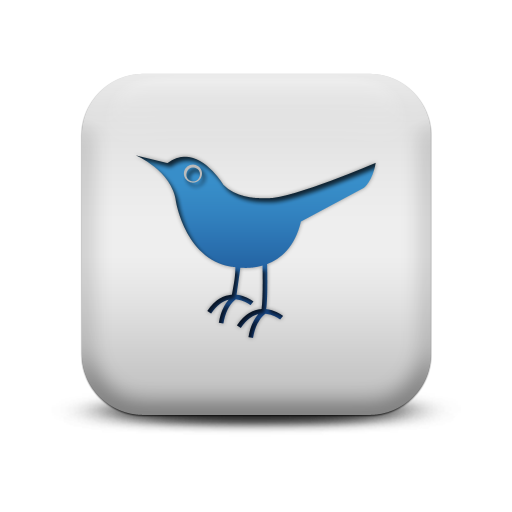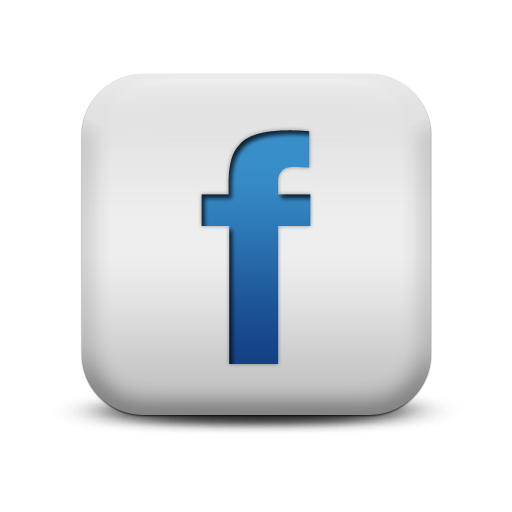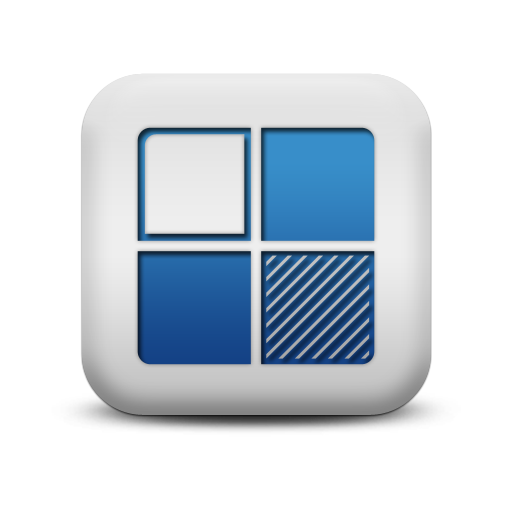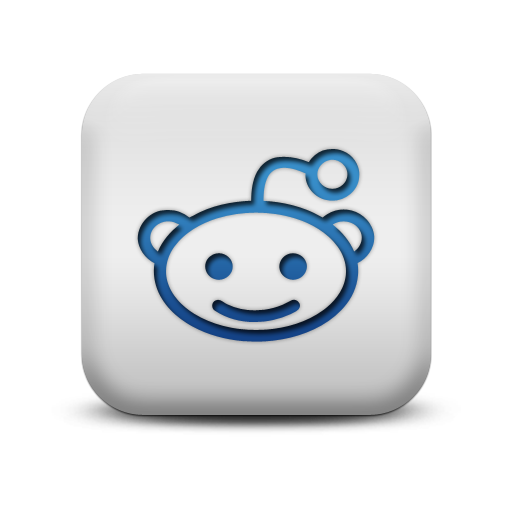 We appreciate comments! As a thanks, this is a do-follow blog.