This is a great way to decorate the entrance to your house! This craft is a little bit more difficult to do, but you can still get your kids to help you! We did this for last year's Halloween, but I never posted a tutorial for it. So here we go...
What you'll need:
An old white T-shirt
Balloon
White Glue
Water
Black marker
Wide glass or cup
Scissors
Take an old T-shirt and cut it up into long strips. Blow up a balloon, and place it on a wide cup or glass. This will hold the balloon in place while you arrange strips of T-shirt on the balloon, making sure it covers everything and there are no holes.
Mix white glue with water in a large container, and using a brush apply it to the T-shirt. Keep applying until the entire T-shirt is covered and soaked through. Allow to dry over night. Once dry, pop the balloon removing it slowly making sure the T-shirt stays the correct shape.
Using a black permanent marker, draw two eyes on your ghost. Place in front of your house with a battery operated tea light underneath.
And enjoy!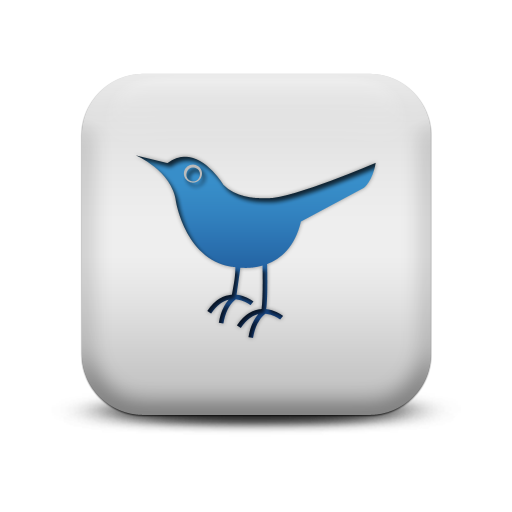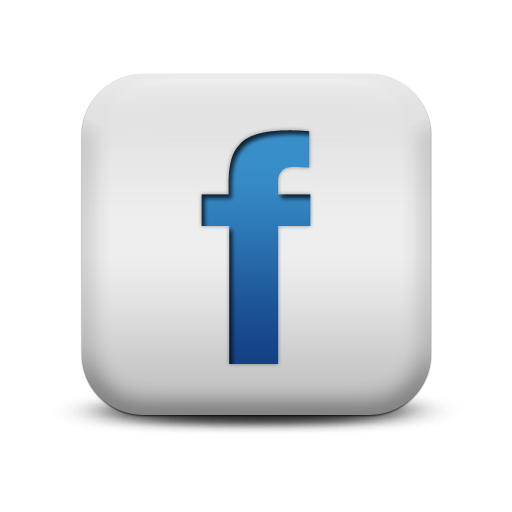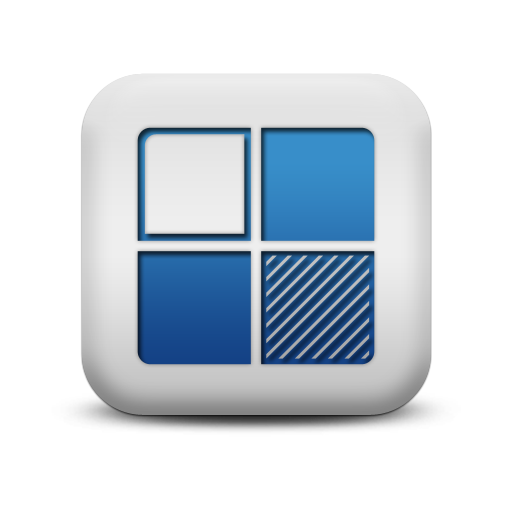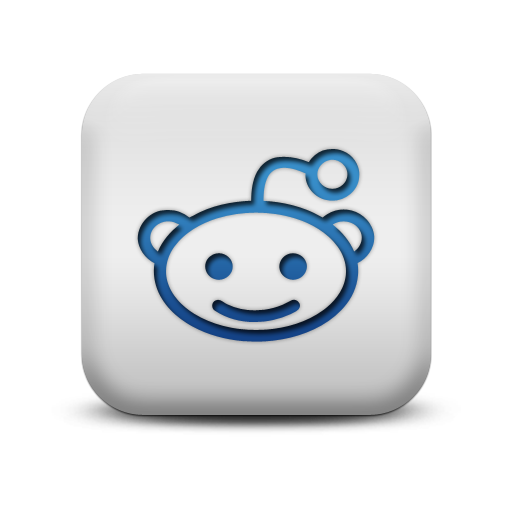 We appreciate comments! As a thanks, this is a do-follow blog.