These will make a great memento! Its a wonderful craft for Halloween and I don't think I've seen cooler (or cuter) looking ghosts!
What you'll need:
White paint
Black cardboard
Wet wipes
Scissors
Brush
We did this craft with both the 3.5 year old Emma and 3 month old Lia! It was great fun, Emma even helped me paint Lia's foot! She also painted mine! Although my foot definitely did not make any cute looking ghosts!
Cut a rectangular shape out of black cardboard. Big enough to fit a small foot! Paint your child's foot white using a brush and stamp it on the paper. Using wetwipes wipe off a little bit of paint on the heel of the footprint to make ghost's eyes and mouth (and wipe your child's foot).
We had a lot of fun with this one and it makes a lovely decoration. You could also make many footprints, cut them out and add them to the
Halloween Wreath
we made a few days ago. There are many possibilities.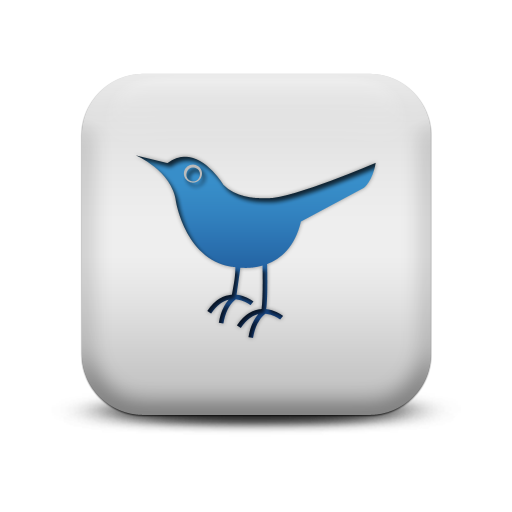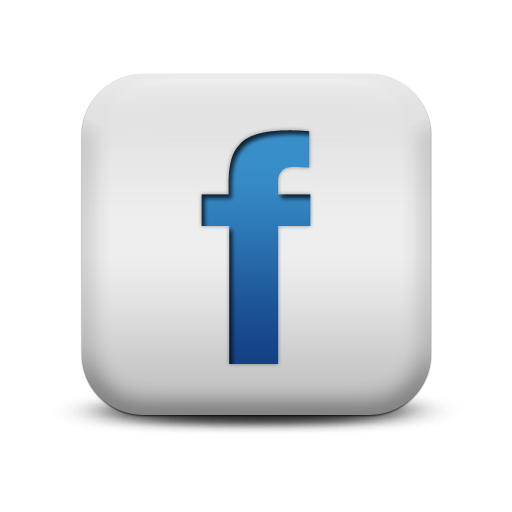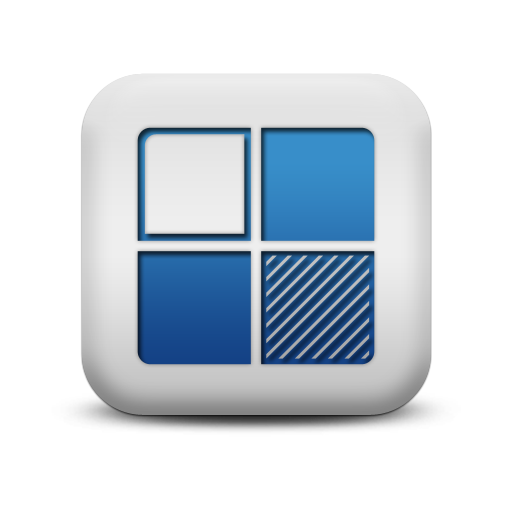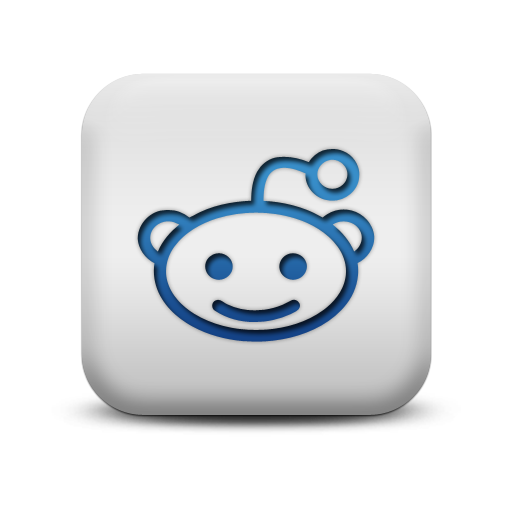 We appreciate comments! As a thanks, this is a do-follow blog.