This is a simple and effective recipe. What's better to serve on Halloween, than creepy eyeballs?!
Ingredients:
Eggs
Red & Blue food coloring
Mayo
Its very simple. You hard boil some eggs, half the eggs as the eyeballs you need. Half each egg and place it in a paper muffin cup. Use blue food coloring to create an iris. You can apply the color with a toothpick. Once that's done, draw veins using red food coloring. Afterwards place mayo around the base of each eyelid. That makes it look like pus. Yuck! But I guess that's the idea!

Enjoy!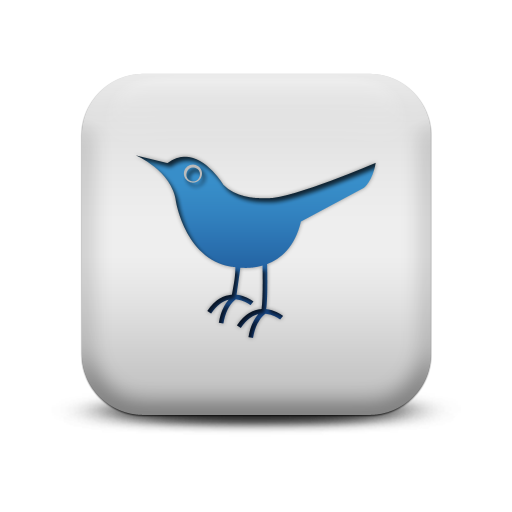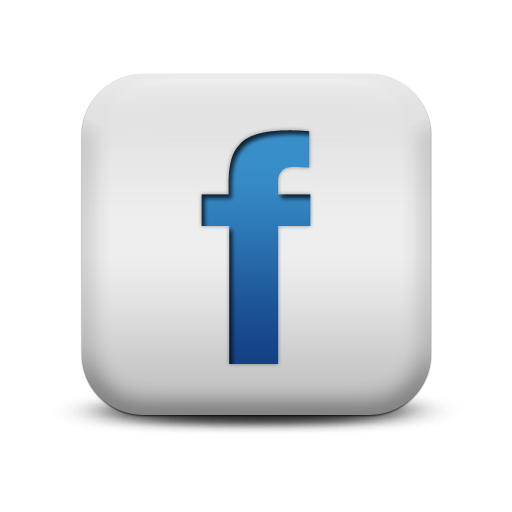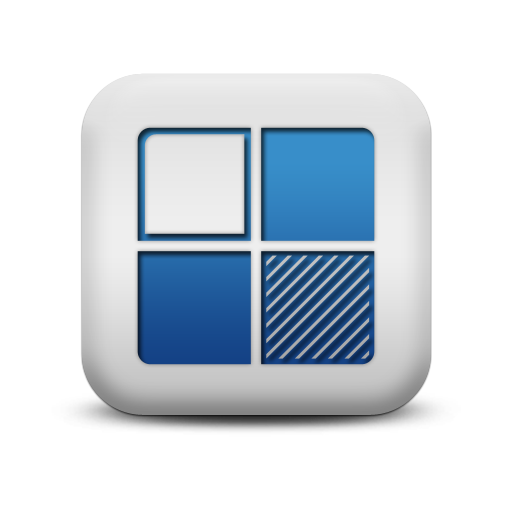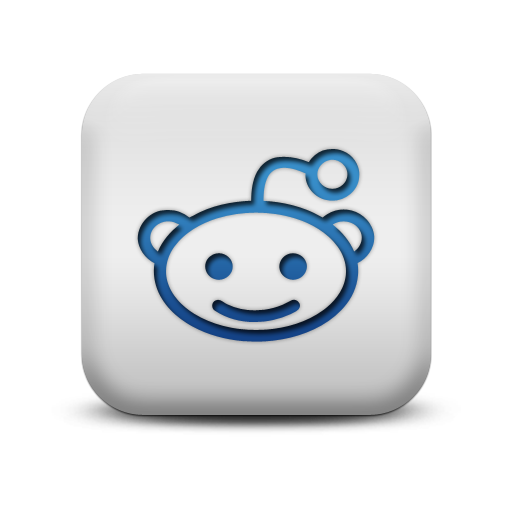 We appreciate comments! As a thanks, this is a do-follow blog.