Keeping with our Halloween theme here's another fun and simple craft.
Cut the pipe cleaners in thirds, take three pieces put them next to each other and twist in the middle.
Take a pom pom, spread the hair a little on one side, put a dab of glue and stick it to the twisted part of the pipe cleaner. Bend the legs to make the spider stand and leave to glue to dry a little.
Once it's dried, put a little bit of glue on the goggly eyes and stick it to the pom pom.
That's it! You have a couple of fun spiders which if you attach a piece of thread around their heads you could hang anywhere you like and use it as decoration.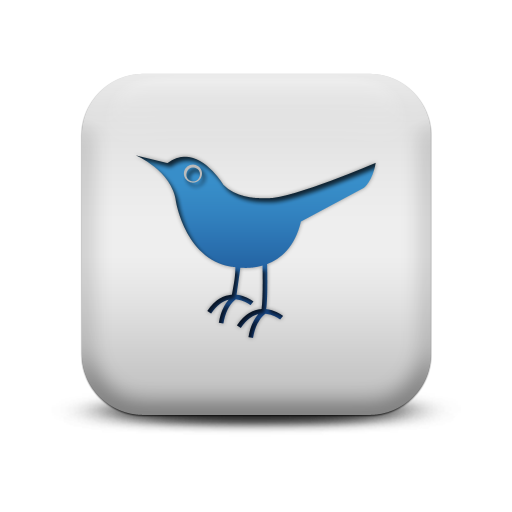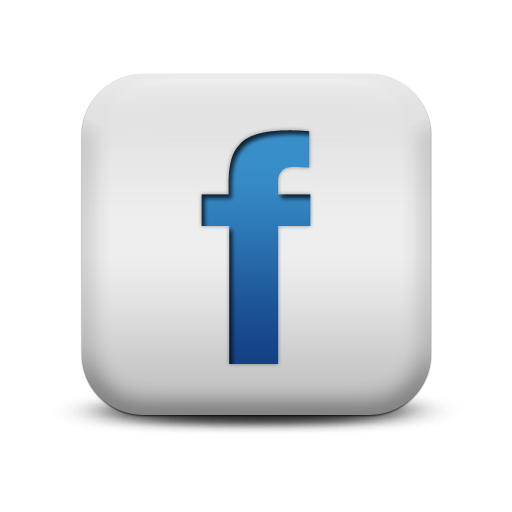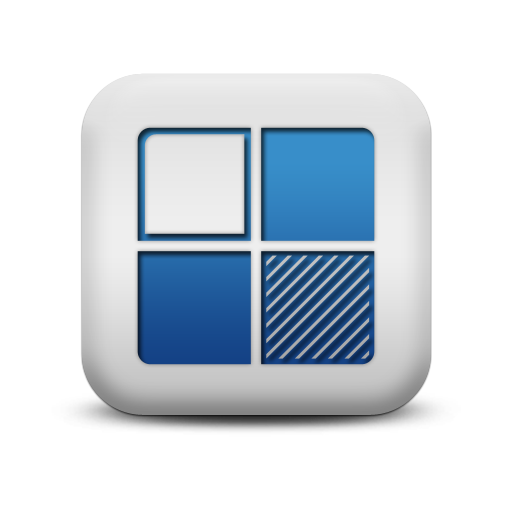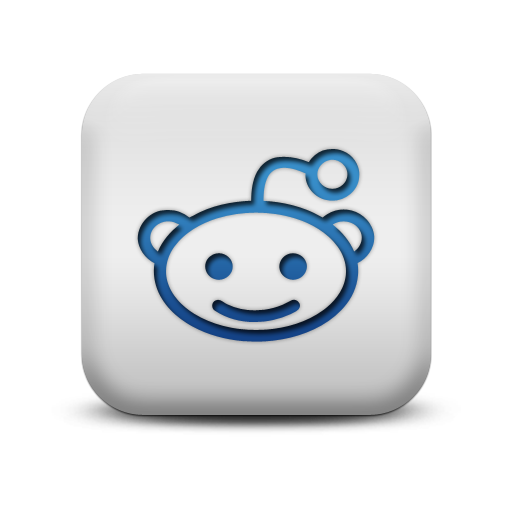 We appreciate comments! As a thanks, this is a do-follow blog.