Its fall and the perfect time for a stroll through the park to collect acorn tops! This is exactly what Emma and I did last week to create this amazing craft.
What you'll need?
A simple picture frame
Acorn hats
Glue
Once you have your frame ready, spread glue on it, section by section so that it doesn't dry, and glue the acorns.
You may create shapes, or just follow a simple pattern. We made two flowers in the top corners and for the rest of the frame we followed a simple alternating patern. You can pretty much do anything you like.
In the end you're left with a gorgeous picture frame! This is a lovely fall craft, and something which you'll be able to use throughout the year.
Its fall and there are many things you can do this fall. Check out the list below for some ideas:
Threaded Placemat
Fall Wreath
Turkey Crafts
(for Thanksgiving)
Happy crafting! :)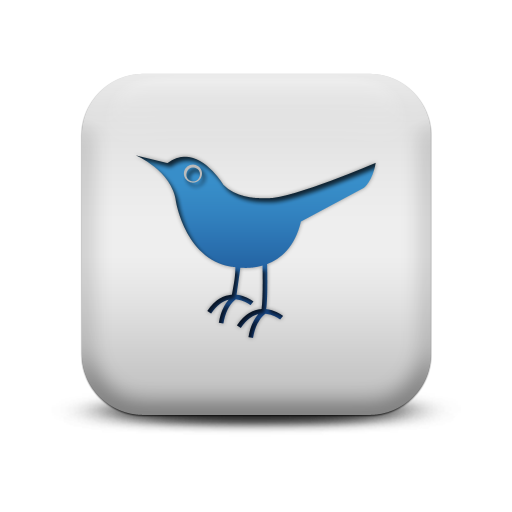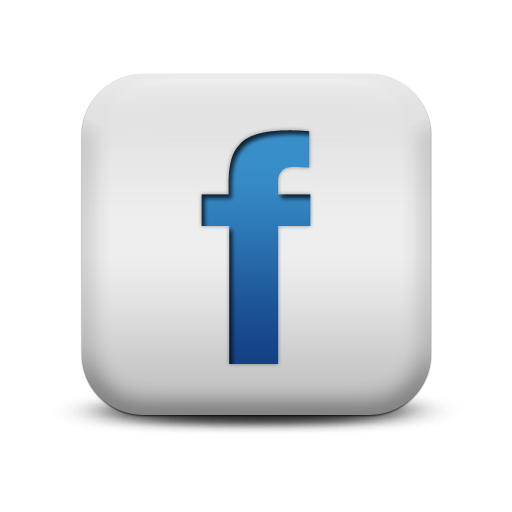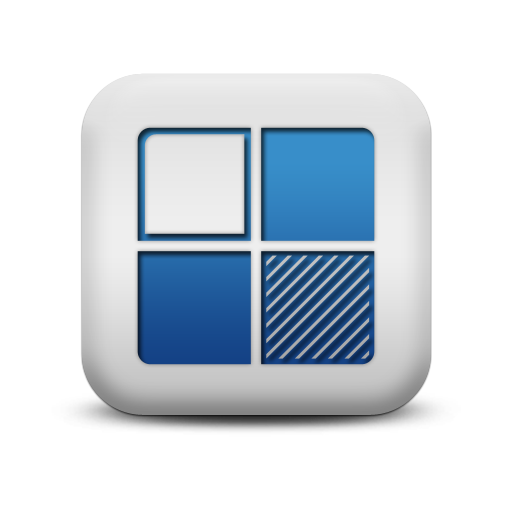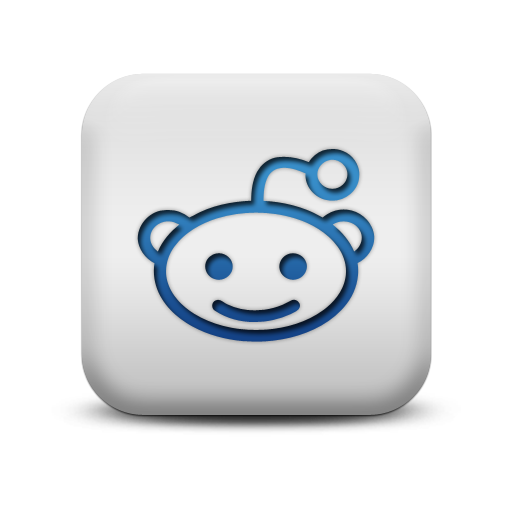 We appreciate comments! As a thanks, this is a do-follow blog.