Fall is here! Mornings are a little cooler, we no longer need airconditioning to sleep and we can spend nice cool evenings in the back yard and craft!
Here is our threaded place mat!


What you'll need:
3 pieces of thick paper (orange, green and yellow or brown)
Scissors
Glue
Felt (fall colors)
Choose which color you want to be your base. We chose orange. Cut the paper into strips length wise. Make sure you do not cut until the end. Then cut the green and yellow paper into strips width wise.
Have your child alternately thread the green and yellow paper through the orange to give it a quilted/woven look.
Once that's done, glue the edges of the green and yellow strips to the orange paper to ensure that it doesn't come undone.
Cut leaf shapes out of felt and glue them to the mat where there is no threading. And that's it! Your Fall placemat is done!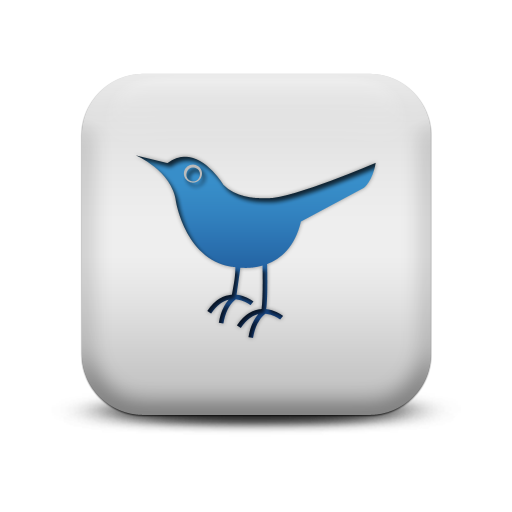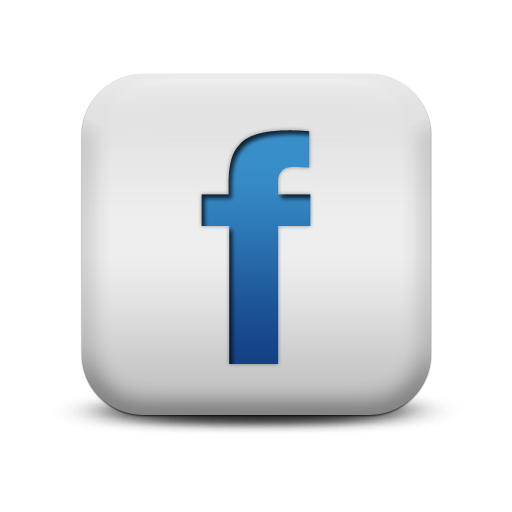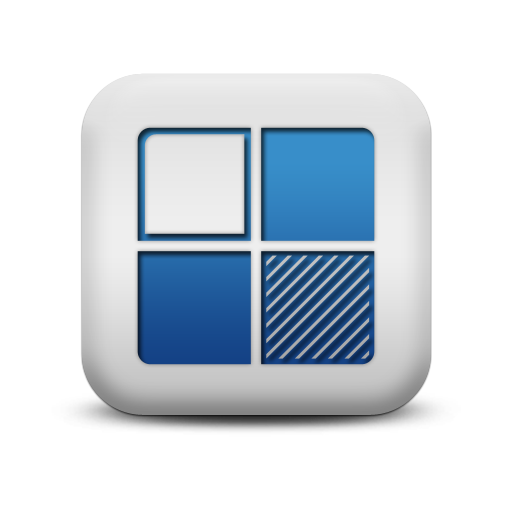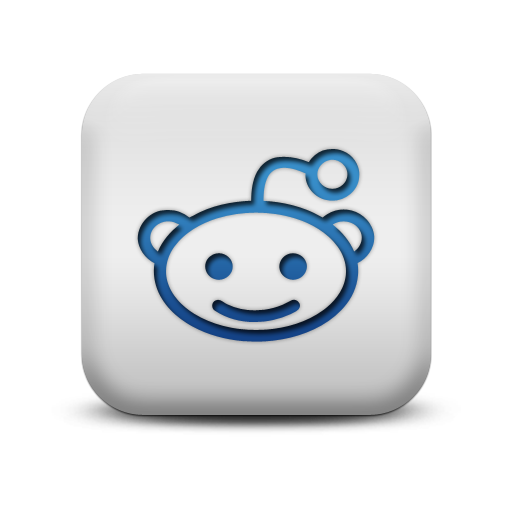 We appreciate comments! As a thanks, this is a do-follow blog.