Every boy wants to be a superhero. So why not throw him that amazing party?
Invitations:
Create invitations using the chosen superhero's emblem or iconic image - this works great if you want to keep the party specific to one superhero. (Batman's mask, Spiderman's face, Superman's emblem etc)
Glue the text of your invite on top of a page taken out of a Comic book (this works well for a general superhero party - you could encourage your guests to dress up as their favorite super hero)
Decorations:
Use comic book cut outs to cover your walls.
Cut talk bubbles out of white cardboard and glue to walls with iconic comic strip words like Pow, Zap etc. or use some of the superheros' favorite phrases
Dedicate each wall to a specific superhero and keep with the theme
Use your superhero toys as room decor
Cut out comic book pages and laminate them to make cool place mats which kids could take home as a favor.
Hang superhero posters or emblems on walls
Create wanted signs for the villains
Activities:
Do a scavenger hunt for superhero items (masks, small cars, spider, kryptonite etc)
Who am I game using only the superhero or villain pictures
Pass the Kryptonite (a twist on the pass the parcel game)
Villain Pinata, have your guests use their superpowers to break it
Food:
Spider/bat shaped sandwiches
You can pretty much serve any party food and give it a really cool superhero name.
Green jello
Question mark cookies (Riddler), Bat cookies, Spider cookies
Super Veggies & Power Dip
Super strength chicken nuggets
Cakes & Sweets:
Spider web cake or cup cakes (make it round and use white frosting for the web)
Superman emblem cake
Bat shape cake (you may need to carve it, the easiest way to do this is to print out a large enough bat shape, cut it out of paper and use the paper to trace along the cake)
Make super hero cupcakes (red & yellow for Superman, red & black for Spiderman, black & yellow for Batman, green for Hulk etc)
Shaped cookies
Red velvet cake pops glazed in different superhero colors (use food coloring to color white chocolate)
If you need recipes for cakes which are great for shaping, check out the chocolate cake and the banana cake recipes. Another great recipe for making any shape is the kasato cake recipe.
Favors:
Capes & masks
Superhero stickers
Superhero fake tattoos
Superhero dinner set (cup, plate to go along with the comic strip place mat we mentioned in the decorations)
I hope you find some of these ideas useful. Good luck!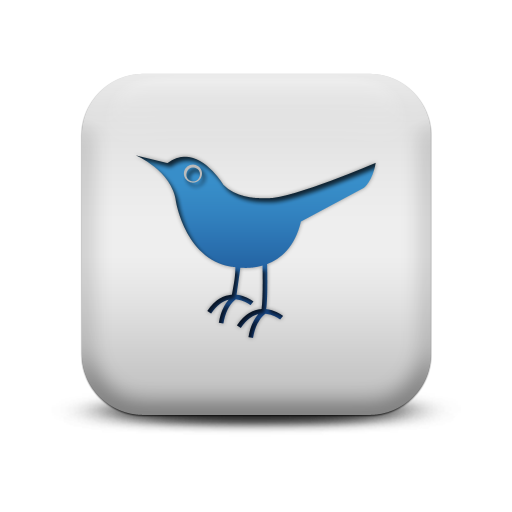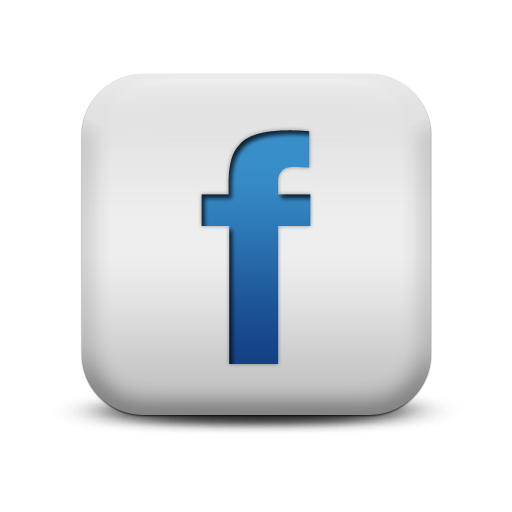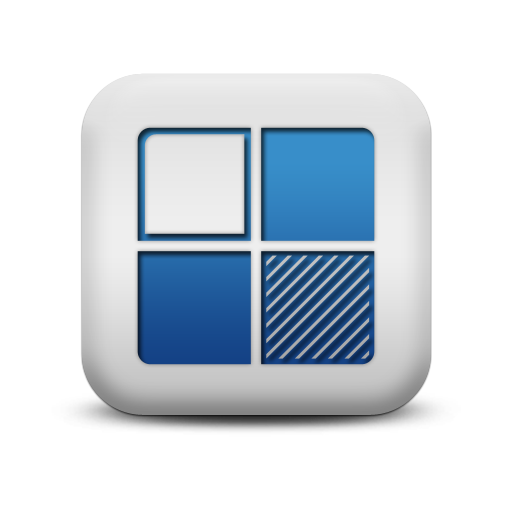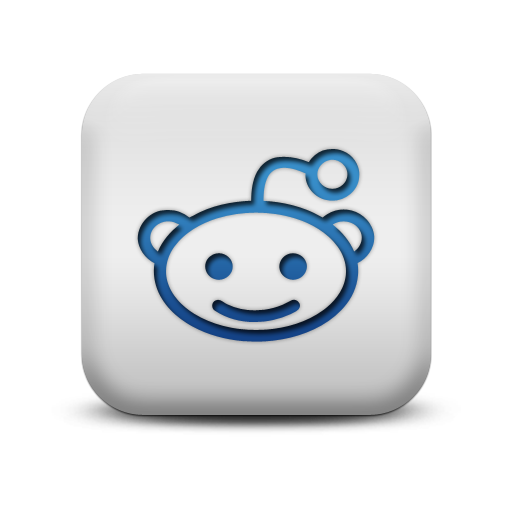 We appreciate comments! As a thanks, this is a do-follow blog.