We threw a
Back to School party
at our house on Saturday. So following the B2S theme we served kids' food in lunch boxes.
Here's what it looked like:
There were two ham and cheese sandwiches for each kid (specially prepared with my trusty
Krustbuster
), yoghurt, cherry tomatos, cucumber wedges and a cheese stick. All prepared in a lunch box which was theirs to take home :)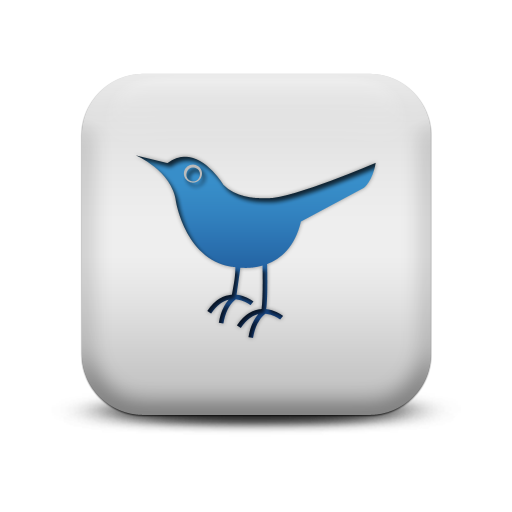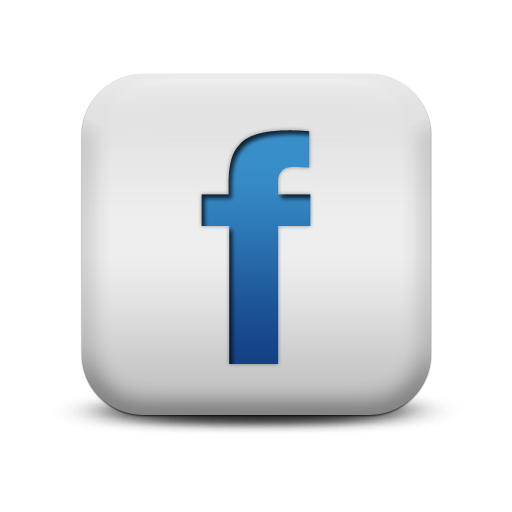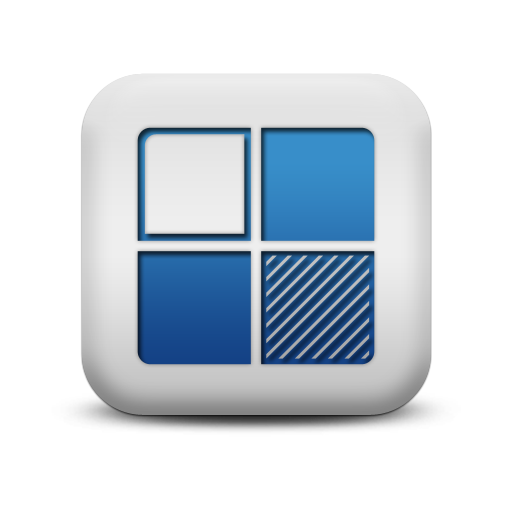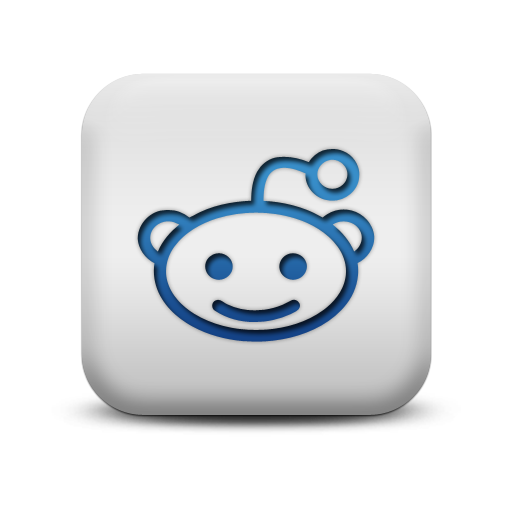 We appreciate comments! As a thanks, this is a do-follow blog.