We're back to school and back to the usual routine. That means Muffin Tins on Mondays :)
This muffin tin includes a very healthy lunch.
Top row: Broccoli, Yoghurt, Broccoli
Bottom row: Cucumber, Chicken, Rice
I'm excited that Emma loves broccoli, especially because I never did although I know how good it is :) Needless to say, this Muffin Tin was a success.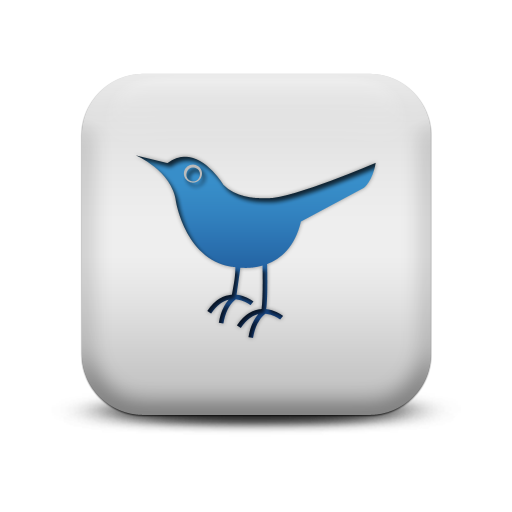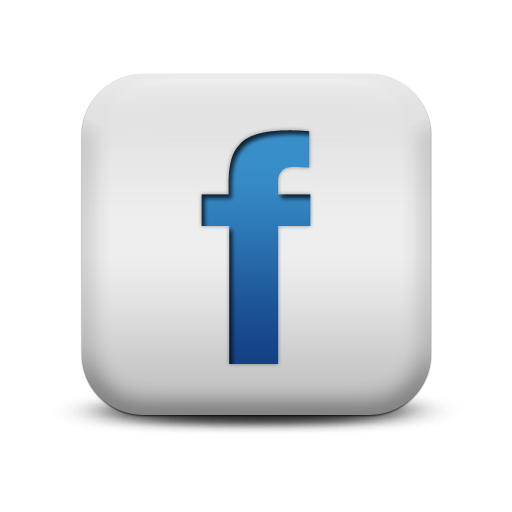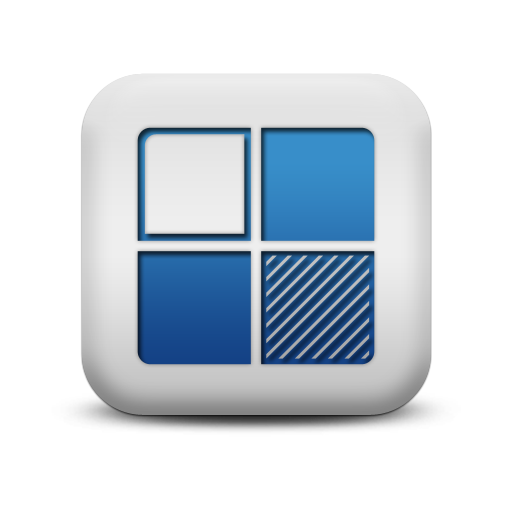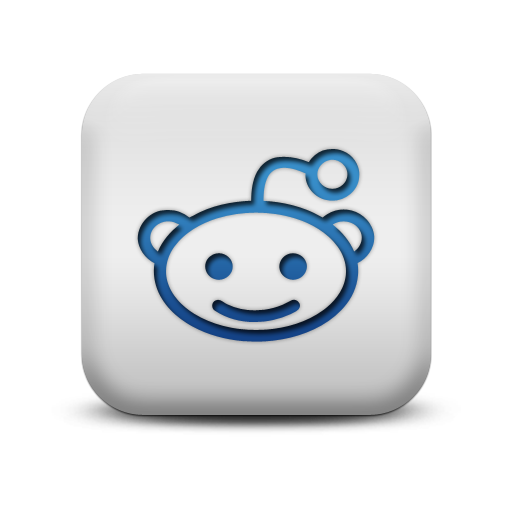 We appreciate comments! As a thanks, this is a do-follow blog.