Its Monday and that means meals in muffin tins.
What's in the tin?
Top Row: Green peas, buttered bread wedges, green peas
Bottom Row: Apple cubes, cheesy pasta shells, grapes
Emma loved it and ate the whole thing! :)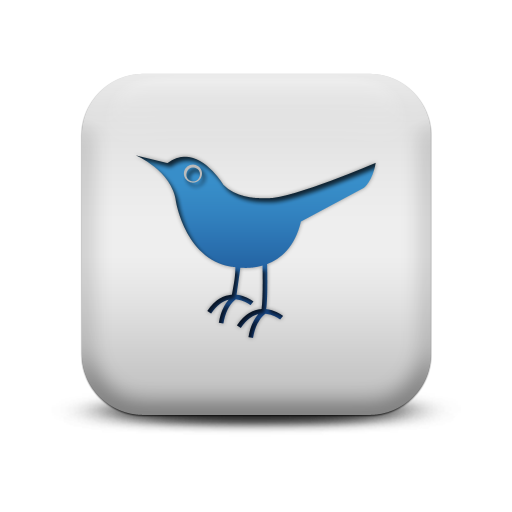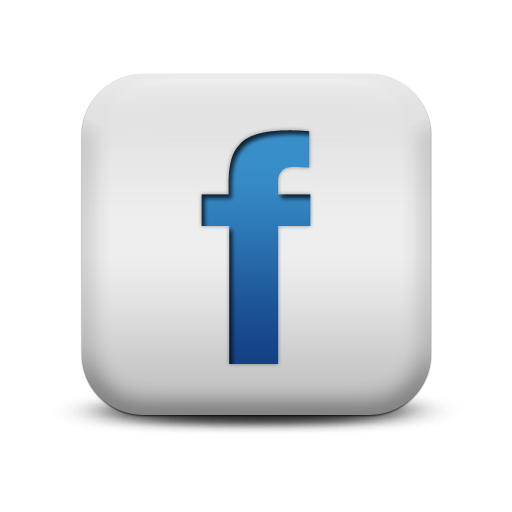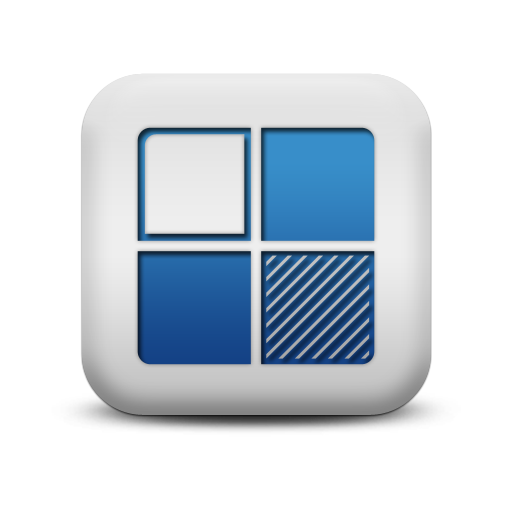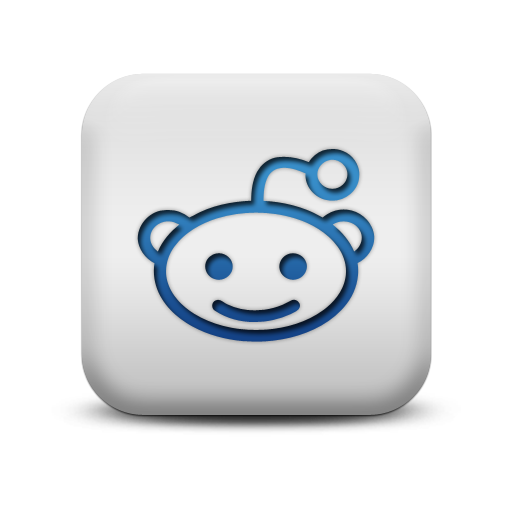 We appreciate comments! As a thanks, this is a do-follow blog.