Emma ran her own lemonade stand for the very first time. She did everything from making the sign, to squeezing the lemons & serving the lemonade to her customers.
Here is the lemonade recipe we used:
First we created the syrup. I guess what makes a great lemonade is that the sugar is all absorbed and not sitting at the bottom of the pitcher.
3/4 cup of sugar
1 cup water
1 cup freshly squeezed lemon juice
Put the water and the sugar in a pot on low fire until the sugar melts. Once its melted add the mixture to the lemon juice. Dilute it with 3 to 4 cups of water depending on how strong you like it. You may also increase the sugar to 1 cup if you like it sweeter. Refrigerate and serve cold.
It was delicious and everyone came back for seconds.
Emma was incredibly proud of herself.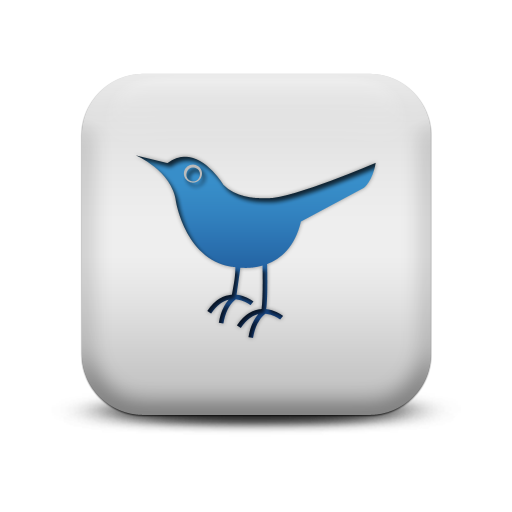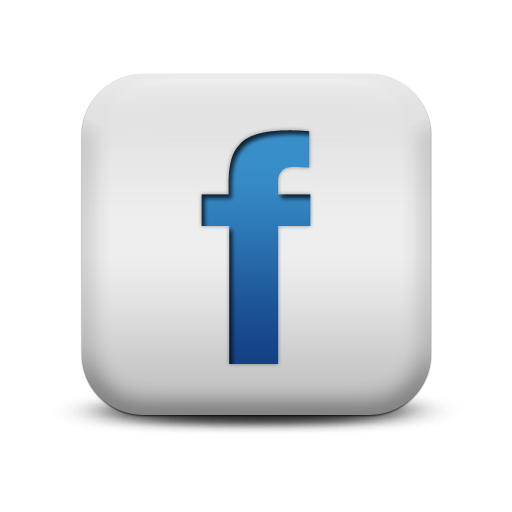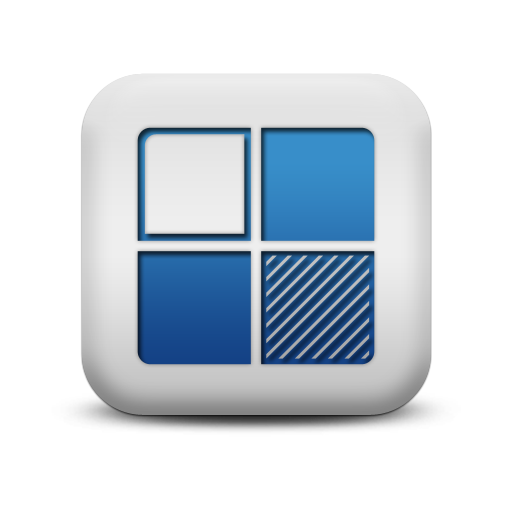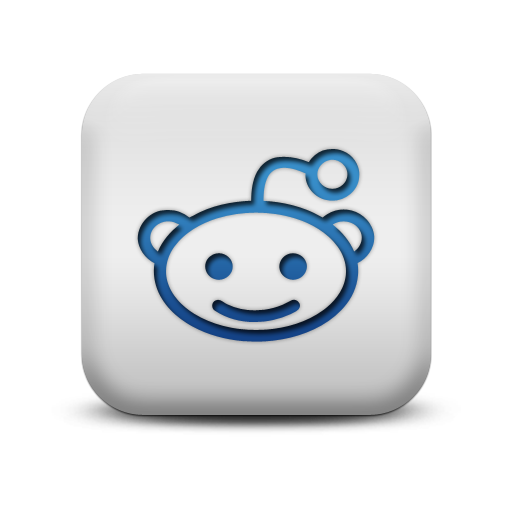 We appreciate comments! As a thanks, this is a do-follow blog.