Crepes are pretty simple to create, usually the biggest worry people have is not to make them too thick. Don't worry crepes need not be paper thin. But if looking for perfection,
online cooking schools
could be a great resource for learning techniques and gaining skills.
This is a really difficult recipe to share because I never really follow a recipe when making crepes. I just kind of look at the mixture, if its too thick I add more liquid, if its too thin I add more flour. Nonetheless, here are the ingredients
Ingredients:
3 eggs
400g flour
2 cups of milk
1 cup of water
1/2 cup of oil
1/2 tsp baking powder
1/2 tsp sugar
1/3 tsp salt
Beat the eggs with salt and sugar, add flour (previously mixed with baking powder), milk and water and mix. Add little by little so that you will have a thick and smooth mixture.
Pour a ladle full onto an oiled hot pan. Circle it until the mixture covers the entire pan. Wait for a few seconds and then turn over. Keep in mind that you will need very little oil to make them because the mixture already includes oil. After the first crepe you will not need to keep re adding oil.
That's all it takes! Its really simple and quick. My recipe comes out a little different everytime, but each time its delicious.
To make a sweet crepe just fill with your favorite toppings, mine are Nutella, nuts and bananas, Emma's is jam, another really good combination is jam and ground nuts!
To make a savory crepe fill it with what you like, ham & cheese for example, and instead of just rolling it up make sure you tuck in both sides first and then roll the crepe.
Next dip it in whisked egg and then bread crumbs. Shallow fry it in hot oil. This is a really delicious combination especially when the cheese melts! Serve with tartar sauce.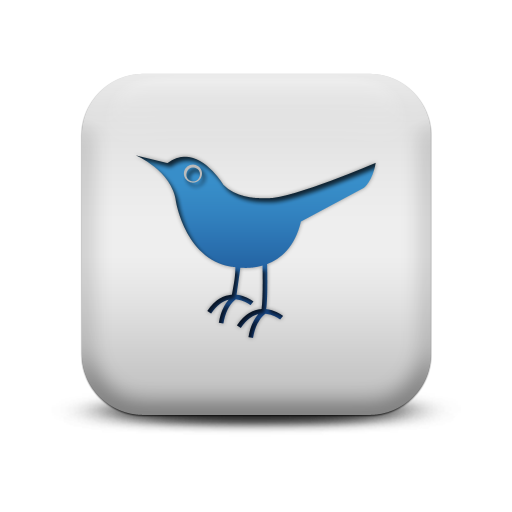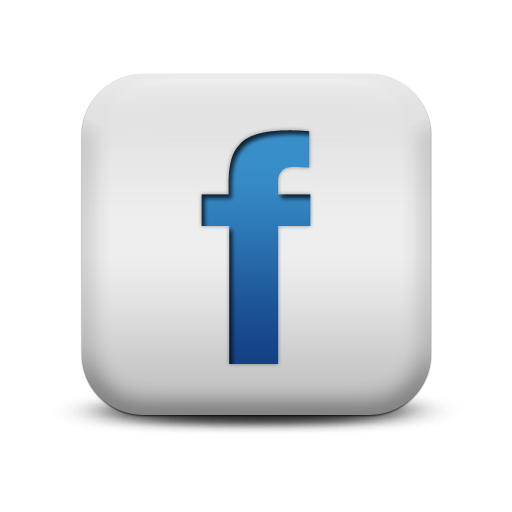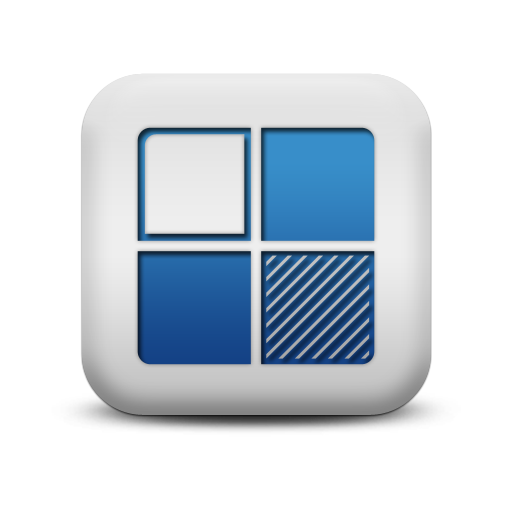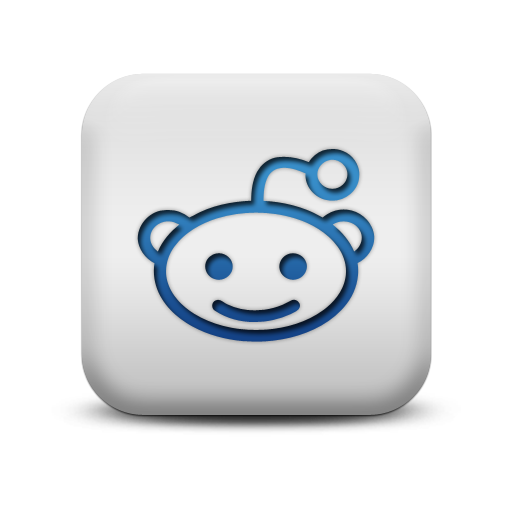 We appreciate comments! As a thanks, this is a do-follow blog.