This is a simple yet incredibly delicious recipe taken from Woman's Weekly's book called Wicked, although slightly adjusted.
Ingredients:
1/3 cup (35g) cocoa powder
1/3 cup (80ml) hot water
150g dark chocolate, melted
150g butter, melted
1 1/3 cups (275g) firmly packed brown sugar
1 cup (125g) almond meal (ground almonds)
4 eggs, whites & yolks separated
Instructions:
Preheat oven to moderate (180c). Line a deep 19cm square pan with baking paper.
Blend cocoa with the hot water in a large bowl until smooth, stir in chocolate, butter, brown sugar, almond meal and egg yolks.
Beat egg whites in a small bowl with an electric mixer until soft peaks form; fold into chocolate mixture in two batches.
This is what the mixture should look like when the egg whites have been folded in.
Pour the mixture into the prepared pan and bake for about an hour or until firm. Stand the cake for 15 minutes and place on a wire rack (top side up) to cool. Dust with sifted cocoa.
The cake is quite small, it serves 9 people. Its amazing with a scoop of vanilla ice cream. The serving size seems small but you really could not eat more than that.
The cake can be made 4 days in advance and refrigerated, covered. It can be frozen for up to 3 months.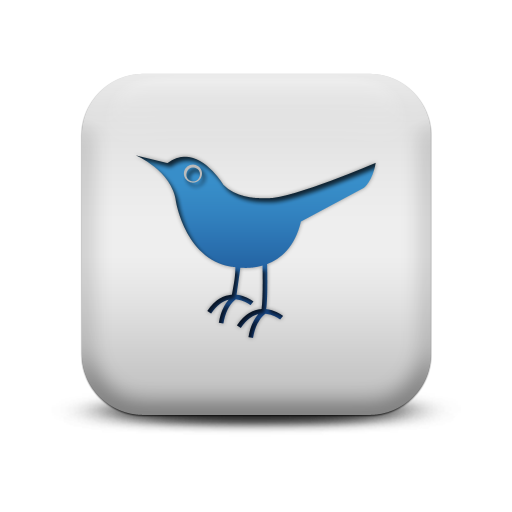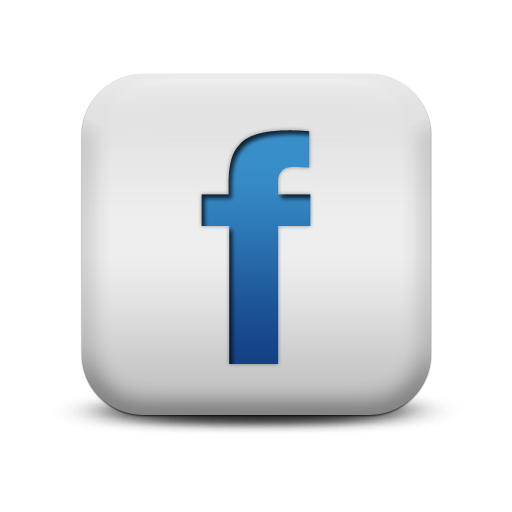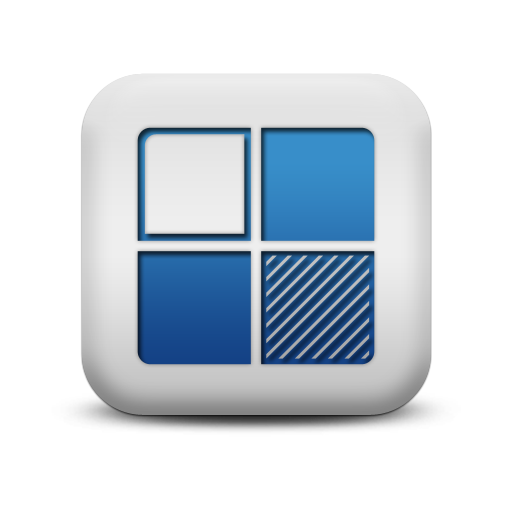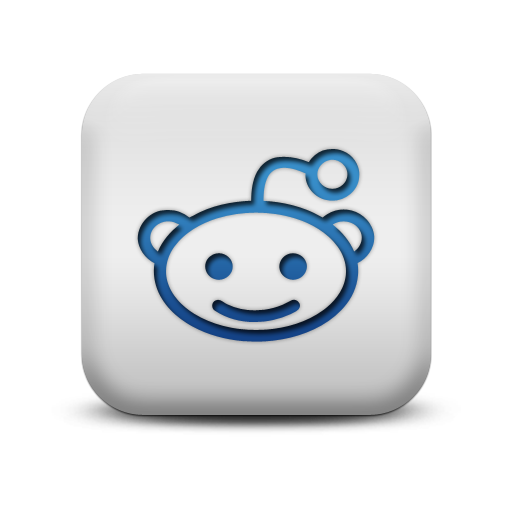 We appreciate comments! As a thanks, this is a do-follow blog.