You know those spare buttons you always get with new clothes and never use? Well here's the perfect way to get rid of them. Either that or get a whole bunch of them from your seamstress mother in law :)
What you'll need:
Buttons
Glue
Paper
You can do this craft in one of two ways. You can draw a shape (butterfly, sheep, car, flower) on a piece of paper and have your child decorate it with buttons.
Or you can sort the buttons based on color and create shapes with them. Emma used her play cups to sort the buttons and then she picked pink & purple for a flower and black and white for a teddy bear. She also picked blues and greens for sea with a small pink and white fish in the middle.
So there you go, another simple and inexpensive craft :)
Enjoy!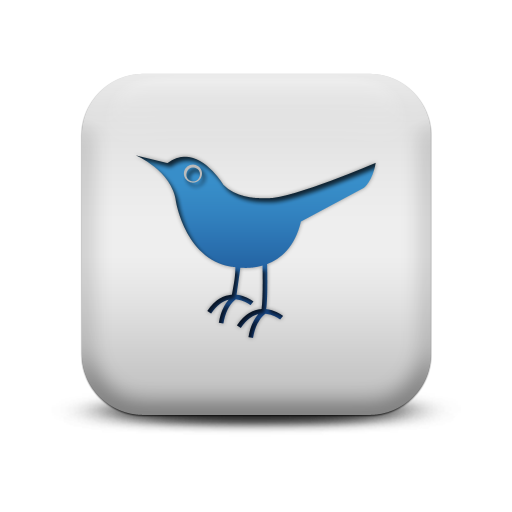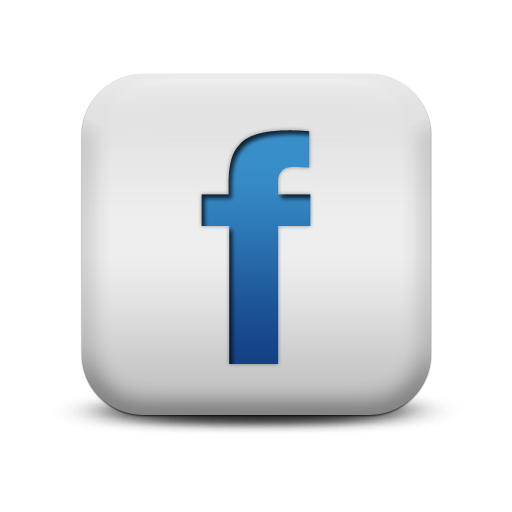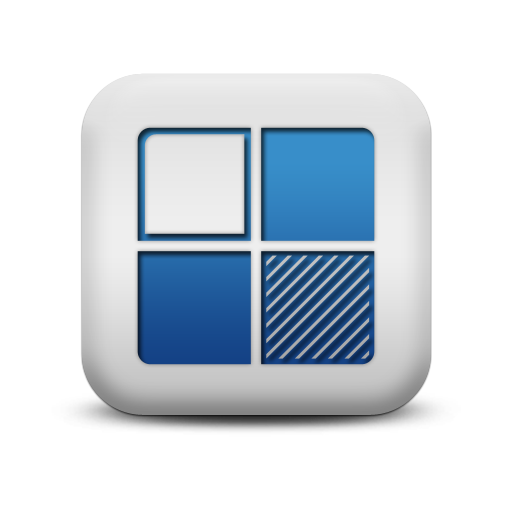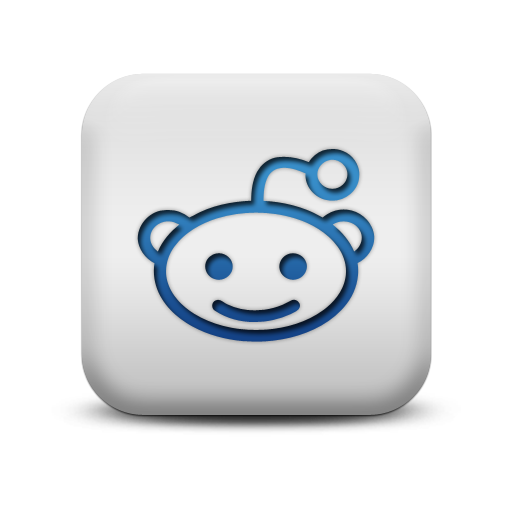 We appreciate comments! As a thanks, this is a do-follow blog.