Continuing on with our Sunday "
Learning
" feature - an educational printable in English and Serbian languages. We have already covered the
Letter A and the Summer theme
. Today the theme is Boats and the letter is B.
As before, there are three parts to this theme, and we are staring with Part 1 of course. In the weeks to follow I will post the remaining parts, as usual:
Part 1 - Letter B
Part 2 - Numbers, shapes and colors
Part 3 - Vocabulary development & word recognition
Click on the picture below to download the PDF file of the English version Part 1 - Letter B.
Click on the below picture to download the PDF file for the Serbian version Part 1 - Letter B.
These materials will be great for kids who are:
just learning to read & write in English in an English speaking environment.
learning English as a second or third language while going to a school taught in a different language
learning Serbian
I hope you find these useful and come back for part 2! It will be available next Sunday.
In case you are looking to help your child learn Greek, be sure to check out my dear friend Eri's blog, with lovely, child friendly Greek language printables.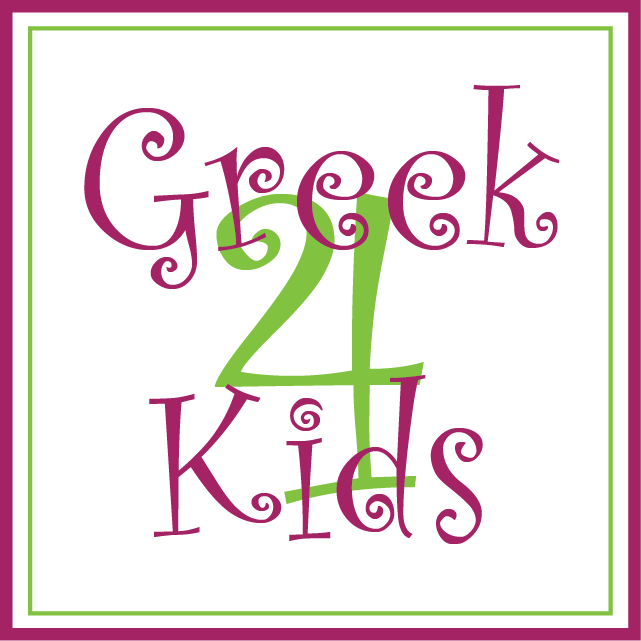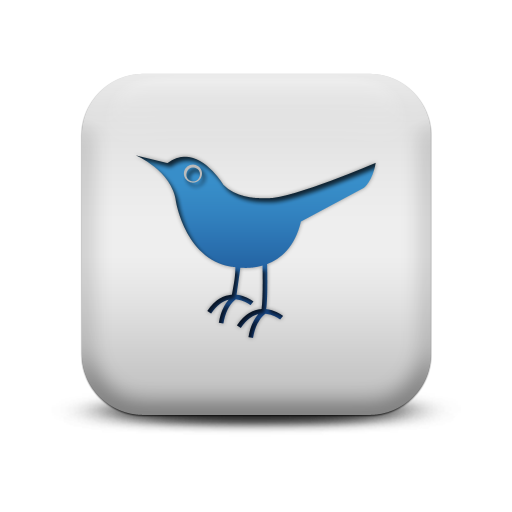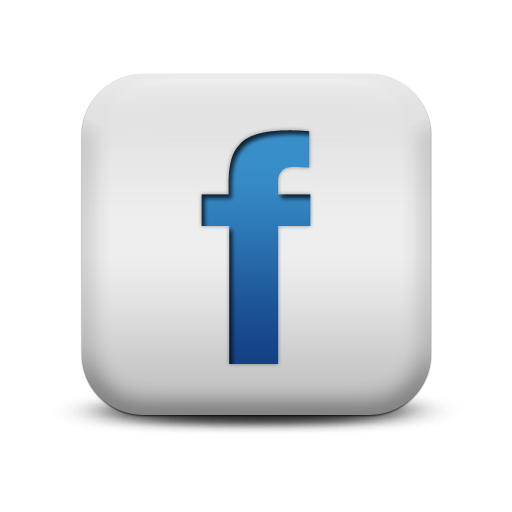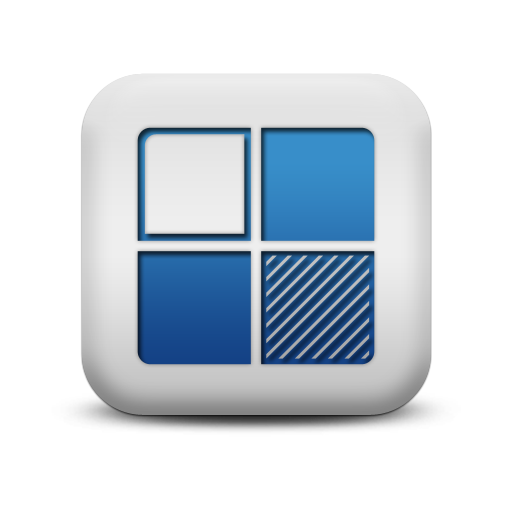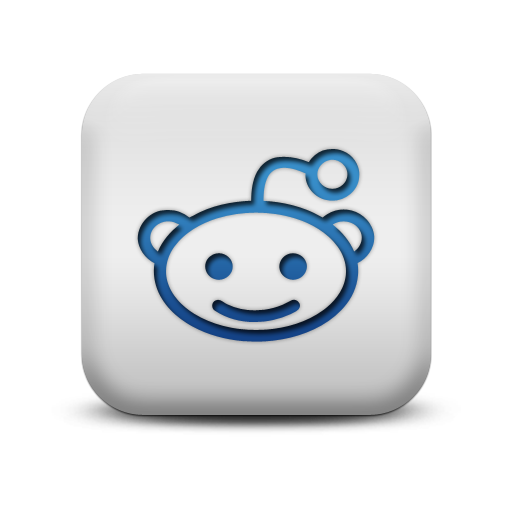 We appreciate comments! As a thanks, this is a do-follow blog.