***This post has been edited to include photos from a Back to School Party we threw at home.

It's September and that means Back to School! What better way to get to know new friends then throwing a Back to School party?!
There are so many things you can do with a Back to School theme, here are some ideas:
Invitations:
I've created a set of invitations, thank you notes and labels which you can download to use as your own. There are also many other things you can do.
Decorations:
Think shapes, colors, letters & numbers
Have your child help you create decorations by coloring shapes with prime colors (red, blue & yellow)
Use apples as part of your decor. Fill up a large vase with red apples and use it as an edible centerpiece
Use food as decoration to give it a back to school feel (see food)
Activities:
Bobbing for Apples
Egg and Spoon race
Sack race
Scavenger Hunt for school items
Hopscotch
Red Light, Green Light
Food:
Mini milk cartons (line them up on the buffet to make a fun decor)
Sandwiches (cut into shapes - circles, triangles, apples etc)
Veggies & dip
Serve kids food in individual lunch boxes (include sandwiches or sandwich rolls, apples, veggies, milk, mini box of raisins, mini yoghurt etc). This is exactly what we did! See inside the lunch box. All the kids got to take theirs home.
Make your own burger buffet for grown ups or kids
Cakes & Sweets:
Use alphabet/number cookie cutters to make cookies
Make cup cakes to spell out school related messages
Make a cluster of smallish cakes one red velvet cake triangle, one banana cake circle and one chocolate cake square and glaze them red, yellow and blue.
We threw a Back to School Party at our house and this is what the cakes looked like.
The square cake was a Doukissa (Duchess) cake, a lovely recipe from my friend Maria which I'll be sharing soon.
For the round cake I used the
Banana cake recipe
.
And the cupcakes were made from the
chocolate cake mixture
and they were delicious!
In addition to these I also baked the most delicious cookies based on my grandmother's recipe. They were amazing and I also shaped them in squares, circles and triangles. I will be posting this recipe very soon.
Favors:
Goody bag with alphabet cookies
Goody bag with school supplies (pencils, erasers, sharpeners etc)
You can use these goody bag toppers I designed to attach to your own home made goody bag.
Here's what our goody bag looked like
I hope you find this useful. There are so many ways to celebrate and enjoy. Have fun!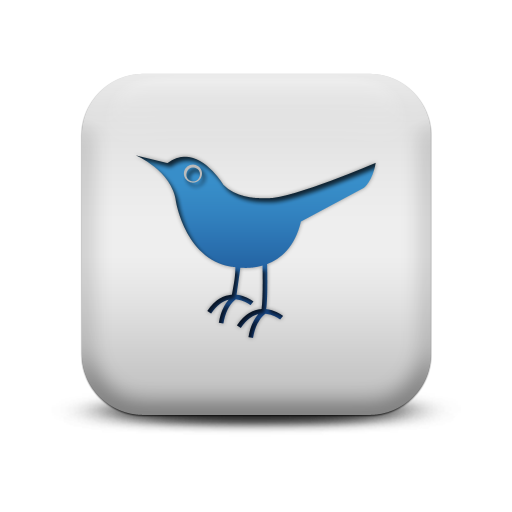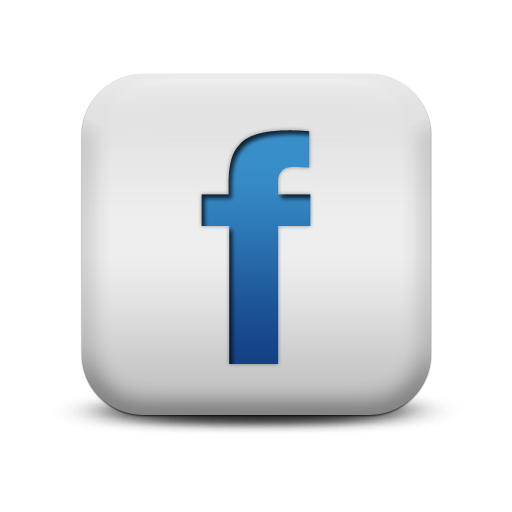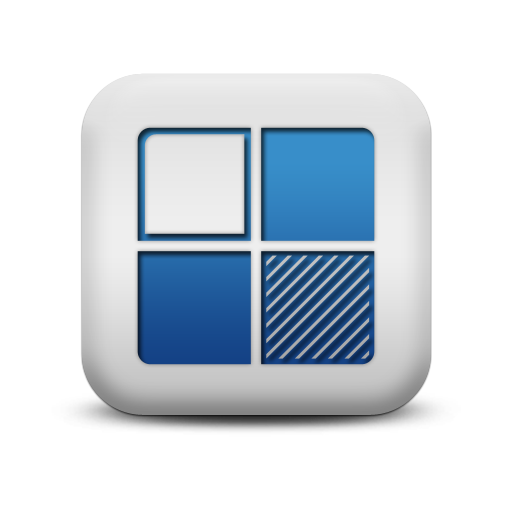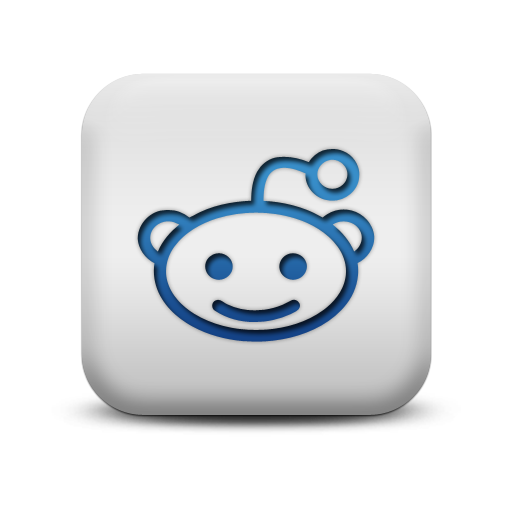 We appreciate comments! As a thanks, this is a do-follow blog.