Its Monday and time for our muffin tin! Muffin tins... not only good for making
delicious muffins
!
Emma's simple snack served in a muffin tin is always a hit...
We've got cherry tomatoes, cheese rollups, yoghurt in silicone cups (which she loves and pretends its ice cream), greek pitta wedges and a
mini banana muffin
.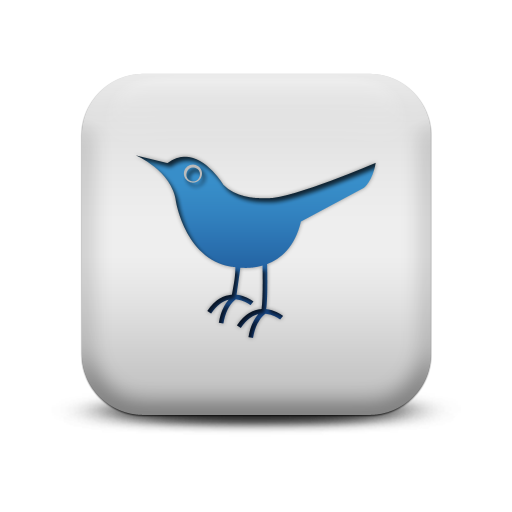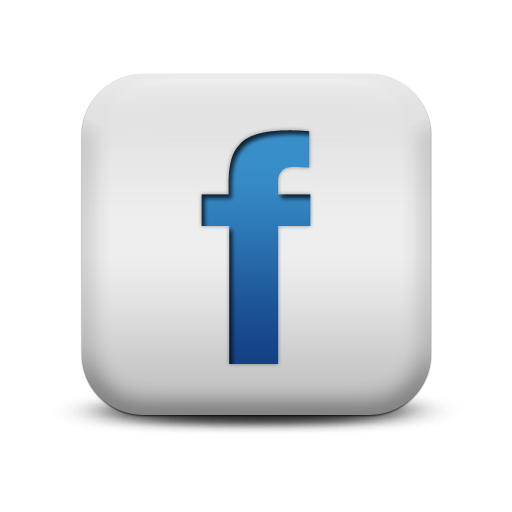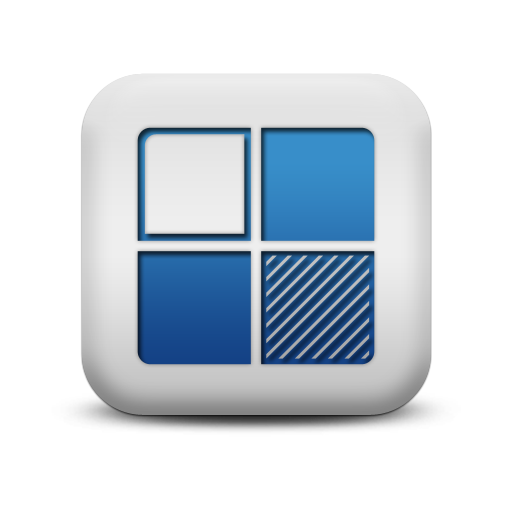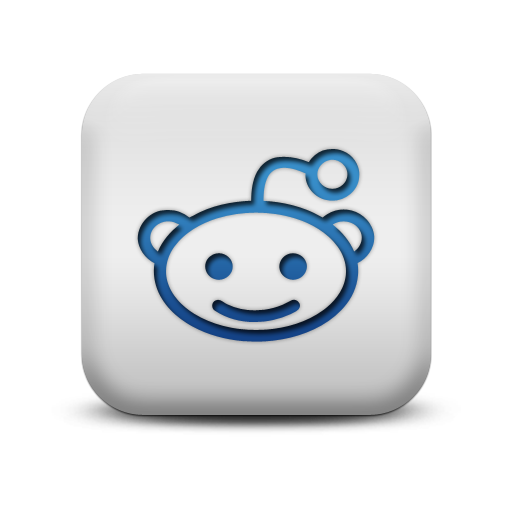 We appreciate comments! As a thanks, this is a do-follow blog.